From the Model T to the Prius, a History of the Cars We Love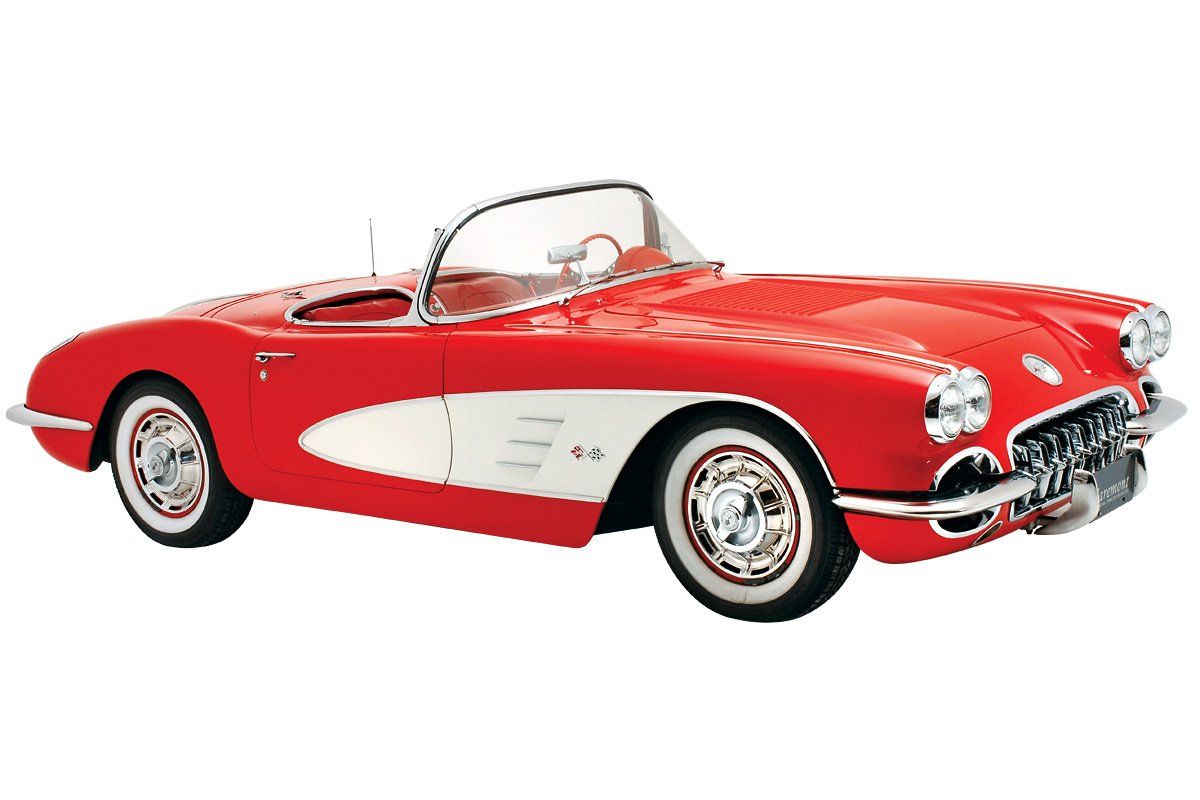 Nearly everything about the Corvette screamed "do me," beginning with its chief engineer. Zora Arkus-Duntov was a lady's man. He chased girls in Nazi-era Berlin, and continued to do so long after he married one of them. By middle age, he was a rich, philandering Manhattanite, running his own engineering firm and racing cars for fun. Then he saw the first Corvette: a limited-edition 1953 model with exaggerated curves, removable top, sugar-white body, and red interior. Breathtaking, he thought.
But the car was a tease—slow and boring to drive. After seeing the prototype in New York, Arkus-Duntov talked his way onto the engineering team; in the decades to come, he turned the Corvette into "nothing short of a mating call," as he once put it, installing a powerful new V8 engine and buttery stick shift. He endeared the car to hot-rod culture, because he knew that older men and kids alike would buy the fantasy—as they continue to do to this day.
In the process, argues Paul Ingrassia in his new book Engines of Change, Arkus-Duntov built a car that changed America, bypassing the head to sell to the heart, not to mention points further south. "The eventual result was the rise of youth marketing and, for better or worse, nonstop commercials for pimple cream, designer jeans, and MTV," he writes.
It's a grand thesis, but grand is what Ingrassia is going for in a book he calls "a history of modern America in fifteen cars." Each chapter is a breezy, windows-down, radio-up review of how a particular piece of sheet metal and rubber "uniquely reflected the spirit of [its] age."
Ingrassia rolls the odometer back to Detroit's glory days, starting with Henry Ford's Model T. That sensationally simple car connected, he argues, because most Americans wanted a better horse, not a more sumptuous traveling coach, which is what most automakers were selling at the time. Between 1908 and 1927, the Model T outsold all other cars.
But modern American culture is "basically a big tug-of-war," he writes, "between the practical and the pretentious," and his history unfolds the same way. As the population tilted toward the cities, and glittering nightlife, "cars became vehicles for personal expression." General Motors exploited this shift with the 1927 LaSalle coupe, a French-inspired roadster "as refreshing as a Paris frock," as one reviewer put it. The Model T died the same year the LaSalle was born.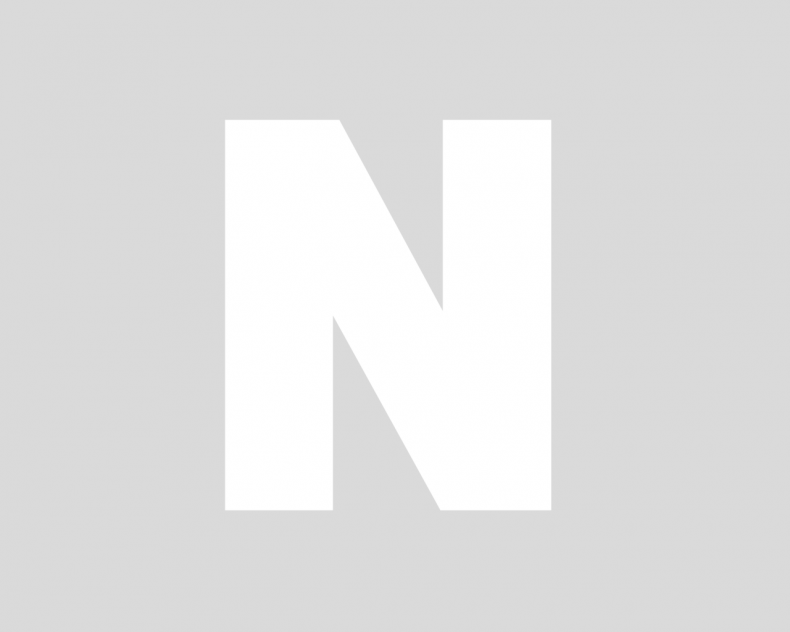 Every decade, Ingrassia suggests, gets the car it deserves. In the 1950s, after depression and war, automotive pretension reigned, culminating in the 1959 Cadillac Eldorado Biarritz—longer than a sailboat and with tailfins nearly as tall as the roof. The 1960s continued this streak with the Mustang, "a school librarian" turned "sexpot," as one Ford executive put it, and the Pontiac GTO, a muscle car aimed at bored Eisenhower-era dads and their drag-racing kids alike.
The chicken-and-egg question, of course, is whether carmakers create culture or merely reflect it. Automakers spend lavishly to divine what Americans want, but judging by Ingrassia's case studies, they rarely succeed in predicting it. The Jeep Cherokee, the Ford F-Series pickup, the BMW 3-Series, which all make his list, were on the market for decades before they became cultural touchstones. "Let's just say it's both," writes Ingrassia, who won a Pulitzer Prize covering Detroit for The Wall Street Journal.
Often the significance of a vehicle Ingrassia covers isn't even the vehicle itself. In 1989 the Honda Accord became the first foreign car to outsell American models at home. It's on the list, however, because the company's decision to build the cars in Ohio blurred the distinction between foreign and domestic vehicles (and brought sushi to the Midwest). The Chevrolet Corvair's influence was even more indirect. A compact first sold in 1959, it "helped make George W. Bush president," Ingrassia writes. How? Ralph Nader argued in a book that would bring him to prominence that the car was Unsafe at Any Speed; three decades later he ran for president, siphoning off enough Democratic votes to hand Republicans the election.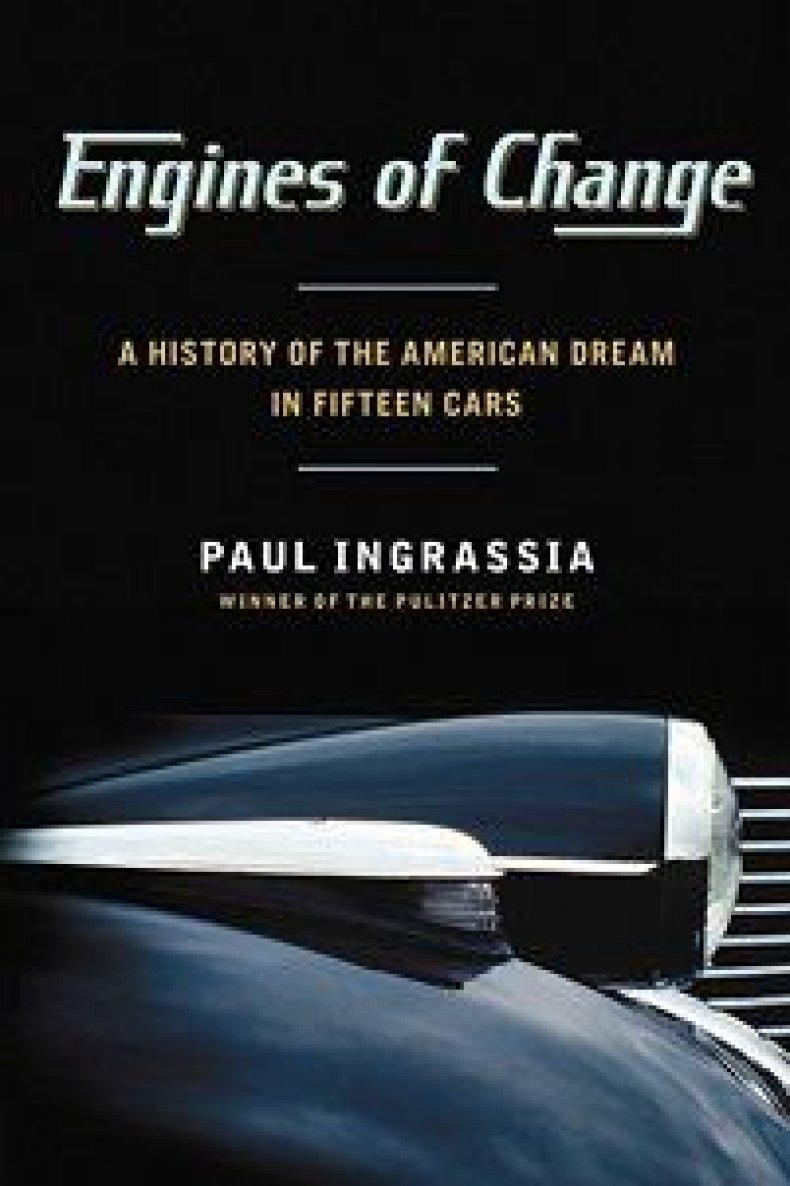 Behind every one of Ingrassia's history-making vehicles is a man or two who relied on luck, guts, and market research to push out a winning machine. But its return to profitability notwithstanding, Detroit is at a crossroads. It has made all it can from boomers like Ingrassia, who now drives a red BMW after running through three minivans when his children were young. The challenge is to figure out what those kids might want.
With 54.5 miles per gallon required of all vehicles by 2025, electric cars would seem to have an edge. Ingrassia says the Toyota Prius, his last entry, is responsible for an "automotive-propulsion revolution," including the new all-electric Nissan Leaf, and Chevrolet's critical hit, the Volt.
But the kids might want nothing at all. Ingrassia's three grown boys are more typical of younger Americans: one doesn't drive and two are content with old Nissans. "Actually," he says, "they're not into cars."