Modern-Day 'Poll Tax' Amendment In Florida Faces Court Battle Before Election
On Tuesday, the 10 judges of the U.S. Court of Appeals for the 11th Circuit questioned a dozen felons and several lawyers representing Florida's Republican Governor Ron DeSantis about Senate Bill 7066 (SB 7066), a state law requiring former felons to pay outstanding court fees before having their voting rights restored.
In the runup to the November presidential elections, the case's outcome could affect nearly 800,000 former felons in Florida who still owe court fees or fines, according to the Miami Herald. That matters a lot when one considers that Republican President Donald Trump won Florida in the 2016 elections by about 113,000 votes.
While some lawyers and judges have said SB 7066 is an unconstitutional "poll tax" that unfairly disenfranchises poor people who have already served their criminal sentences, the appeals court's judges examined lesser-known parts of the bill and how well Florida's courts process the fees of the state's ex-felons.
SB 7066 was passed by Florida's Republican-led legislature in May 2020 in response to Amendment 4, a 2018 voter-approved ballot measure that restored voting rights to state residents with felony convictions. The amendment applied to all ex-felons—except murderers and sex criminals—as long as they completed their prison terms, parole and probation.
The American Civil Liberties Union, representing 17 ex-felons looking to restore their vote, sued Florida when SB 7066 became law, stating that the bill effectively blunted Amendment 4's attempt to automatically restore former felons' voting rights. Many ex-felons owe hundreds or thousands of dollars in court fees after being released from incarceration.
Although a Florida federal court called SB 7066 unconstitutional, the 11th Circuit court of appeals stayed the court's ruling to hear arguments which proceeded on Tuesday.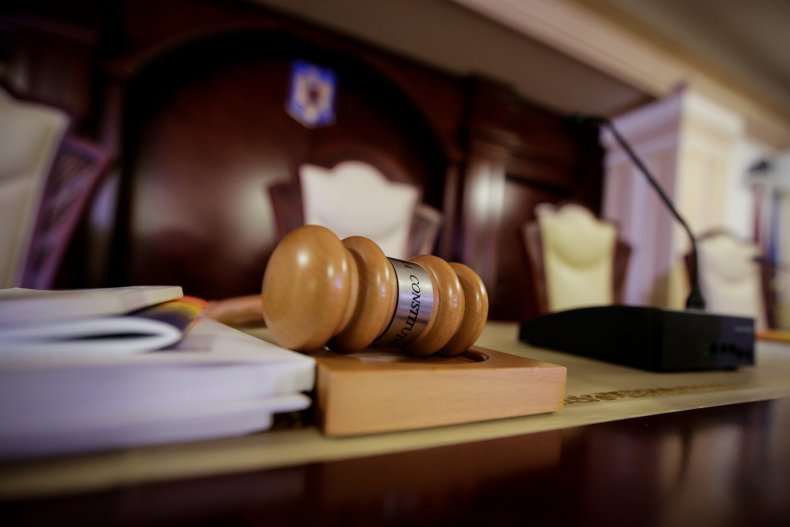 Interestingly, Amendment 4 already contains a provision requiring felons to complete "all terms" of their sentences, a phrase which its writers intended as including any fines, court fees and victim restitution.
However, its writers also intended the fees to be counted as resolved if courts turned them over to private debt collectors, which they often are.
Some of the appeals court's judges said that Florida's administrative system left many felons unsure of whether they even owe such fees. Judge Adalberto Jordan noted that the state, even with its 67 county court clerks, couldn't confirm whether the 17 felons who filed the initial lawsuit against SB 7066 still owed money to the courts or not, the Herald reports.
Judge Barbara Lagoa noted that SB 7066's creators included a provision allowing former felons to ask a judge to convert their financial obligations to community service hours. But few counties have created expedited "rocket dockets" to help former felons do so in a quick and convenient way.
The case is likely to be settled by the U.S. Supreme Court as the ACLU and DeSantis have promised to appeal any lower court decisions. As such, the case is unlikely to be resolved by the 2020 presidential elections.
Newsweek contacted the ACLU for comment.