'Modern Family' Casts First Transgender Child Actor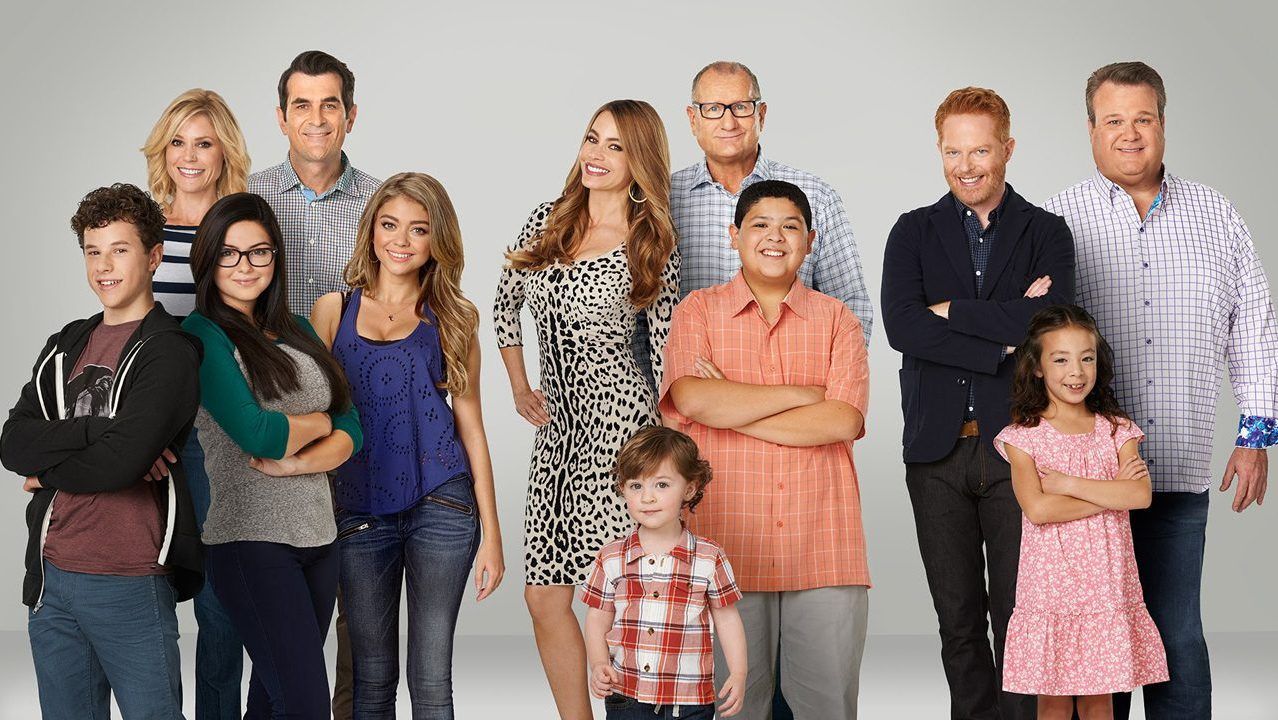 Modern Family, hailed for being one of the most inclusive shows on television, is breaking more LGBT ground by casting its first transgender child actor.
The sitcom will introduce Jackson Millarker, 8, in Wednesday's episode on ABC as trans character Tom—a friend of Lily, the daughter of same-sex couple Cameron Tucker and Mitchell Pritchett, reports Deadline.
In a synopsis of the episode, ABC said: "Cam and Mitchell have always felt they were the most open, non-judgmental and supportive parents. However, when they overhear Lily insulting her new friend, they have to take a quick look in the mirror before they teach her a lesson about acceptance."
Modern Family director Ryan Case posted a picture with the young actor on her Instagram page and hailed the sitcom for continuing to be one of the most LGBT-friendly programs on television.
In recent years, transgender issues have received more of a spotlight in broadcast schedules. Netflix's Orange is the New Black led the way by casting adult transgender actor Laverne Cox in a lead role, for which she became the first openly-trans actor to receive an Emmy nomination.
Cisgender actor Jeffrey Tambor, meanwhile, earned his second Emmy award for playing trans character Maura Pfefferman in Amazon's Transparent earlier in September. While the 'dramedy' has been praised for its sensitive portrayal of transitioning, Tambor himself acknowledged that casting cisgender actors to portray transgender characters is a practice that Hollywood should move away from. "I would not be unhappy if I were the last cisgender male to play a female transgender on television," he said in his speech at the Emmys.
On the reality side, Caitlyn Jenner recently starred in her own E! reality show, while the only other prominent representation of a transgender child is Jazz Jennings, the 15-year-old star of TLC's I Am Jazz.