'Modern Family': Nolan Gould Knows Which Character Is Going To Die This Season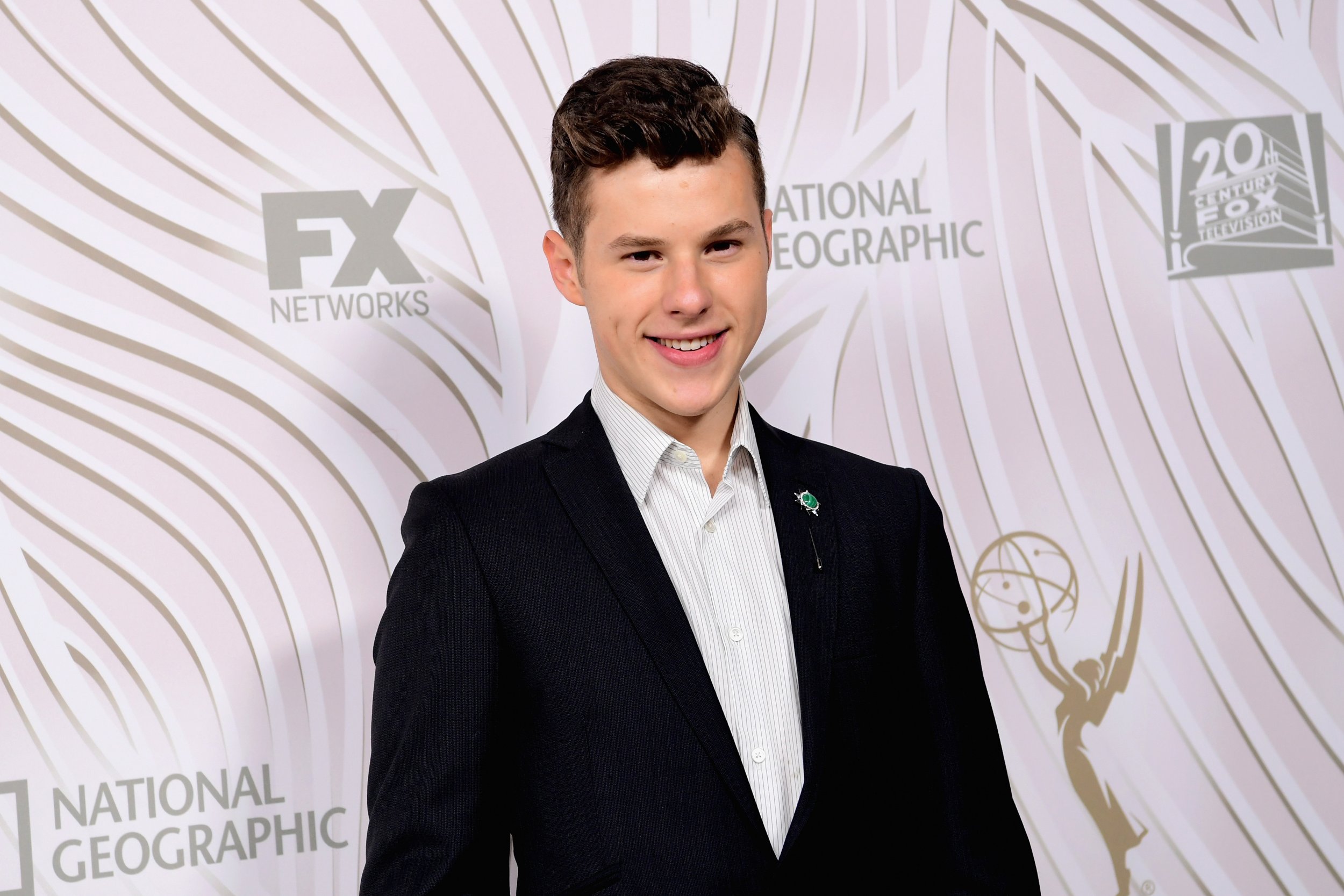 In September, Modern Family creator Christopher Lloyd warned viewers one beloved character on the family-based sitcom will be killed off this season. Nolan Gould, who plays teen Luke Dunphy, knows who it is.
Gould is afraid his character could be killed off at some point, but claimed he is not the announced death this season in a conversation with TMZ Friday.
"I know who's going to die. I can't confirm whether or not it's me," he said. "I know it's not me. But I still think it's kind of me, you know? Like, I'm pretty sure they're just going to write in a second death and not tell anyone. That's where my mind goes as a neurotic actor."
Gould did some background research when he heard of the character's death. "I immediately called my agents after I heard the news and was like 'Oh, they're gonna kill me off. They have to!'"
The actor answered how he'd like to see his character die if the time ever comes. "Like full Michael Bay action film style. Luke dies in an explosion and the Blue Angels fly overhead and spell out Luke in skywriting."
He joked the character isn't far from his own personality. "That's also how I want to go out in real life. Exactly how I lived."
Modern Family has just entered its 10th season. A character is expected to be written off before the season ends, CNN reported in September. Lloyd told Entertainment Weekly of the show's plans.
"We're handling some bigger life events in this season," the creator said. "We do deal with a death, which is certainly a topic that families have to deal with, and on television, it's not easy to do because that's a heavy subject. But at the same time, it would seem unusual for a family not to go through it."
Lloyd gave no hint to who the character will be except for that their role on the show is "significant."
The cast appeared on the Ellen DeGeneres Show in September and addressed the topic together. "I didn't get nervous when I heard somebody was…if I had heard somebody was going to get deported, then I would," Sofia Vergara joked of her character Gloria, and her son, Manny, played by Rico Rodriguez. "It would either be Rico or me, I think Rico would go first."
Some fans speculate the family patriarch, Jay Pritchett, played by Ed O'Neill, may be the character to die. Others state the death of a secondary character, not a main cast member, could affect the family, too.