When Are 'Moesha' and 'Sister, Sister' Coming to Netflix?
Netflix has long shown a commitment to celebrating Black voices via its Strong Black Lead strand and its Black Lives Matter collection of shows.
Strong Black Lead's Twitter channel, however, has revealed that this commitment will continue with the addition of seven classic Black sitcoms, which will be released on Netflix from September to October.
Moesha, which starred Brandy as a high school student, is the first of these shows to be released, with Sister, Sister following the next month.
The Game, Girlfriends, The Parkers, Half & Half, and One on One are also coming to Netflix in the coming weeks, as announced via a Twitter video featuring cast members from all the shows including Tracee Ellis Ross, Sheryl Lee Ralph, Tia, and Tamara Mowry.
When are Moesha and Sister, Sister coming to Netflix?
As announced by the Strong Black Lead Twitter, the classic sitcoms are coming to Netflix on the following dates:
Moesha - Aug 1
The Game Seasons 1 to 3 - Aug 15
Sister, Sister - Sept 1
Girlfriends - Sept 11
The Parkers - Oct 1
Half & Half - Oct 15
One on One - Oct 15
Netflix's content acquisitions manager Bradley Edwards and Strong Black Lead manager Jasmyn Lawson said in a statement: "The goal of Strong Black Lead is to celebrate and lift up Black Hollywood. These trailblazing shows are a huge part of that story.
"From the classic clown funeral episode of The Parkers to Moesha's mind-tripping meet-up with Brandy, we're thrilled that our members can now enjoy these amazing classics," the pair said.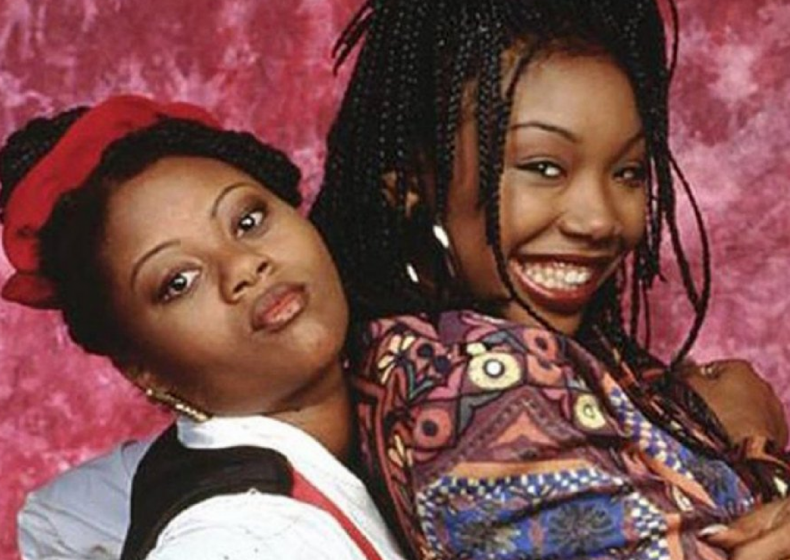 "We admit it, we grew up watching a lot of TV. And some of the beloved Black sitcoms of the '90s and early aughts had a huge impact on us.
"These shows made us laugh, and cry, and sing along with those catchy theme songs. And most importantly, we felt like we saw ourselves on screen—in some cases for the very first time.
"Every week we were able to tune in to see people, families and friends that looked like us and characters whose everyday ups and downs reflected Black life in an authentic way."
Each of these Black sitcoms will be released at midnight PT on their respective days of release onto the streamer.
Netflix, however, has not revealed whether these shows are just coming to Netflix U.S. or all territories.
Like news was rapturously received on Twitter. One user summed up the response when they wrote: "When all the black shows sit in the top 10 Netflix will have no choice but to make more black shows hehe." Another wrote: "That's a HUGE dub for Netflix.. that bogus ass top 10 list bout to be Black af."
The news of Moesha and Sister, Sister coming to Netflix was so rapturously received, in fact, that some thought HBO Max was trying to steal Netflix's thunder when they tweeted a few hours later that they were streaming all of The Fresh Prince of Bel-Air.