Arsenal News: Lionel Messi Better Than Cristiano Ronaldo Claims Egypt Star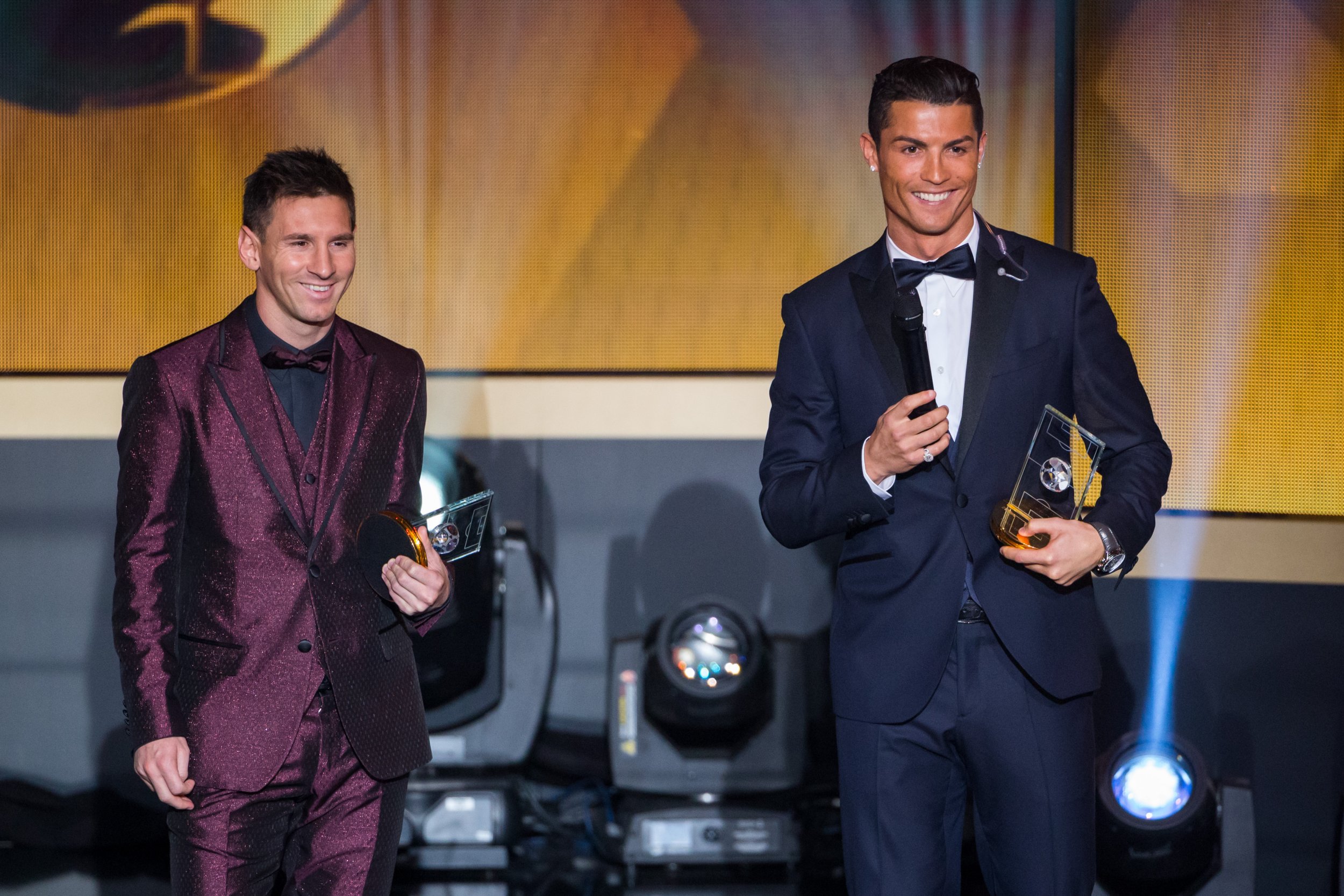 Arsenal midfielder Mohamed Elneny has had his say on the eternal Lionel Messi vs. Cristiano Ronaldo debate, and his choice may not go down well in Madrid.
Elneny, the Egyptian midfielder who impressed for Arsenal against Barcelona in the UEFA Champions League last week and again in the Premier League victory over Everton on Saturday, revealed in an interview with MBC TV that he preferred Messi's "distinguished talent" to Ronaldo.
" I believe that Messi is better than Ronaldo. You can't see Messi's talent a lot in football," Elneny told the Egyptian broadcaster.
"Ronaldo's [attributes] are not less than Messi at all, but I see that the latter is a distinguished talent."
Elneny, the 23-year-old, joined Arsenal in January from FC Basel of Switzerland and is gearing up for two crucial Africa Cup of Nations qualifiers against Nigeria, the first of which is in Kaduna, Nigeria, on Friday.
Messi and Ronaldo have both sought in the past to downplay a rivalry based more on the pair's status as the two greatest footballers in the world than on any personal enmity.
Real Madrid manager Zinedine Zidane said in February that the battle for supremacy between the two was "good for football," while describing Ronaldo as the better player.
The Portuguese leads the La Liga scoring charts this season with 28 goals in 30 matches, six more than Messi, though the Barcelona forward won the Ballon d'Or in January after Ronaldo had claimed it for the two previous years.