New Cold War? Former Soviet Republic Moldova Gets Close to U.S. As Fight With Russia Heats Up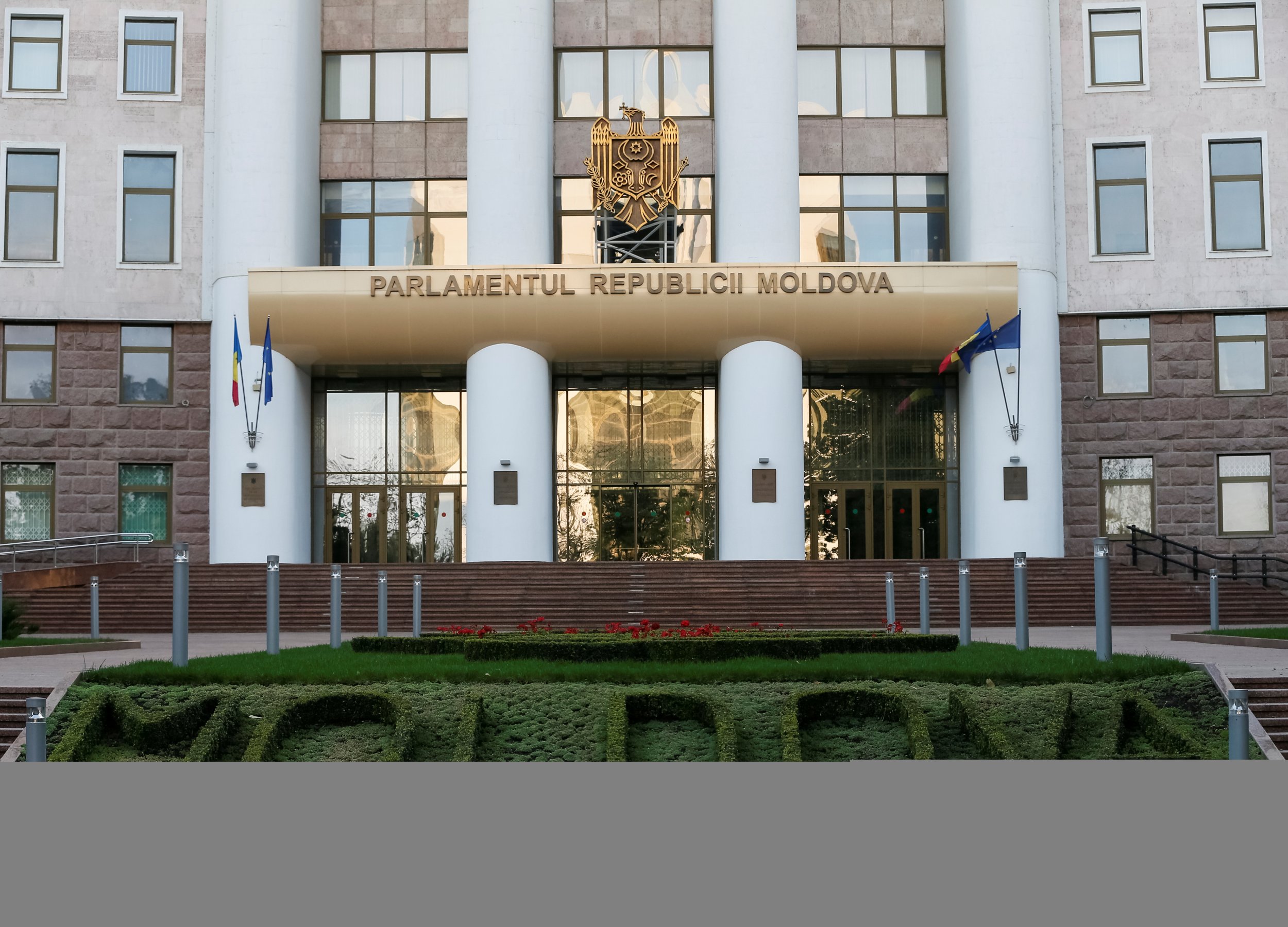 Moldova is seeking to establish closer links with the U.S. and NATO, with the announcement of a new security cooperation center opening in the former Soviet republic. The agreement was inked on Thursday, in a move that saw Moldova's Prime Minister Pavel Filip stressing the country's wish to strengthen ties with NATO following a meeting with NATO Secretary-General Jens Stoltenberg.
Speaking to reporters in Brussels, Stoltenberg said the move was intended to: "support dialogue and cooperation between NATO and Moldova," adding that the NATO alliance would "fully respect" the neutrality of Moldova.
It was a sentiment that was echoed by Filip, who said the country would remain militarily neutral despite the move intending to strengthen ties between Moldova and NATO, Balkan Insight reported. But Filip said there was a demand for such ties, not only from himself–who has long been known for his pro-Western stance–but also from all of Moldova's leaders, including the country's new Defense Minister Eugen Sturza.
"I just want to mention that not only the minister of defense pleads for more profound cooperation with the alliance — this was said also by myself as prime minister during my first visit here to NATO," Filip said in comments carried by Stars and Stripes.
"For those who are skeptical and who critique this cooperation with NATO, they should not forget that neutrality does not mean isolation," Filip added, stressing the move was in no way an indicator that Moldova wanted to join NATO.
The latest agreement that brings Moldova closer to the U.S.-led NATO alliance has come in a year that has seen a series of anti-Russian move by the country's ruling Democratic Party; including the expulsion of five Russian diplomats from the country, which prompted criticism from Moldova's president, who said the government was undoing warm relations between the country's presidents.