The father of missing University of Iowa student Mollie Tibbetts is returning to California more than a month after his 20-year-old daughter went missing.
Robert Tibbetts told KCRG on Saturday that he was "very reluctantly" heading back to the San Francisco area after a month of handing out flyers, speaking to the media and scouring the small town of Brooklyn, Iowa, for any clues about his daughter's whereabouts.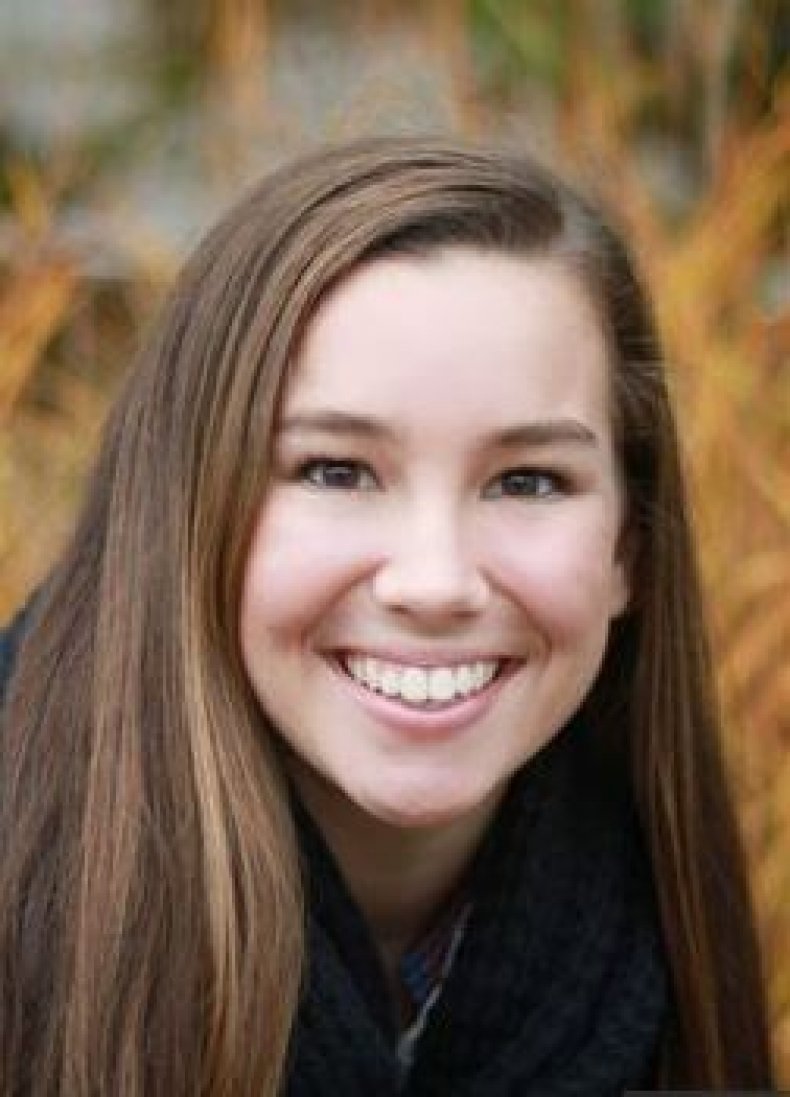 "Very reluctantly, I'm being told I sort of need to do this," he told the news station. "We've called this sort of a halftime, a break." He said law enforcement officials encouraged him and his family to return to their "day-to-day lives" and to leave them in charge of the search.
Robert Tibbetts returned to California on Saturday and said he'd moved his sons into college. He remained confident his daughter would return home and pick up her life where she'd left it.
"We'll still find Mollie and bring her home. I still feel that way, we all feel that way, that's why it's difficult for me to leave knowing there's a good chance that we're going to bring her home," he said. "I want to be there when she arrives."
On Sunday, Robert Tibbetts told The Des Moines Register he was thankful to the media and the people of Iowa for their help in looking for his daughter. He called the search, in which hundreds of strangers worked tirelessly to find the missing university sophomore, "a very humbling experience."
"Just extraordinary people," he told the newspaper. "I appreciate the media and the national attention and all that, but the people in Brooklyn that know Mollie, that's the part that's really touching."
Mollie Tibbetts was last seen jogging the night of July 18 in Brooklyn, Iowa. The 20-year-old has not been seen since.
Investigators received more than 2,000 tips, conducted at least 500 interviews and established a dedicated the website findingmollie.iowa.gov, which allows the public to submit anonymous tips and follow the latest updates on the case.
Authorities announced they were focusing their search on five areas: Tibbetts's boyfriend's home in Brooklyn, a car wash, a truck stop, a farm more than three miles from Brooklyn's downtown and another farm more than six miles away. Crime Stoppers of Central Iowa said the reward to find Mollie Tibbetts had reached $385,718.