Mollie Tibbetts' Mother Took in a Mexican Boy Whose Parents Fled After Trump Used the Case to Vilify Immigrants
Ulises Felix's family couldn't stay.
A barrage of bigoted threats came from near and far. As his mother pumped gas and at home where news crews flooded to the acreage he and his family worked as Brooklyn, Iowa dairy farmhands.
But on July 18, their home felt foreign.
It was a day when Mollie Tibbetts' body was found. And it also confirmed the address where her alleged murderer, Cristhian Bahena Rivera, lived and mentored Felix.
The revelations rattled Felix, the Mexican immigrant teen who stayed behind as his family fled to safer pastures under a relative's roof hours away in Illinois.
The abandoned boy took shelter to live with Tibbetts' family, according to a lengthy feature published in The Washington Post.
Mollie's mother, Laura Calderwood decided to open her arms and doors to Felix. It wasn't obvious, given the fact that a month since Mollie's untimely death, President Donald Trump channeled the tragedy to bolster his immigration policy of building a controversial border wall between U.S. and Mexico.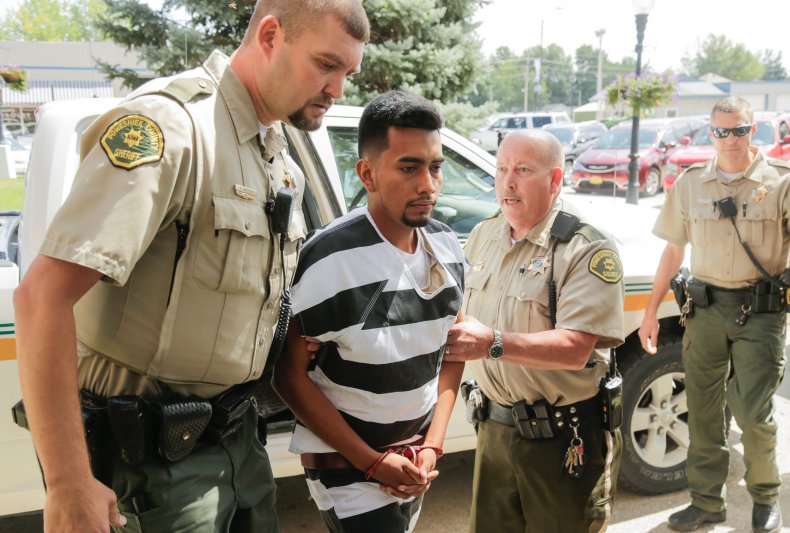 "Mollie Tibbetts, an incredible young woman, is now permanently separated from her family. A person came in from Mexico illegally and killed her," Trump stated in a video recording.
"We need the wall, we need our immigration laws changed, we need our border laws changed, we need Republicans to do it because the Democrats aren't going to do it. This is one instance of many."
The White House had pushed out a similar sentiment the day before.
"The loss of Mollie Tibbetts is a devastating reminder that we must urgently fix our broken immigration laws," read one tweet.
The search for Mollie ended on the same day of Rivera's arrest.
The promising 20-year-old college student had vanished after she took a jog and as she was away from home, dogsitting at her boyfriend's home.
Investigators discovered her body left to rot in a cornfield along Highway 21.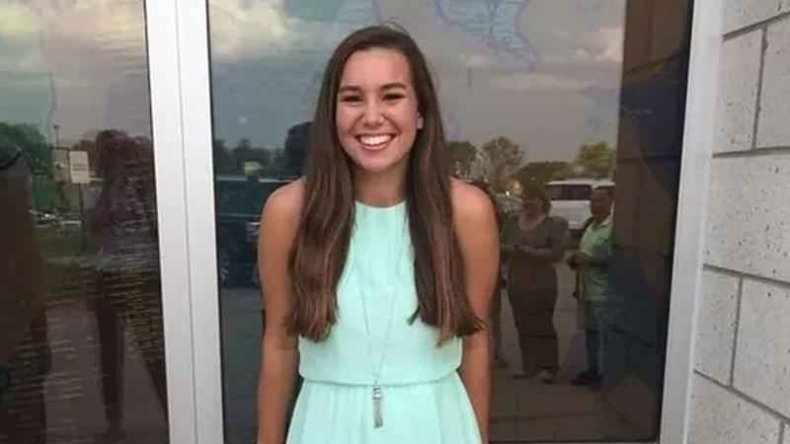 With news of Rivera's arrest, The Post story suggests that Felix's family was scared into hiding. From classmates to randoms around town, it wasn't safe to stay at Yarrabee Farms.
When they proposed Felix tag along, Felix refused and let them go.
But he was at a loss over what to do next.
"I got home to a basically empty house except for my room. My parents are moving up to Illinois," Felix sent a text message to Mollie's brother, and fellow football teammate Scott one night soon after. " . . . I don't know what's gonna happen."
"Live here," Scott suggested, according to The Post. "We got an extra room."
So far, it appears Felix has managed to file in at dinnertime as Laura cooks up a batch of chicken soup.
The stuffy air has even managed to thin so that the teen (whose cousin, Iris Monarrez, conceived a daughter with Rivera before they split) and Laura felt able chit-chat about her daughter's alleged killer's upbringing.
"My mom took care of him for a while, and she fed him every day," Felix said one evening, according to The Post. "He was so busy sending money back to his parents, trying to help them build a house."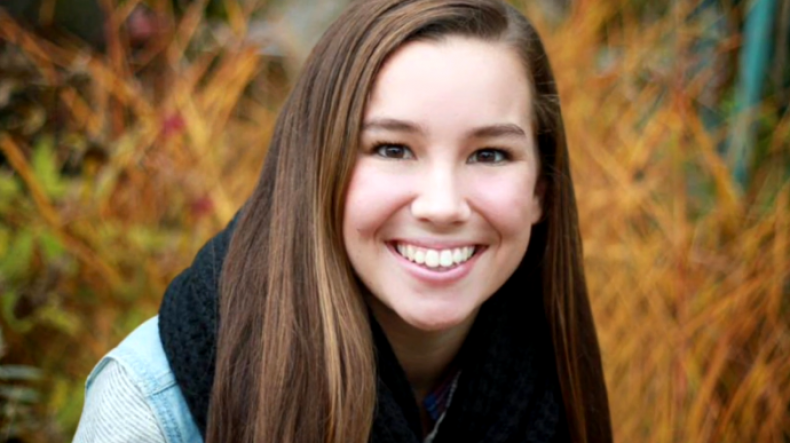 The mother's life after losing her child comes into focus as well.
Gone are the piles of letters she opened and read.
But the lingering niceties by locals and also questions about how Mollie was killed were also elephants in the room that the mother seemed to brave.
"Multiple stab wounds," Laura told one friend, according to The Post.
"Oh my God," the friend replied.
"In the chest. And I also know there was one in the skull," the mother added. ". . . Mollie's death was horrific."
The life and times in what was Mollie's home aren't quiet or lonely.
Felix has become almost like another son for Laura to look after.
After the boy hurt his ankle during a basketball practice, The Post story noted how much Laura "needed to be the one to care for him."
It read: "She'd had three children for a reason, and here was a chance now, in a small way, perhaps, to try to partly fill the void."