Molly Ringwald Praises Southwest Airlines for Saving Her Dad's Life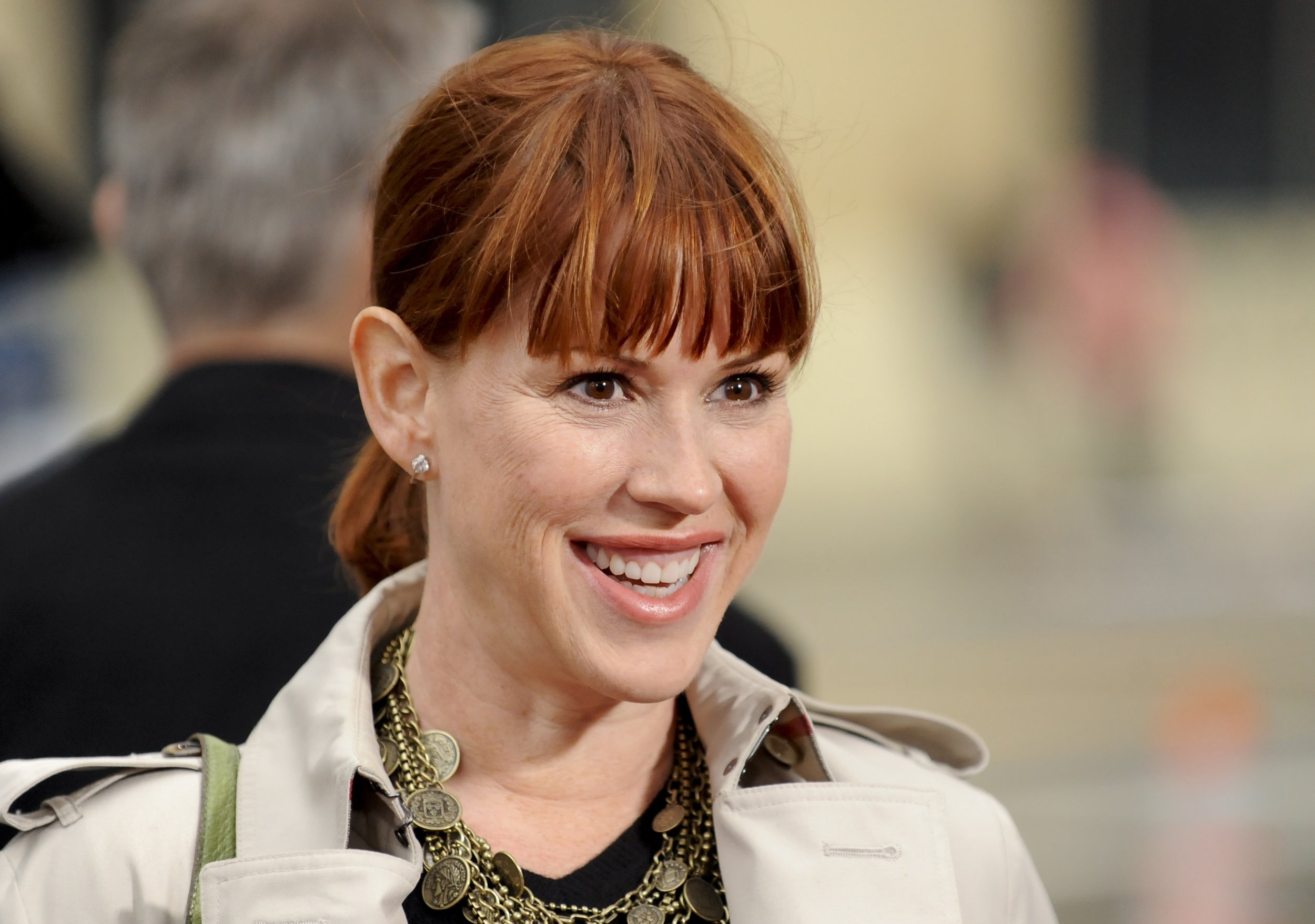 Following a recent string of negative headlines, Southwest Airlines was thanked publicly after the actress Molly Ringwald said it saved her father's life.
Robert Scott "Bob" Ringwald, a well-known jazz pianist, was on a Southwest flight to Austin, Texas, when he suffered an unspecified medical emergency.
A doctor aboard the plane treated him, and the plane was diverted to Albuquerque, New Mexico, where Ringwald was met by emergency medical crews and taken to the hospital.
Ringwald tweeted: "We all love to publicly vent against airlines but today I would like to thank Southwest Airlines and the doctor who happened to be onboard.
"They emergency landed the plane for my dad. Because of their speed and professionalism, my father's life was saved," she said, adding the hashtag #gratitude.
Southwest Airlines responded on social media by tweeting: "Molly, we are so happy to hear that your father was taken care of by our crew today. We would love to follow-up further so that we can recognize our crew."
Molly Ringwald shot to fame in the 1980s with a number of movie hits like Sixteen Candles and The Breakfast Club.
Like her father, she is a jazz musician who has recorded solo jazz albums; she also has collaborated with her father's Fulton Street Jazz Band.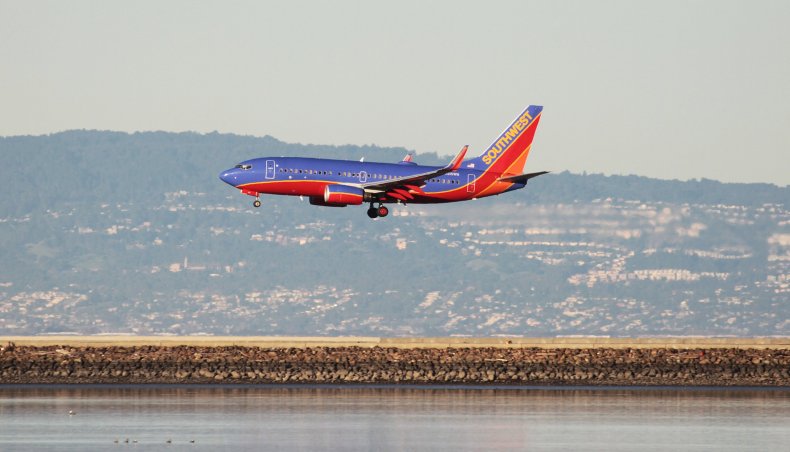 A spokesperson for the airline said in a statement to Fox News: "While we are not able to share details about the emergency, we are proud of our flight attendants and pilots who do outstanding things every day to ensure safety is at the forefront of everything they do."
Last week, Southwest had to cancel dozens of flights after Jennifer Riordan, 43, was killed when she was partially sucked out a window that had been broken by debris from a blown engine. Aviation authorities in the U.S. and Europe ordered safety checks on hundreds of that engine model.
In March, the airline came under fire after video emerged of a taxiing plane returning to its gate to kick off an unruly young girl and the toddler's parents.
Also that month, pilots were forced to divert a plane heading to Dallas after the cabin filled with smoke from an electrical fire.