Molotov Cocktails Arson Attack Starts Church Fire During Service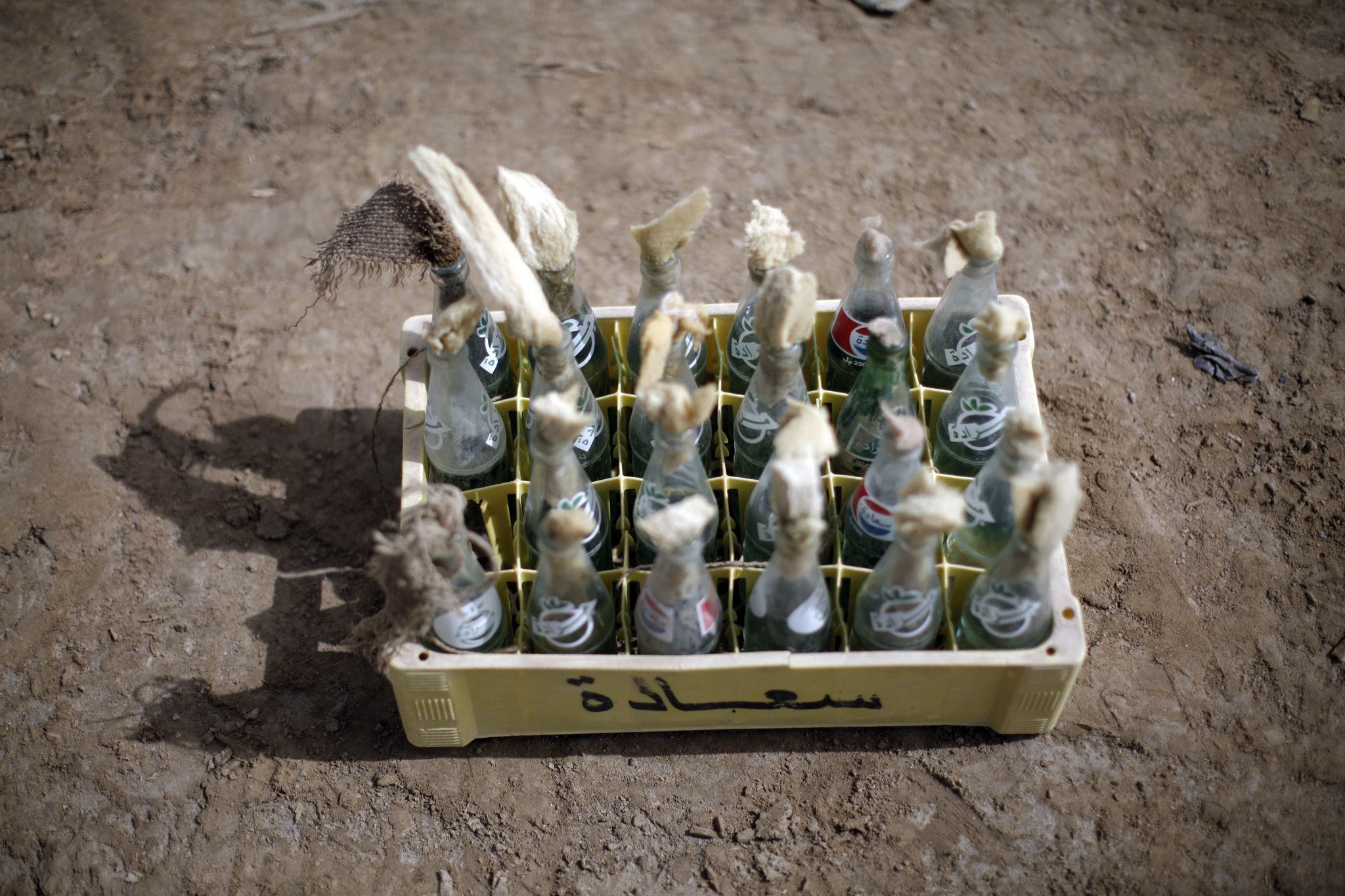 Seattle police are investigating a suspected arson attack after "several Molotov cocktail devices" ignited a Rainier Valley church during a service on Thursday, The Seattle Times reported.
"Witnesses began calling 911 just after 8 p.m. Thursday to report a fire at a church in the 7100 block of 42 Avenue South," a statement from the Seattle Police Department said. "The Seattle Fire Department responded to the scene and arrived after the fire had already been extinguished."
About 50 people were inside the church at the time, according to Seattle Fire Department spokeswoman Kristin Tinsley. Nobody was injured.
The fire damaged the exterior of the church, reported by local media as the Iglesia ni Cristo Locale of Seattle, but did not spread inside the building.
Newsweek subscription offers >
Church representatives could not be reached prior to publication.
Newsweek subscription offers >
In 2015, The Washington Post reported that 34 fires occurred at religious institutions each week. Five per week were intentionally lit. The National Fire Protection Association estimated that 1,780 fires occurred at churches, funeral homes and other religious institutions each year between 2007 and 2011.
A Pew Research Survey analysis of Bureau of Alcohol, Tobacco, Firearms and Explosives (ATF) data found that arson accounted for 51 percent of fires at worship centers between 1996 and 2015.
Last year, a 51-year-old man was arrested in California after throwing a Molotov cocktail onto a church property. Police said Donald Walter Maitz, a former church member who had been banned from the religious center, had brought a bag containing additional Molotovs, according to KABC.
Authorities initially investigated the incident as a hate crime before learning of Maitz's past involvement with the church.
Gordon Schuler faces federal charges after allegedly setting the Peace Lutheran Church in Rio Rancho, New Mexico, on fire last year. Schuler was charged with using fire to damage or destroy a building used in interstate commerce. Schuler could face up to 20 years in jail and pay a $250,000 fine.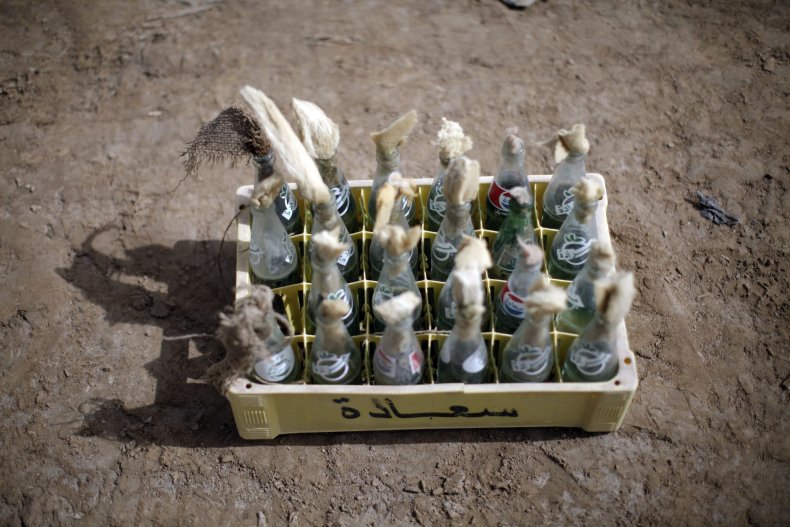 Jay Scott Ballinger, Angela Wood and Donald Puckett burned an estimated 50 churches across the Midwest and Southeast between 1998 and 1999 in a satanic cult ritual, according to the ATF. Ballinger, a self-proclaimed "missionary of Lucifer," was sentenced to more than 42 years in jail in 2000, The New York Times reported.
Wood was sentenced to nearly 17 years in prison, ABC News reported. "I was too lazy to think for myself, and I let somebody else influence me. I can't blame anyone else for that," Wood said in court.
Puckett was sentenced to 27 months in jail.
Molotov Cocktails Arson Attack Starts Church Fire During Service | U.S.