Mom Calls 911 and Allegedly Admits to Drowning 2-year-old Daughter
A woman in Gilroy, California is facing murder charges after calling 911 and allegedly admitting to drowning her 2-year-old daughter in a bathtub.
Authorities say Marcie Montelongo, 35, called around 11:30 a.m. Sunday morning. When police arrived at the scene shortly after, they discovered the body of the toddler in a bathtub filled with water. Officers removed her from the bathtub and attempted to resuscitate her by CPR, but she was pronounced dead after being taken to Saint Louise Regional Hospital.
Montelongo was found by a responding officer at a local intersection, and allegedly told the officer she had just killed her daughter, according to a police press release. She was arrested and taken to Santa Clara County Jail in San Jose, where she is being held without bail.
A full investigation of the death has been launched by the Gilroy Police Department and the Santa Clara County District Attorney's Office and Medical Examiner-Coroner's Office.
While the mother of the Gilroy child has allegedly admitted to being responsible, police say the investigation is "active and ongoing." Authorities also say they will not release the name of the victim until family members have been contacted.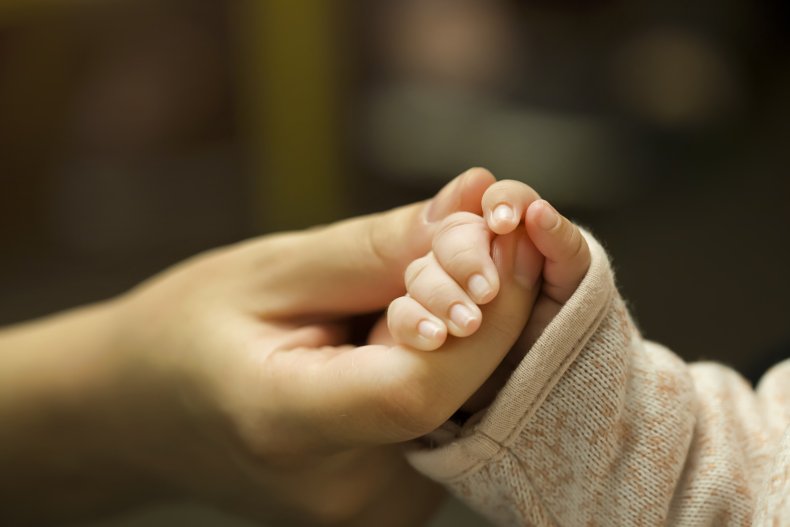 Reports of parents drowning their children on purpose are mercifully rare, but they do happen on occasion. In May, a Las Vegas woman was charged with murder for allegedly drowning her 2-year-old daughter. Police claim she admitted to the crime and said she wanted to send her daughter "back to God."
In what is probably one of the most well-known cases of parents intentionally drowning children, in 1994 a South Carolina woman named Susan Smith made several appearances on national television appealing for the "return" of her two young sons, who she claimed had been kidnapped by an unidentified black man in a carjacking. After an investigation determined this was not true, she admitted to locking her children in a car and drowning them both by rolling the car into a lake. Smith remains in prison for the murders.
Although young children are sometimes intentionally killed by drowning, it is also the leading cause of unintentional injury-related death in children ages 1-4, according to the CDC. Experts say an accidental drowning can happen in only one inch of water and take place in as little as 30 seconds.
However, some incidents that seem like accidents turn out to have been preventable. An Oklahoma couple was charged with second-degree murder in August for their alleged role in the drowning death of their 4-year-old son. While authorities initially assumed the death had been an accident, the outcome of a subsequent investigation alleged that they had recklessly allowed the boy's drug intoxicated father to supervise the child on a family trip to a lake.
"Make no mistake, this was no accident. An accident is something that can't be prevented. This child should not be dead. This could have been prevented," Wagoner County Sheriff Chris Elliot told KFSM. "When the lifeless body of an innocent 4-year-old child is pulled out of the lake because his parents chose drugs over the child's safety and welfare, that child becomes the victim."
Mom Calls 911 and Allegedly Admits to Drowning 2-year-old Daughter | News