Before 6-year-old Damari Perry's body was found in Indiana, his mother Jannie Perry, reportedly told relatives that the boy needed to be punished for something he'd done.
The family reported the boy missing on Wednesday and initially alleged he went missing after going to a party with his sister, but Janine Perry and her two children were arrested after an investigation reportedly uncovered evidence that contradicted their story.
In court on Sunday, prosecutors said on December 29, Jannie allegedly told relatives the boy had to be punished because he "did something to upset the family" according to WLS. The 6-year-old was reportedly placed in a cold shower for an extended period of time and became unresponsive. His family allegedly did not seek medical attention for him, though, according to WMAQ.
Then, according to prosecutors, Jannie and one of Damari's siblings, Jeremiah Perry, 20, allegedly discussed how to dispose of the 6-year-old's body and drove him to Indiana, WLS reported.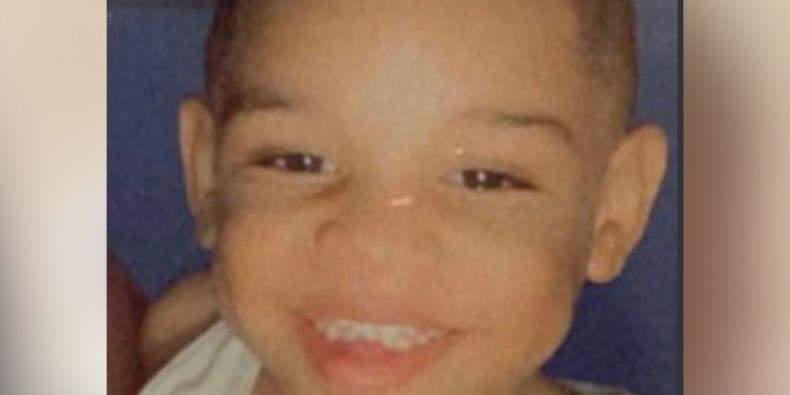 Damari's 16-year-old sister, whose name has not been released, initially told police that she and her brother were at a party near Skokie, Illinois, about 15 miles north of Chicago, where the family lived. She said she had too many drinks, passed out and when she woke up, her brother and the man who drove them to the party were gone.
After investigators questioned witnesses and looked at the family's home, they found Damari's body in Gary, Indiana, near an abandoned home.
Jannie Perry, 38, was charged with first-degree murder, concealment of a homicide and obstruction of justice. Two of the boy's siblings, Jeremiah Perry, 20, and another sibling, identified only as a juvenile, were also charged in connection with the case. Jeremiah Perry was charged with aggravated battery, concealing a homicide and obstruction of justice. The juvenile sibling's charges have not been made public. It's unclear if that sibling is the 16-year-old sister who initially told police he went missing during a party or another sibling.
"He was the best thing you can ever have for the time that I had to spend with him. It was some of the best time that I had in my life. He was just the life of me, man. It's like you can walk in the room and everybody loved him!" Dalvin Driver, Damari's father, told WLS.
Driver likened getting the call that his son was dead to a "nightmare" that ended. He questioned how a person could hurt a child. A GoFundMe organized by Jakara Hunter, who identified himself as Driver's stepson, aims to raise $10,000 to help Driver plan a funeral and help raise his other children as a single father.
An autopsy is scheduled for Monday and prosecutors said on Sunday that more charges could be filed after it's complete and as the investigation continues.