Mom Jailed for Drinking One Glass of Wine on Flight to Dubai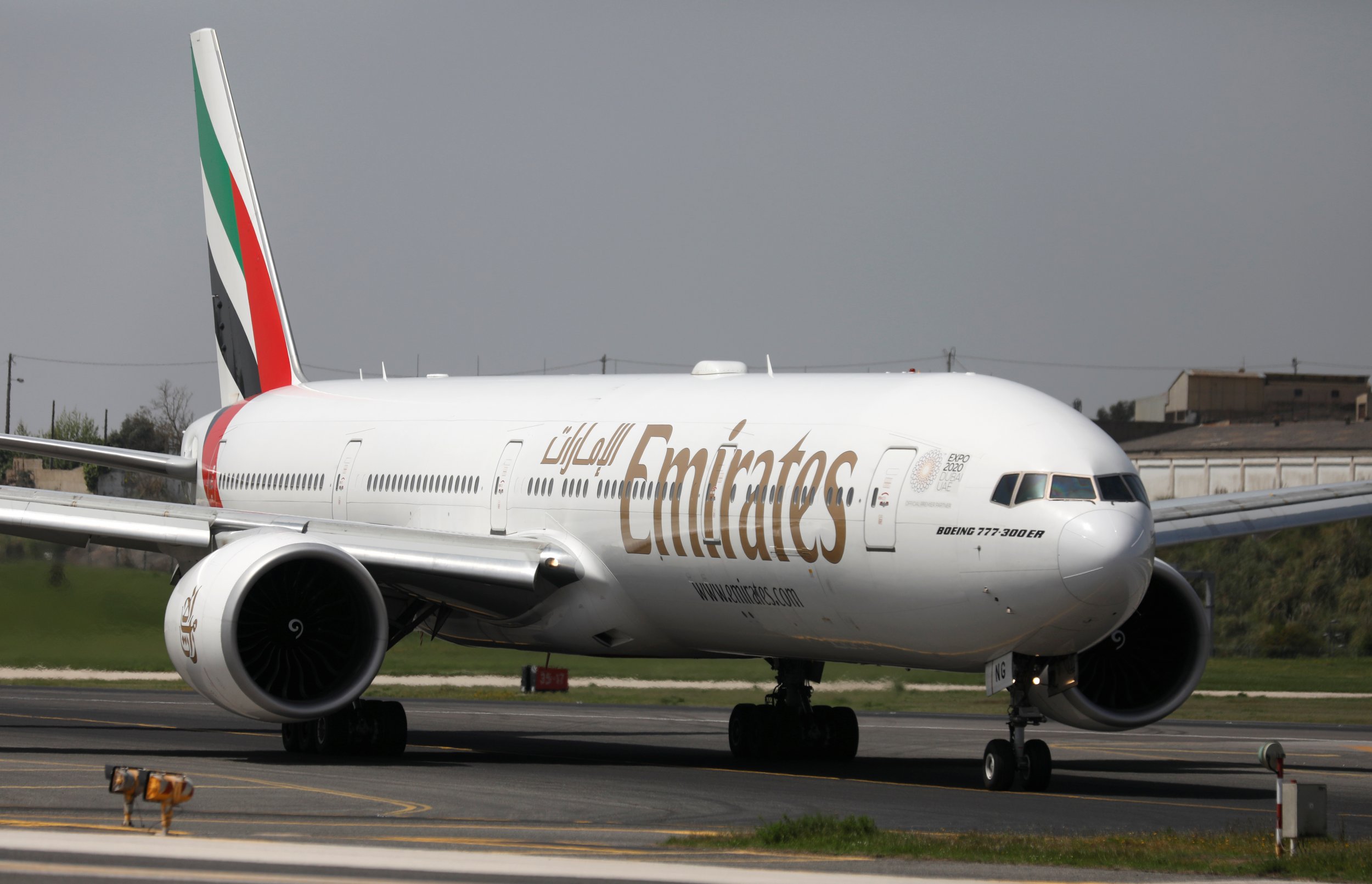 A mother from the U.K. claimed she was arrested and jailed in Dubai for drinking one glass of wine onboard an Emirates flight last month.
On July 13, Dubai International Airport immigration officers arrested and jailed Ellie Holman, 44, and her 4-year-old daughter in a detention center as her flight landed in the Persian Gulf country following an eight-hour flight. According to Holman, she was arrested because she drank a glass of red wine with her meal onboard the flight from London.
Holman told MailOnline that an immigration officer questioned her upon arrival and then instructed her to purchase a ticket back to London immediately because her visa had expired. The officer then asked Holman if she had been drinking and sternly informed her that it was a crime to possess or consume alcohol in the UAE.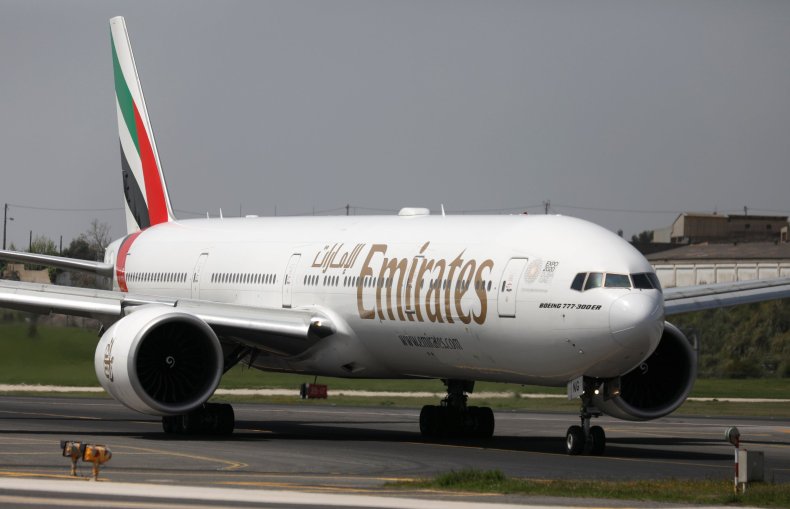 "I told him I had a glass of wine on the flight. It was given to me free by Emirates Airlines staff," she said.
Holman pulled out her phone to record the incident but was quickly shut down by armed police who led the pair to an airport cell where their phones and passports were confiscated.
Shortly after, authorities transported Holman and her daughter to a police station for an alcohol test. There, Holman said they were denied access to the lavatory, forced to beg for food and water, and made to sleep on the floor of the prison's canteen.
"My little girl had to go to the toilet on the cell floor. I have never heard her cry in the same way as she did in that cell," she said.
According to Yahoo7 News, Holman's partner—who was only identified by his first name, Gary—flew to Dubai when he found out about the incident. He took their daughter home but was forced to leave Holman behind, who was released on bail three days later. Holman and her partner have three children together.
Holman said that the incident had already cost her $38,290 in legal fees, missed work and expenses. "My practice is closed. All our savings have gone," she said. "My passport remains confiscated until the case is settled, which I have been told will take at least a year."
She is staying with friends in Dubai while awaiting the outcome of her trial.
Emirates did not immediately respond to Newsweek's request for comment.
Update: Holman was released on August 11, according to a report in The Guardian. "I am shocked and excited to be returning home to England and that this nightmare is coming to an end," she said, according to the newspaper.
"When I answered the phone this morning and was told that I was being let go and needed to collect my passport, I couldn't believe it and wondered if it was a trap." She said that the ordeal had used up all of her family's savings.
Mom Jailed for Drinking One Glass of Wine on Flight to Dubai | World