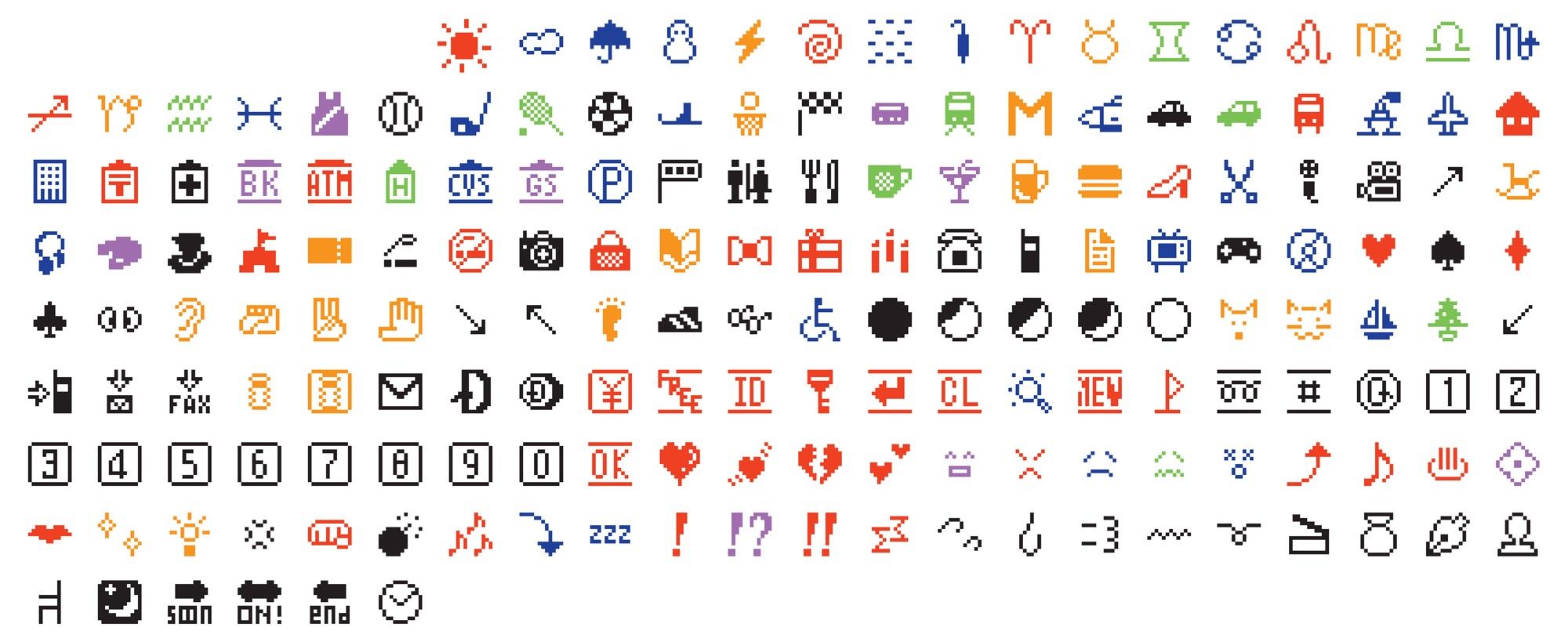 The Museum of Modern Art (MoMA) in New York has announced it has acquired the world's original emoji set, created by Japanese mobile phone company NTT Docomo in the 1990s, for its collection.
Although colorful emojis ranging from hearts to yellow smiley faces have become part of a universal text message lexicon over the past five years thanks to Apple, the popular animated characters were initially created by developer Shigetaka Kurita for NTT Docomo "i-mode" internet software.
Kurita created 176 simple characters, mostly black-and-white and highly pixelated, to enable more effective communication in mobile phone messages with limited character space.
According to MoMA, the emojis were an instant success when released in 1999 and they were replicated by companies all over Japan, and later around the world.
MoMA collection specialist Paul Galloway told Mashable the emojis will be exhibited through "printed images, animations on monitors, and [possibly] a wallpaper."
The museum previously "acquired" the @ sign in 2010, marking an increasingly modern view of its definition of art.