Moments That Defined Travel in the Past Decade
Travel in the decade of the teens was defined by disasters and technological improvements.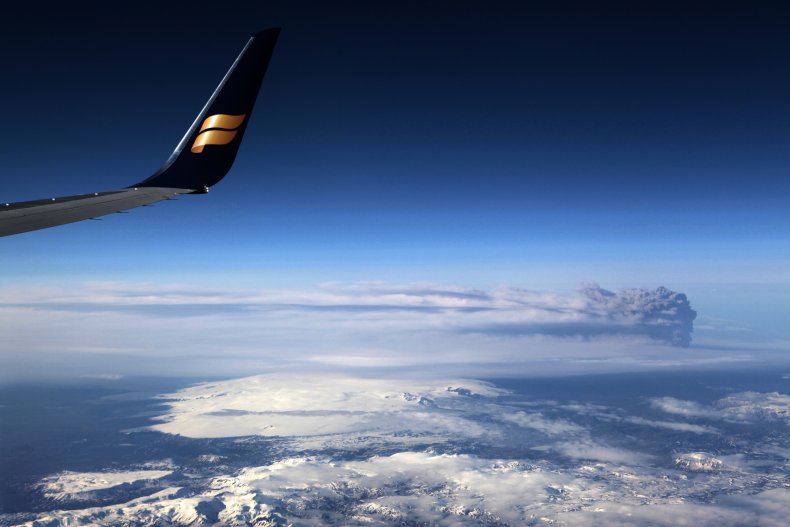 From natural disasters to plane crashes to the unfortunate deaths of famous travelers, the past decade of travel has not always been about progress. But there were still some positive things—travel restrictions for Americans going to Cuba relaxed, for example. Airlines are still finding creative ways of getting us to part with our money while making the flying experience incrementally more uncomfortable. Ten years ago, we were talking a lot less about the carbon footprint of the vehicles that get us from point A to point B and about destinations being ruined because of over-tourism.
Hopefully, in the next decade we'll figure this out, allowing the travel experience to be much more satisfying. As for the unsatisfying flying experience in economy class, that may be a riddle we'll never figure out.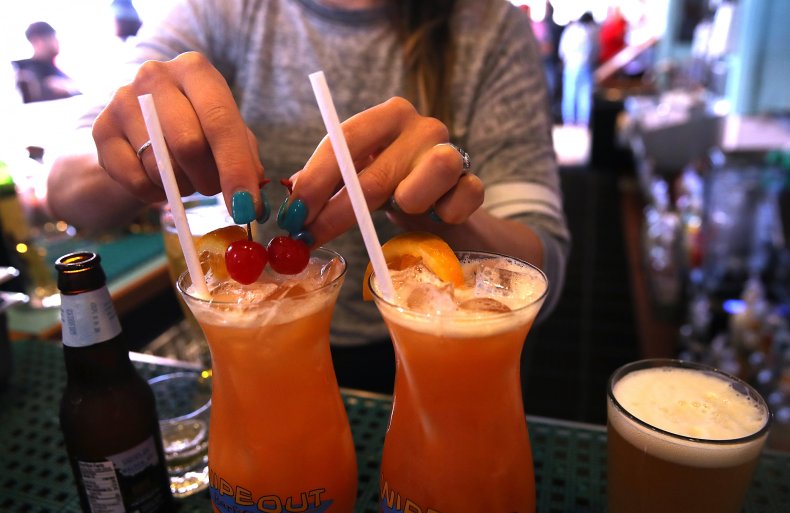 2019
The year 2019 saw the rise of "flight shaming" as the travel populace started to become more aware of and concerned about the dying planet. The 4 billion people who fly every year are now responsible for 3 percent of all global carbon emissions. On top of that, the food and travel industry decided that plastic straws were the devil's tool and have now moved to soggy paper straws instead. (Here's an idea: How about we just don't use infantilizing straws altogether?) Somehow the cruise industry has largely escaped criticism. Cruise ships, those floating graveyards of "fun," burn more fuel and use less environmentally friendly fuel than airplanes. Just sayin'.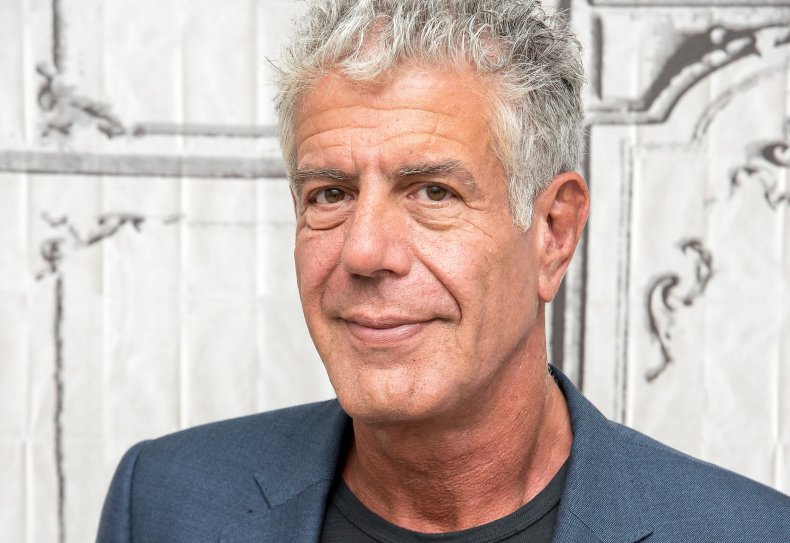 2018
We lost a good one this year. Anthony Bourdain, the wandering philosophizing chef of all things that were cool, took his life while in France, and his absence has been felt ever since. Chefs David Chang and Gordon Ramsay have tried to fill the food/travel TV void that Bourdain left, but he's irreplaceable.
In harrowing news, the National Climate Assessment, published every four years, put a big emphasis on the large-scale migration that will be caused by climate change, particularly on the coasts of the U.S., where it will force millions of Americans to permanently flee. The report concludes that coastal communities have done alarmingly little to prepare for the damage that is coming.
In over-tourism news this year, Venice installed turnstile checkpoints and diverted visitors along certain routes (residents were free to wander where they pleased). But this theme-park-like scheme failed, and Venice went back to the drawing board to try to figure out how to save itself.
2017
In September 2017, Hurricane Maria reared her head and tore everything apart in her wake. The biggest victim was Puerto Rico, which still hasn't fully recovered, two-plus years later. Not even a barely interested President Donald Trump, who stopped by the island to toss rolls of paper towels at locals, could help. Earlier that year, Trump introduced a travel ban to the United States. Executive Order 13769 stated that citizens of Iran, Somalia, Syria, Sudan and Yemen were banned from entering the United States. The executive order also lowered the number of refugees the United States would take in.
Over in Europe, the epidemic of mass tourism reached a tipping point this year. In cities like Barcelona, Spain, some locals resorted to slashing tires of tour buses. Others partook in anti-tourism marches. There was also anti-tourism sentiment in Spain (San Sebastián and Mallorca) and Venice, Italy.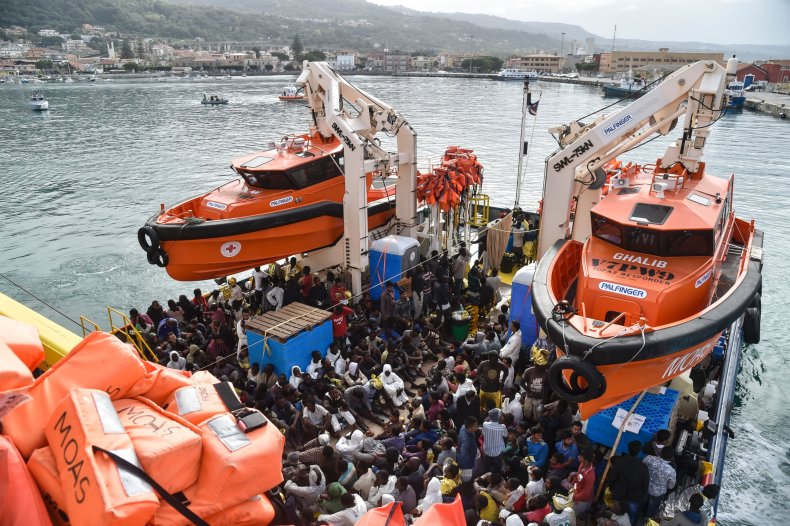 2016
There was a lot of travel in 2016, just not for leisure purposes. That's because this year was the most active year of the refugee crisis that saw Syrians and Iraqis pouring into Europe because of the Islamic State militant group (ISIS) and the civil war in Syria. In late September 2015, Russian President Vladimir Putin ordered strikes against Syrian rebels, hastening a huge flood of immigrants into Europe. The result was something of a domino effect: The near-ubiquity of Muslim refugees all over Europe stoked fear in the hearts of conservative voters, and many anti-refugee (and pro-Russian) candidates all over Europe were voted in. Checkmate, Putin.
And while the refugee crisis caused havoc all over Europe, the summer 2016 vote on Brexit—for Great Britain to leave the European Union—caused chaos and travel confusion all over the U.K. Bonus: the surprising election of Trump caused chaos in the rest of the world.
Looking back, it's hard to believe that it was in just 2016 when the word over-tourism was coined. And we have Rafat Ali, founder and CEO of Skift, to thank for it. This was when the Chinese became the largest group of outbound tourists on the planet and when the U.N.'s World Tourism Organization declared that tourists traveling globally had crossed the 1 billion mark. As Ali wrote, "I came up with 'Overtourism,' a simple portmanteau to appeal to people's baser instincts with an element of alarm and fear in it. That is precisely the reason why it has caught on like fire since then, because it is self-explanatory and alarmist in intent."
2015
By 2015, the big three legacy airlines—American, Delta and United—changed how passengers accrue points. Instead of one point per mile, earning points became a mixture of distance and dollars. Many frequent flyers would no longer have status on these airlines.
On November 13, 2015, the City of Lights went dark. Attackers killed 130 people, and the French government declared a state of emergency. This had a large ripple effect all over the Continent, as European governments began to set up permanent security enhancements and even started to discuss borders again.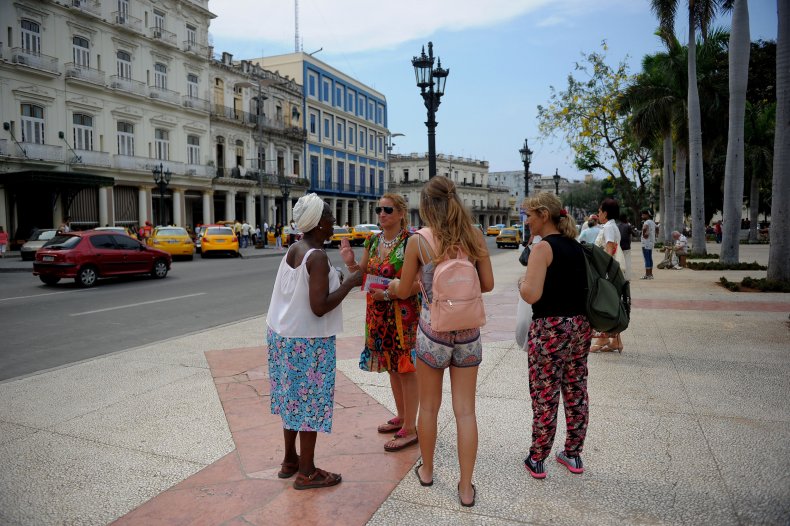 2014
In March, Malaysian Airlines Flight 370 vanished over the South China Sea. The crew was last heard from 38 minutes after takeoff. No one had much of a clue what happened to it. In fact, we still don't.
President Barack Obama made a huge announcement in December 2014: He was lifting the sanctions on Cuba. "We will end an outdated approach that for decades has failed to advance our interests, and instead we will begin to normalize relations between our two countries," Obama said. And with that, the travel ban on Cuba also went away. Trump, has tried to reverse the policy, as he's trying to do with all of Obama's achievements, but right now it's still possible for Americans to travel to Cuba.
2013
When mobile phone carrier T-Mobile launched the Simple Global plan it was a game changer for frequent travelers who are addicted to staying connected (ahem, aren't we all?). The company allowed travelers to use roaming services on their phones at no additional cost in over 100 countries. T-Mobile has now expanded the number of countries to over 200. At first, there was no limit on how long you could stay abroad with your phone. But T-Mobile may have realized its plan was a bit too generous, and a couple of years later it limited it to just three straight months. Go longer than that and the phone company may suspend your account.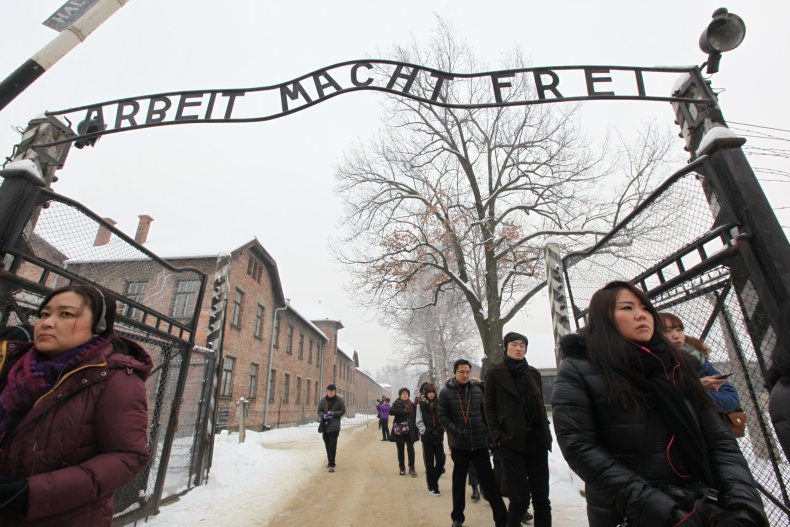 2012
Even though it was apparently coined in 1996, the phrase "dark tourism" became a thing in 2012. Sure, travelers have been gravitating toward the macabre for as long as we've been putting one foot in front of the other, but this year it became official: Some of us have a thing for places where bad things happened. Auschwitz or Chernobyl, the bone church in the Czech Republic's Kutná Hora, vast historic cemeteries. There is no end to the darkness.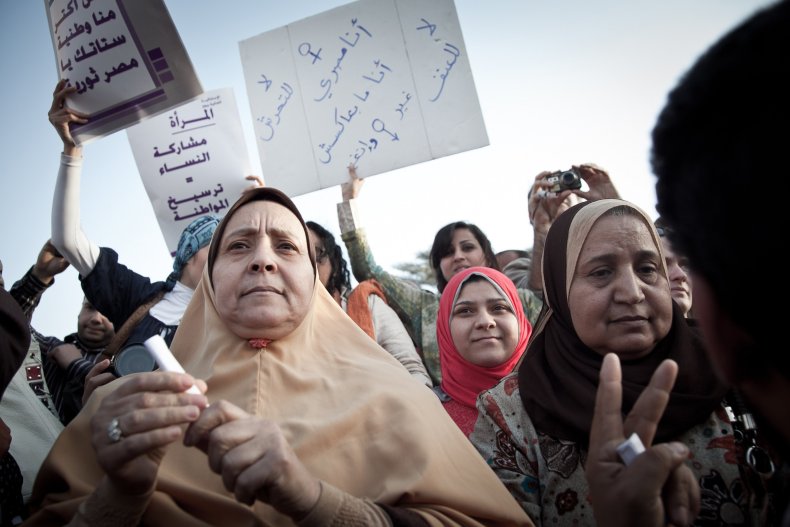 2011
The first month of this year, we saw the beginning of the Arab Spring, which would bring travel disruptions in the Middle East for much of the rest of the decade. It started with protests in Tunisia before spreading to Egypt, Libya, Yemen and Syria, among other countries. The results in Egypt deposed autocratic leader Hosni Mubarak but also effectively killed Egypt's travel industry bad enough that it still hasn't fully recovered.
Meanwhile on Friday, March 10, 2011, a massive 9.0 magnitude earthquake shook the east coast of Japan. As if that wasn't bad enough, it was followed by a tsunami. The 23-foot-tall wave took thousands of lives and washed away entire small towns.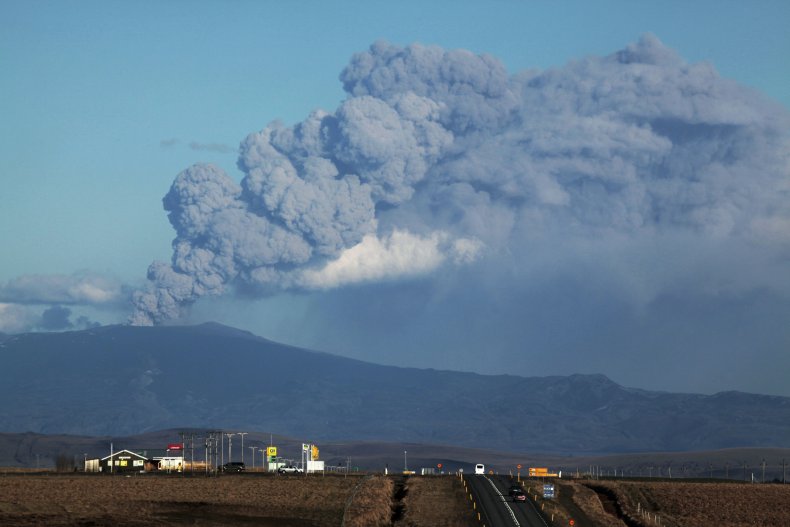 2010
Speaking of disruptions, when Icelandic volcano Eyjafjallajökull decided to erupt, spreading ashes deep into European airspace, even flights as far east as Ukraine were canceled during the peak of the ashy and lava fireworks. When ash clouds were pushed west and hit Newfoundland, Canada also had to cancel flights.
Just after the recession, a generation of young people—millennials, Generation Z—who had just graduated from college and saw little in the way of job prospects created a new type of profession: the digital nomad. And ever since—it's hard to pinpoint exactly when this started—there has been legions of young people floating around the globe and earning a living with their laptops, adding to the definition of "slow travel."
Finally, the decade kicked off with a game changer: Instagram. Founded in 2010, Instagram has become nearly synonymous with travel. In 2017, a British study found that 40 percent of polled millennials choose their travel destinations based on a place's "Instagramability." By the end of the decade, it would seem that for a large number of frequent Instagram users, they didn't travel somewhere or didn't eat at a particular restaurant unless it was captured on Instagram.