"Momo" Suicide Game: Teens Targeted on WhatsApp, Facebook, YouTube
Authorities in multiple countries, including the United States, have issued warnings about a new "game" spreading on social media called Momothat encourages people to physically harm or kill themselves.
The game asks Facebook, YouTube and WhatsApp users to add to their contacts one of several numbers, according to CBS affiliate KXMD. The person behind the contact, known as the "controller," then sends violent images and messages asking the person on the receiving end, or the "player," to kill themselves and post images or videos of them doing so. The controller also often claims to know things about the player and threatens to release the information if he or she doesn't do what the controller says, according to KXMD.
The avatar used in the game is a sculpted image of a woman with bulging eyes and a thin, creepy smile spreading from ear to ear. The work is taken from Japanese artist Midori Hayashi, who nicknamed the sculpture Momo. Hayashi is not in any way associated with the game.
In Russia, the game has allegedly been linked to at least 130 deaths, and Argentinian authorities are investigating whether a 12-year-old girl who recently killed herself was prompted to do so by the game, according to the Buenos Aires Times.
"The phone has been hacked to find footage and WhatsApp chats, and now the alleged adolescent with whom she exchanged those messages is being sought," police said in a statement to the Buenos Aires Times.
On Thursday, the Pasco County Sheriff's Office in Florida tweeted that it has not received any reports of the game but explained that officials wanted to share the warning about Momo with the community. "We want to remind parents to always be aware of what their kids are doing on social media," the tweet concluded.
Spain's Civil Guard law enforcement agency also warned about the game and tweeted for people not to download Momo.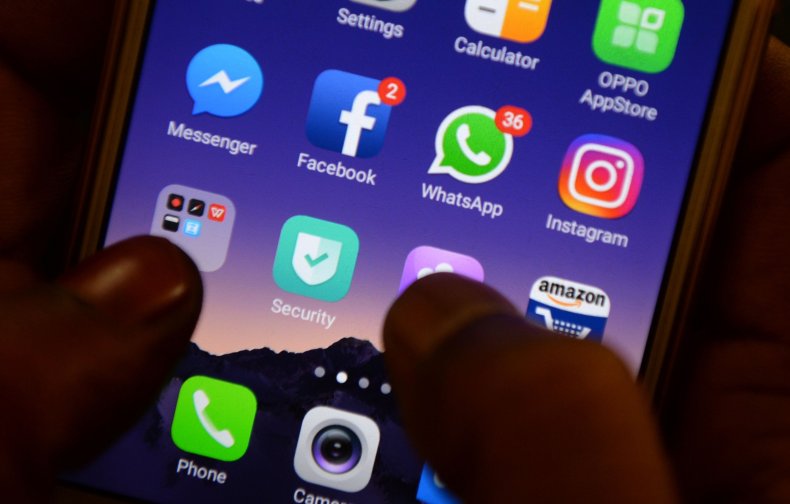 Authorities are comparing Momo to the Blue Whale Challenge, which popped up in 2015. That game also took place over social media and involved an administrator and a victim. Each day for a total of 50 days, the administrator set up a different task for the participant to do, with tasks becoming increasingly difficult. It included the participant carving a whale symbol into his or her arm, according to Forbes.
The last task the administrator of the Blue Whale Challenge requested the participant do is kill themselves. Participants were threatened with the release of personal information or photos if they did not complete each task. The challenge resulted in hundreds of deaths in Russia, according to KXMD.
If you have thoughts of suicide, confidential help is available for free at the National Suicide Prevention Lifeline. Call 1-800-273-8255. The line is available 24 hours, every day. If someone you know appears to be contemplating suicide, visit Bethe1To.com for assistance.