Manga Author Momoko Sakura, Creator of 'Chibi Maruko Chan,' Dead at 53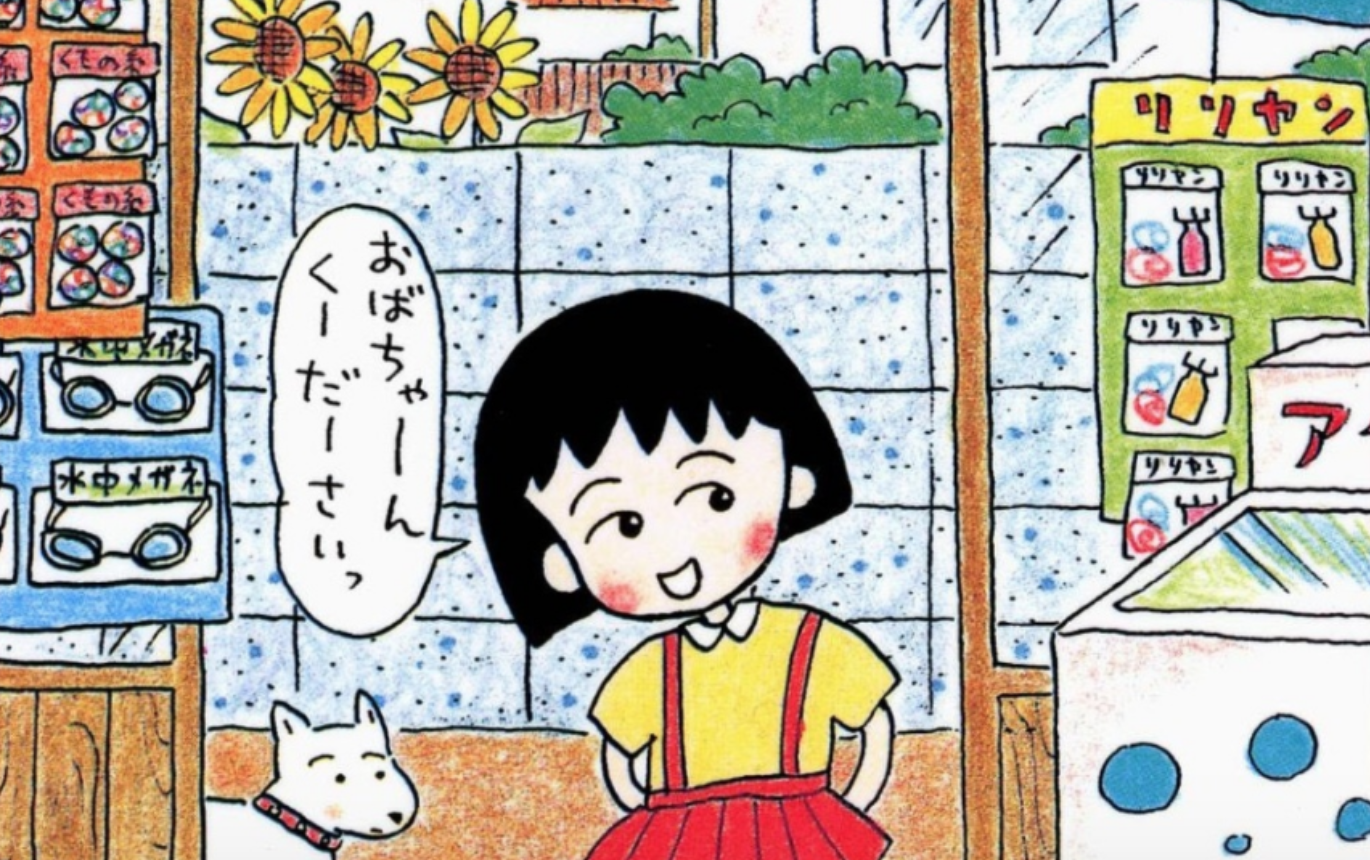 One of Japan's most-famous manga creators, Momoko Sakura, who was best known for her series Chibi Maruko-chan, is dead. She had breast cancer and died on August 15 at the age of 53.
Her staff confirmed the news in a statement posted on her official website Monday. The statement said a funeral ceremony had been held "only by relatives and close relatives due to the will of the bereaved families."
Sakura was born Miki Miura, and was from Shimizu in Shizuoka prefecture, Japan.
Sakura made her debut as an artist in 1984. By 1986, her first edition of Chibi Maruko-chan series was published in Ribbon—a monthly manga magazine. The manga series, which is set in 1974 and based on Sakura's childhood, follows a young girl named Maruko and her family, who live in suburban Japan.
Chibi Maruko-chan grew in popularity. In 1990, it was turned into a successful anime series. While the initial anime series ran until 1992, a second version was released in 1995, and its production has continued to this day. According to a Monday report from The Japan Times, the show's production team intends to continue its work on the series.
Sakura later created other mangas, including Coji-Coji. Coji-Coji was created in 1997 and ran until 1999. She developed character designs for video games, such as "Every Party" for Xbox 360.
On Monday, many of Sakura's fans took to social media to share their thoughts and condolences for the beloved author. One fan said, "This is definitely heart-breaking...Thank you for filling my childhood with Chibi Maruko-chan." Another thanked Sakuro "for creating one of the best anime/manga ever." A third said, "Your manga has and will always be a heartwarming series I grew up with."
Sakura is survived by her second husband, Sashimi Unno.