Moms File Suit Claiming Disney Parks Unfriendly to Autistic Kids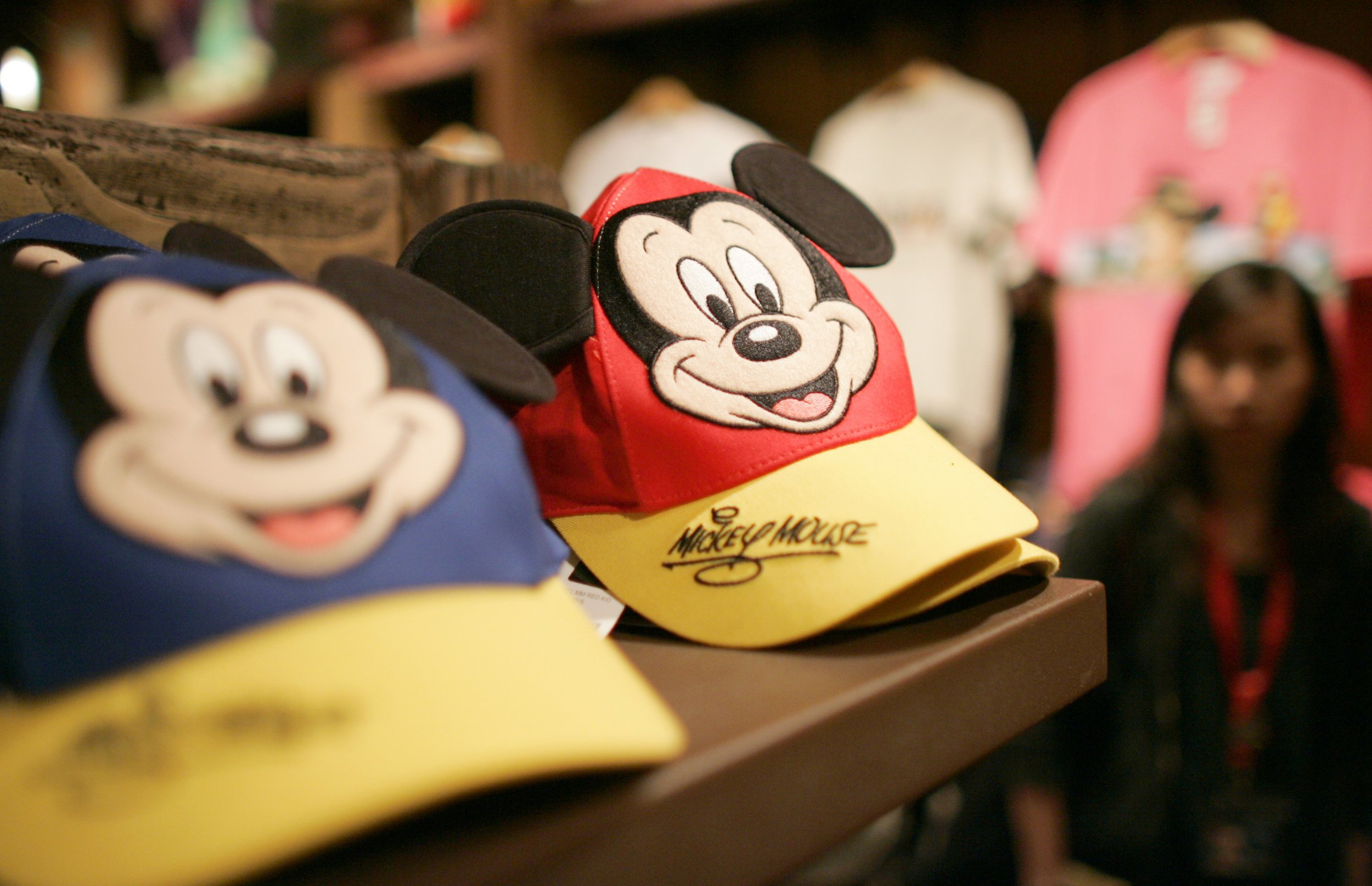 Six months after Disney unveiled a new program for its guests with disabilities, 14 mothers of children with developmental disorders have filed a suit against Disney for violating the Americans With Disabilities Act.
Late last year, Disney revised its long-standing guest assistance program and replaced it with the Disability Access Service. The parents filing the lawsuit claim the updated DAS program includes new rules and stipulations that foster an unpleasant experience for those with certain cognitive and developmental disorders, including autism.
According to the suit, Disney now requires developmentally disabled persons to wait in line as long as non-disabled persons wait. Disney's only concession is that the disabled don't have to stand in line while waiting. Instead, they're given an appointment time to return to board the ride.
And that's where the problems begin. Children and adults with cognitive disorders aren't able to passively wait. They do not comprehend the experience of going to a ride and then being told to come back later.
"It is completely unreasonable for a family with a disabled member to check in at a ride, walk away and then go back," says the mother of an 18-year-old with Down syndrome and autism who is part of the lawsuit. She recalls their recent and unsuccessful trip to Disney: "The back and forth became exhausting. [My son] did not understand what we were doing walking around, sometimes it seemed aimlessly. Our trip to Disney was completely and utterly exhausting."
As Newsweek reported last year, many families who used to visit the parks regularly were forced to stop once the new DAS program took effect. Parents said it wasn't worth the inevitable meltdowns by their children. The biggest gripe with the new program? Its one-size-fits-all premise doesn't address those who need help the most. It works great for people with physical disabilities but not children and adults with cognitive developmental disorders.
"Not all disabilities are the same," says a mother involved with the suit, who requested anonymity due to privacy concerns for her child. Her 14-year-old son is autistic and communicates solely by typing on an iPad. "A person in a wheelchair can understand being told to come back in an hour to ride, but for a person with a cognitive disability, this is a devastating option."
The lawsuit comes after parents and advocacy groups spent six months trying to get Disney to acknowledge the new system's failings. After phone calls, letters and a petition with more than 35,000 signatures asking Disney to reconsider the new program were ignored, 14 families decided to take action.
"I believe that Disney knows too much about its autistic guests to think the DAS would create a reasonable form of accommodation for them," says Andy Dogali, the attorney representing the 14 families.
Asked for comment on the lawsuit, a Walt Disney Parks and Resorts representative told Newsweek the parks provide "an inclusive and accessible environment" for all their guests. "We fully comply with all ADA requirements and believe that the legal claims are without merit."
The mothers who filed the suit disagree. "This has been my experience to date: boldface lies and inconsistency," says one of the plaintiffs, a mother of two children with disabilities, including one with autism. "I was told by Disney that the DAS is great and that they have had no problems with it. This main story is inconsistent with everyone I have heard from."