Mom's Lawyer Rebukes 'Unfair' Utah Law that Could Make Her Client Register as Sex Offender for Being Topless at Home
A woman could be forced to register as a sex offender after prosecutors charged her with a crime related to going topless in her own home.
On Tuesday, lawyers for Tilli Buchanan, 27, asked Circuit Court Judge Kara Pettit to strike down a state law that they say represents an "unfair" and unconstitutional legal double standard. Buchanan is facing three misdemeanor counts of lewdness in front of a child while her husband, who was also topless at the time, faces no charges. If convicted, she could face time in jail and be forced to register as a sex offender for 10 years.
Buchanan, of West Valley City, Utah, says she and her husband both took off their shirts after becoming sweaty from installing drywall in their garage. At that point she was apparently seen topless by her three stepchildren, aged 9 to 13.
Prosecutors dispute her account and claim that the woman took off her shirt after "making a statement" to the children about how she should be able to take off her shirt if her husband can. Buchanan's lawyers believe that the law itself is unfair.
"What's important to look at, to see when you look at the statute, is that there's part of it that says this part of a woman is inherently obscene and this part of a man isn't," said Buchanan's attorney Leah Farrell to Desert News. "And that really sets up an unequal, unfair dichotomy."
Prosecutors argued in court that an unfair dichotomy does not exist.
"This isn't that women are supposed to do something else or that women are being picked on by the legislature," claimed a West Valley City prosecutor.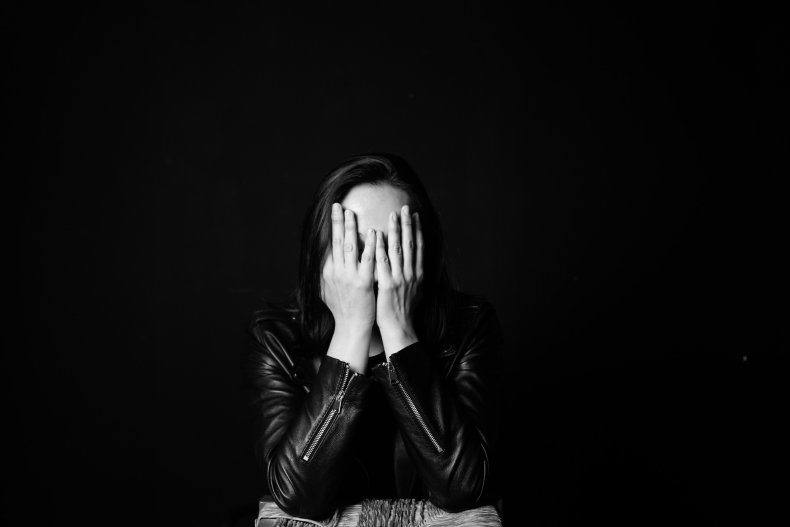 Buchanan says she had not thought about the incident for a long time before being contacted by authorities earlier this year. Criminal charges were filed three weeks later. It's unclear why prosecutors chose to pursue charges against Buchanan.
"I was devastated," said Buchanan to The Salt Lake Tribune. "Because the moment I took to teach the kids, it was kind of smashed. Like you can't teach kids this. In fact, you're going to be charged for even bringing this up."
The timing of the incident also appears to be in dispute. Buchanan believes it occurred in the fall of 2016, but prosecutors claim it was in late 2017 or early 2018. Authorities found out about the alleged crime after it was reported by the mother of the children.
In February, the U.S. 10th Circuit Court of Appeals ruled that a topless ordinance in Fort Collins, Colorado was unconstitutional on the basis that it applied a discriminatory double standard for women that violates the equal protections clause. Attorneys from the American Civil Liberties Union arguing on Buchanan's behalf appear to be making a similar claim in her case.
Judge Pettit declined to rule on the case Tuesday, saying it was "too important of an issue" to rule on immediately. A decision is expected within two months.