Ben Carson Loses Himself to Eminem, Says He's Running for President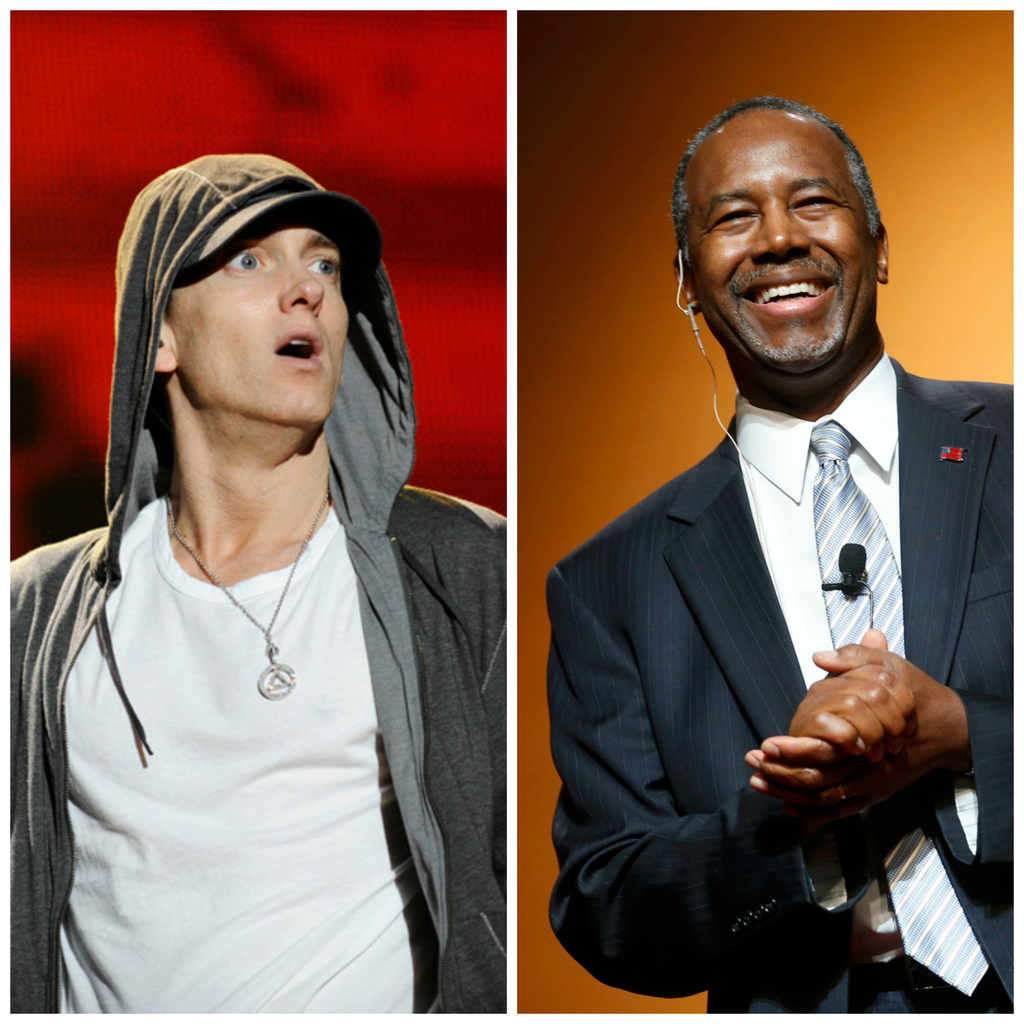 Dr. Ben Carson, a retired neurosurgeon and conservative folk hero, announced Monday he will seek the Oval Office. Carson made the announcement at the Charles Wright Museum of African American History in Detroit, his hometown.
Before Carson took the stage, a gospel choir, entertained the crowd with gospel renditions of popular music. Among those songs: "Lose Yourself," by Eminem, who famously (and inaccurately) claimed he wanted "the fame, but not the cover of Newsweek."
Below, the gospel choir's music video for 'Lose Yourself.'