Nigerian Citizen Sentenced in International Money Laundering, Fake Romance Scheme
A Nigerian citizen living in Atlanta has been sentenced to over six years in federal prison for perpetrating an "international cyber fraud scheme," the Justice Department announced on Wednesday.
Olufolajimi Abegunde, 32, was convicted in March for his role in a criminal scheme whereby deceptive e-mail addresses and fake dating profiles were used to lure money from unsuspecting victims.
According to prosecutors, the funds were then laundered and wired out of the country, ultimately depriving the United States of more than $10 million. Many of the proceeds went to various locations in West Africa.
A federal judge had previously sentenced an accomplice of Abegunde's, Javier Luis Ramos-Alonso, to almost three years in prison.
Abugunde "used a complicated network of third-party bank accounts to disguise his illicit activity," the Justice Department said. "The proof at trial established that Abegunde told people that he could not receive payments into accounts that could be 'tracked,' and that he preferred to engage in cash transactions because they were easier to clean and 'eliminated the risk.'"
The conspiracy involved intruding upon the servers of a real estate company, monitoring agents' email accounts to learn about upcoming business transactions. Abegunde and other conspirators would then use spoofed email addresses to redirect funds related to these real estate transactions to their own bank accounts.
So-called "mules" were also targeted on dating websites who were used to launder the proceeds from the conspiracy in order to avoid detection.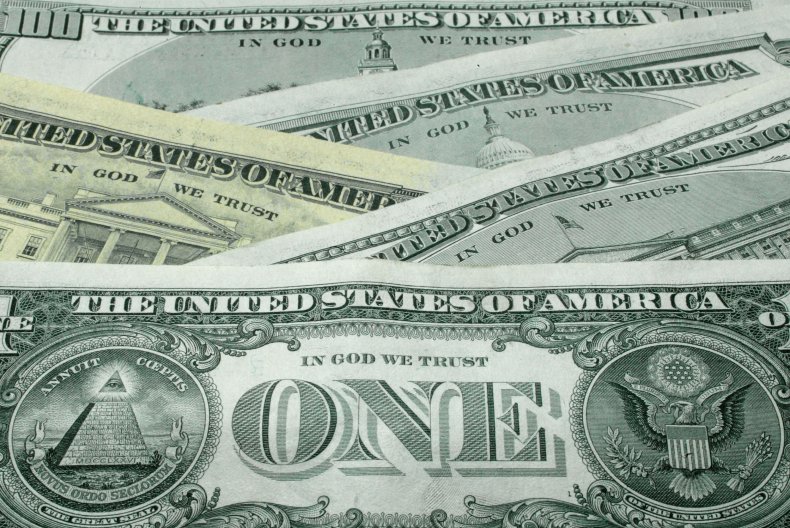 In one instance, a Memphis lawyer who was serving as a closing attorney for a real estate sale received an email, apparently from a realtor involved in the transaction, directing that the proceeds of the sale be transferred to a different bank account than the one originally intended to receive the funds.
In actuality, the realtor had not sent that email. The new bank account was controlled by Ramos-Alonso, and it received $154,000 from the diversion.
Beyond the financial misconduct scheme, Abegunde was also convicted of entering into a sham marriage in order to bypass immigration laws. Though he was married while studying for an MBA at Texas A&M University, Abegunde ended up divorcing his wife in 2016 in order to wed a U.S. service member, which would help confer a more favorable immigration status.
Edchae Caffey, who served in the Army during her marriage to Abegunde, was to receive payments for her role in the marriage. The partnership also allowed Abegunde access to Caffey's healthcare, provided to military spouses.
After a disagreement arose over an apparently missed marriage payment, Abegunde told Caffey: "I get the sense that you are doing me a favor. Let me state it as clearly as possible that you are not doing me a favor. There are benefits for both parties."
"Five other individuals have pleaded guilty to being involved in the scheme," the Justice Department said. "Additionally, several foreign nationals are awaiting extradition to the United States to face trial. Others are still at large."
Abegunde will also have to pay nearly $58,000 to compensate his victims.
"While I have great respect for the presiding trial Judge and opposing counsel, I believe that there were a number of legal issues that should be determined by the Sixth Circuit Court of Appeals. I feel that my client might have been guilty of relaxing operating procedures and security provisions for his fledgling foreign remittance business, but he had no desire to engage in any conspiracy to defraud. Hopefully, the Court of Appeals will see the issues as we see them," John Keith Perry, Abegunde's attorney told Newsweek.
Update (10/24, 11:50 p.m.): This article has been updated to include comment from Abegunde's attorney.