Money: We're Here. We're Queer. We're Retiring.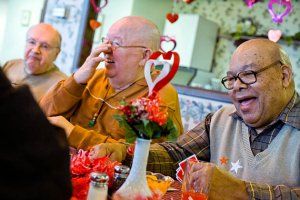 The last place lesbians and gays want to go when they retire is back into the closet. Just like the larger population, LGBT (lesbian, gay, bisexual, and transgender) seniors want to settle into comfortable, low-maintenance homes in welcoming and affordable communities. "There are estimated to be up to 6 million LGBT baby boomers, and 1 [million] to 3 million over the age of 65," says Jan Cullinane, coauthor with Cathy Fitzgerald of The New Retirement: The Ultimate Guide to the Rest of Your Life.
To meet the demands of America's aging gay population, developers are targeting the LGBT market with everything from active-adult rental apartments to retirement communities that promise lifelong care. Exactly how many such developments there are in the country is hard to quantify, but according to the Web site Gay Retirement Guide, there are about 25 existing gay retirement communities in the U.S., and more on the drawing board. That's a significant increase from 2001, when NEWSWEEK first covered this story and only one gay retirement community was open for business.
Such growth is in contrast to the slower pace of development and the financial troubles hitting traditional "straight" communities. While it's true that gay communities are getting a later start and haven't already saturated senior areas like Florida and Arizona with developments, Culliane notes that older LGBTs may be more likely to move to retirement communities than heterosexuals. Why? Gay baby boomers are more likely to worry about their later years than are their heterosexual counterparts, according to a new study on sexual minorities and aging by the Metlife Mature Marketing Institute and the American Society on Aging: "More than a quarter of LGBT boomers reported great concern about discrimination as they age." And as Culliane notes, "They often have no children to help care for them, may be alienated from other family, or just feel more comfortable in a setting with other gay or lesbian neighbors."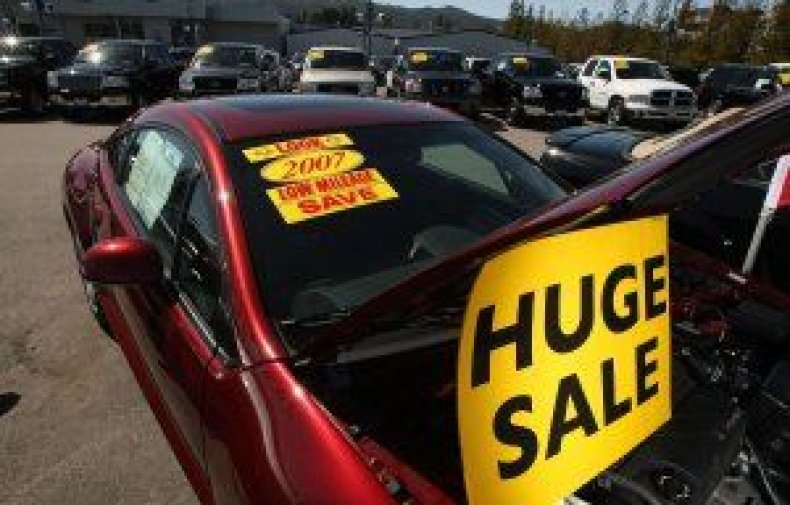 The key "amenity" sought after by sexual minorities is respectful medical care that recognizes the rights of same-sex partners to visit and be included in discussions and decisions. But there are others. "You need separate pools for the men and the women, and a place for dogs. Pets are very big," says Veronica St. Claire, who is planning a full-featured continuing-care retirement community in Palm Springs, Calif., with her business and personal partner, Mary Thorndahl. They created the the Gay and Lesbian Association of Retiring Persons to build the new community. "It's going to be soup to nuts in terms of lifelong health care … and we're going to have a flower room for making flower arrangments," she says. "We're not going to be playing bingo, I'll tell you that."
That being said, the amenities that attract sexual minorities to a particular retirement community aren't strikingly different from traditional or straight communities, and, in fact, in many areas developers aren't allowed to discriminate against straight (or gay) retirees. (Many states and municipalities ban housing discrimination on the basis of sexual orientation, but it's not against the law everywhere.) The new gay-focused retirement communities typically say they would not discriminate against straight residents; they simply are aiming their marketing efforts at sexual minorities, perhaps with carefully planned pictures of same-sex couples on their Web sites and in their advertising brochures.
The new crop of LGBT retirement communities runs the gamut from rental units in active-lifestyle resorts to buy-in long-term-care facilities. The self-proclaimed oldest gay and lesbian retirement community is the Palms of Manasota, a villa community in Palmetto, Fla., that opened in 1998. The most recently added community is the Stonewall Retirement Community, which opened earlier this spring in Woodbine, Md. It's a single building with rental apartments and amenities, including group dinners and a theater.
While concious of the economy's uncertainty, developers around the country are optimistic that their specialized communities are here to stay. "We have interest from a huge number of people who are very affluent. They are lawyers, doctors, Indian chiefs, everything," says St. Claire. "They want the same thing the straights have got. A nice safe place to be."
Money: We're Here. We're Queer. We're Retiring. | Business