Mongolia: Buy-to-Let Apartment Boom in Capital as Expats Pursue Trillion-Dollar Mineral Wealth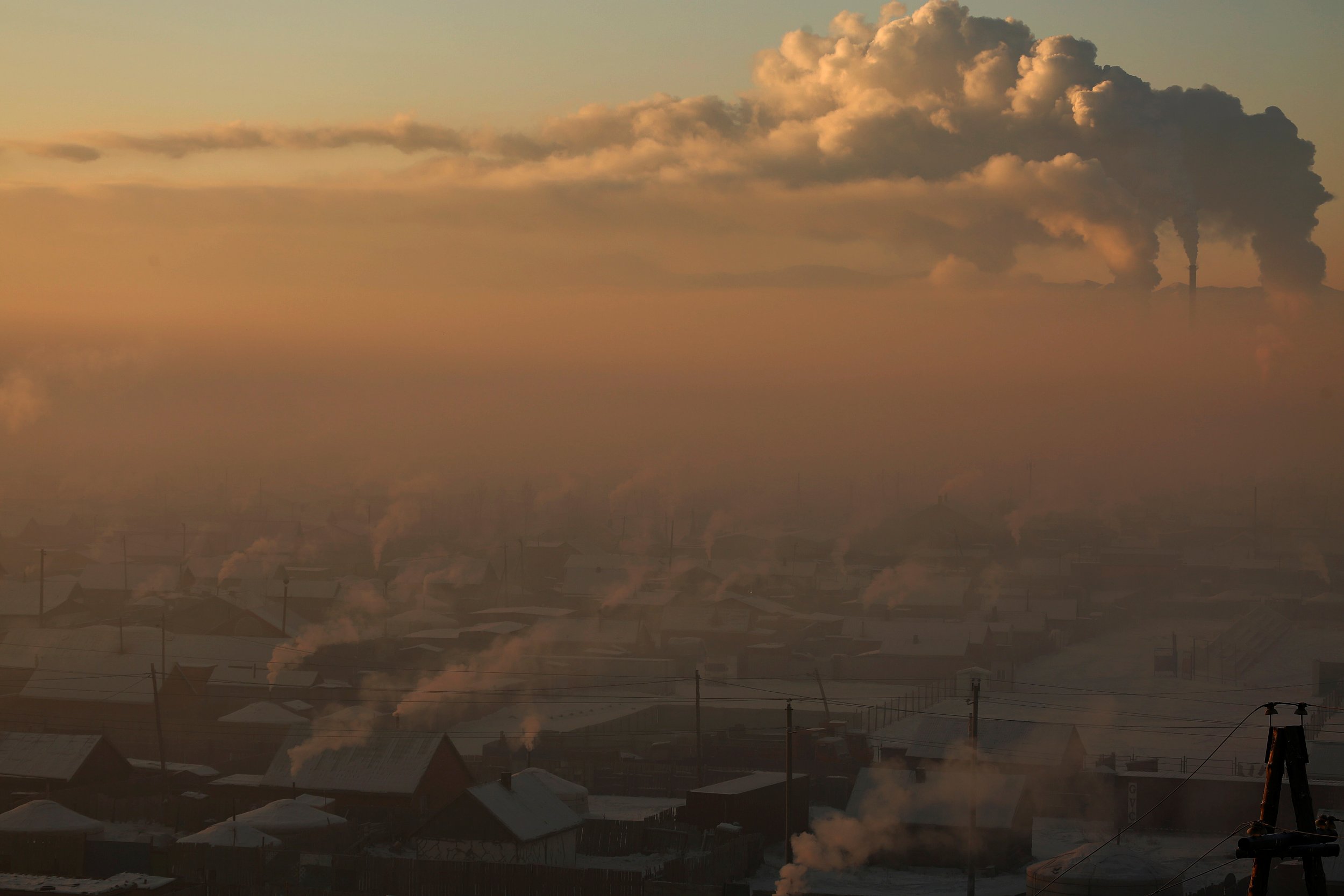 Stood, square-jawed, beside the gold-hued Zaisan Monument in Mongolia's capital, the proprietor of a Hong Kong real estate portfolio beholds the flurry of activity below him in Ulaanbaatar. Like the Saker falcon, revered for its keen eyesight — and still beloved by the nomads who inhabit Mongolia's steppe — the investor (named James) is also hunting, in a sports coat of Italian silk, which glints, subtly, in the morning sunshine. His intended quarry is not small mammals — but the newly completed residential stock which dots the central business district of Ulaanbaatar. He's here to buy. This east Asian capital commands far juicier returns than anything he'd acquire on home turf.
In a country where explosive growth in the construction sector has been repeatedly stymied by stark recession, James knows his attention cannot alight on dormant building sites. As he explains, the debt market — which is known for its cripplingly high interest rates — has arrested the completion of older developments. Moribund projects have not been released to market. Many may form ghost-towns on the sidewalk for years to come. Any attempts to rejuvenate buildings begun during recessions past will likely idle. There's a growing and immediate need to house incoming workers, in apartments that pass the prime (or "luxury") bar mandated by international conglomerates. With Mongolia recording a 43.9% increase in industrial output in the first half of 2017 alone according to the National Statistics Office of Mongolia, expatriates are returning to the city in numbers which will likely be higher than this country has ever known. The 44.2% increase in trade with China during the first two quarters of 2017 only further illuminates why expatriates are arriving in droves.
Since the collapse of the Soviet Union — but primarily in the last decade — Ulaanbaatar has oscillated between construction boom-town, and a city shaken by stark recession, forged by predatory lending patterns and bad loans. While the city's house price index has shown only modest growth since its initiation in 2013, buy-to-let properties in the city's most desirable buildings are delivering very strong returns for investors. Kacper, who owns ten apartments, is a Central Asian businessman — with investment channeled from both Beijing and Moscow. Like others, his mantra of "buy in Baatar" — which echoes in marble board-rooms, expat dining-spots, and even neighboring countries — makes financial sense. It's a lucrative formula, forged forward by a class of moneyed apartment buyer who possesses liquid capital and fosters trust with foreign investors.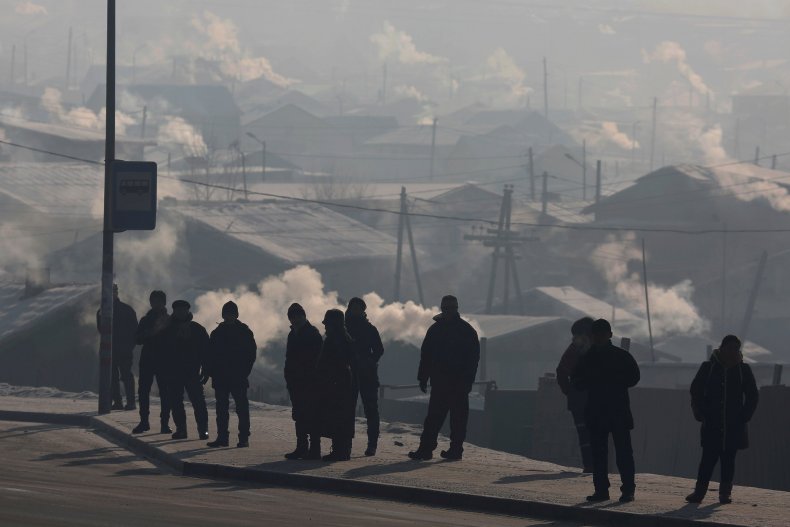 "Expatriate workers are returning to Mongolia in droves, and mining companies have shown an economic commitment which outstrips any involvement we've known before," Kacper explains. "The demand for high quality apartments that are actually complete and ready for market, outstrips what can be delivered this year," he reiterates. Even as he eats French fries fried three times over in one of Ulaanbaatar's swankier eateries, he scours the cityscape himself — like a golden eagle, in Must de Cartier shades. He skips dessert to countersign for his latest acquisition — with a wide prospector's smile, and a rose-gold pen by Dupont.
While no substantive study has been conducted to measure the actual availability of rental stock in Ulaanbaatar compared to demand, four real estate developers I spoke to concluded that requests from expatriates for residential rental stock will come close to either meeting or exceeding the limits of their portfolio by the 4th quarter of 2017. During the first two quarters of 2017, mineral extraction — which still contributes as much as 50% to Mongolian GDP — showed exceptional results.
Figures from the National Statistics Office (NSO) illustrate the change in Mongolia's fortunes in no uncertain terms. Coal exports in June were 281% higher than those in the same month of the preceding year. Possessing the 12th largest copper deposits in the world, the metal accounted for nearly 50% of exports in 2016. Correspondingly, the final quarter of 2016 and first quarters of 2017 led to a flurry of announcements to either commence or expand extraction by mining companies. All analysts concur that rising copper prices can only result in substantial capital inflows. As Kacper notes, "Mongolia can only cash in."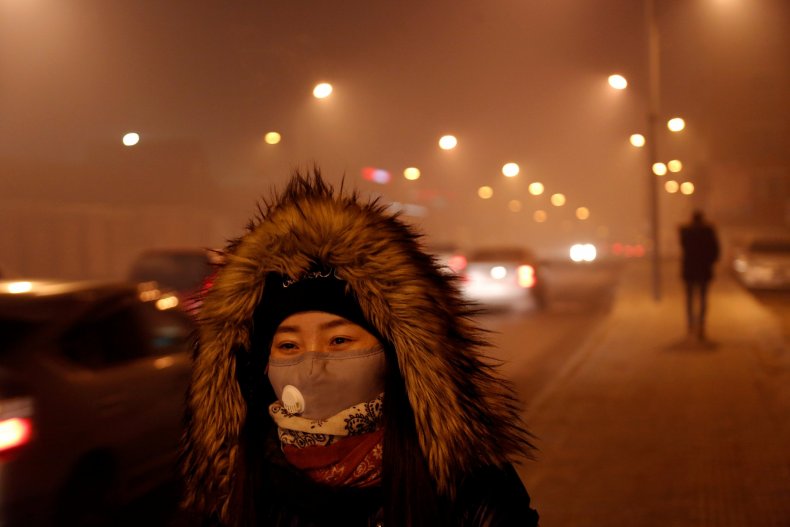 There no doubt whatsoever that Kacper is correct. The mining licences issued thus far illustrate his point. Rio Tinto is not only continuing planned investments, but has restarted exploration for copper after a five year pause. Aspire is raising a private placement to develop its Nurestei coal-coking project. Kincora has acquired a new exploration license for copper and gold. Petro Matad has extended its options for oil exploration in the Taats Basin. The government has doubled the amount of land for exploration, prompting Xanadu Mines to predict a boom of similar size.
Most mining staff come to Mongolia for short periods of time. They tend not to be apartment buyers, as often they have family and settled lives elsewhere. What they do tend to have, however, is large housing allowances, underwritten by even larger multinational funds. Executives crave amenities and home comforts. They do not care for long commutes on congested highways. Much like both James and Kacper they express a preference for City Centre districts such as Sukhbaatar, and, to a lesser extent, Chingeltei.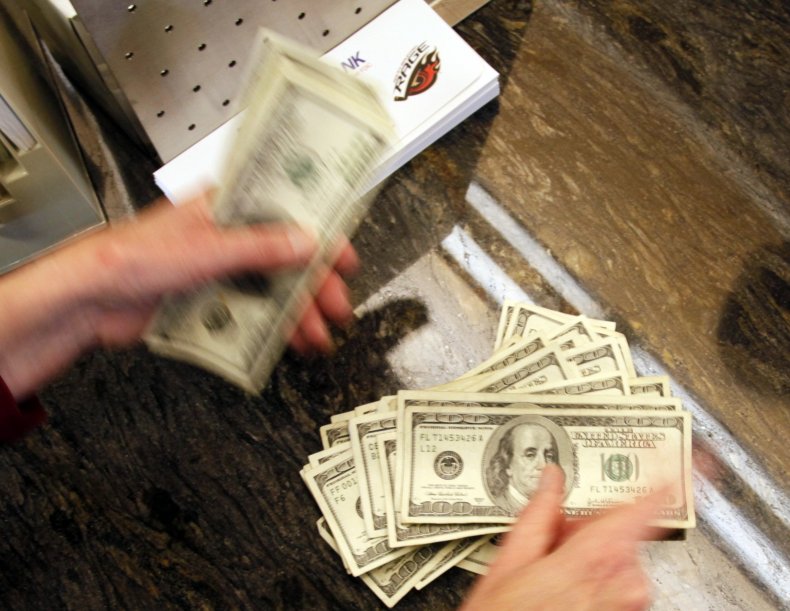 Lee Cashell, who is CEO at Asia Pacific Investment Partners, believes that yields of 9%-12% are fully achievable in brand new, prime buildings. He's also clear that these investors are likely to ride the crest of the UB buy-to-let wave:
"Rents are likely to grow rather than decline, meaning better returns on initial acquisition prices. There are strong prospects for capital appreciation too. Prices have tended to reflect economic growth. The International Monetary Fund (IMF) predict an 8% expansion by 2019, placing Mongolia's among the fastest growing economies in the world. When you combine this with the poor financial position of many developers, and a lack of land, there's already an upward pressure on sales prices."
In the recently opened Belgian beer bar in the Shangri-La complex, as foreign contract workers mingle over Lindemans Framboise and moules frites there's a sense that "Minegolia" may well be back in business for foreign buyers.
But while construction is a familiar industry to Mongolia, which will still be stimulated by mineral extraction, if handled appropriately the pressure for a luxury finish in an unremitting climate can also foster many of the new skill-sets sought by local developers and tradesmen. Focus on construction which simultaneously provides local people with transferable skills will benefit Mongolia — in a manner which FDI, alone, cannot always provide.
Oliver Nicoll leads research for Asia Pacific Investment Partners (APIP), a real estate operating company involved in Mongolia and Myanmar. His research interests include emerging Asia, sovereign debt and real estate capital markets. He holds Master's degrees from the Universities of Oxford and Cambridge.