Monica Lewinsky Doesn't Hold Back After TV Network Announces Show About Bill Clinton Affair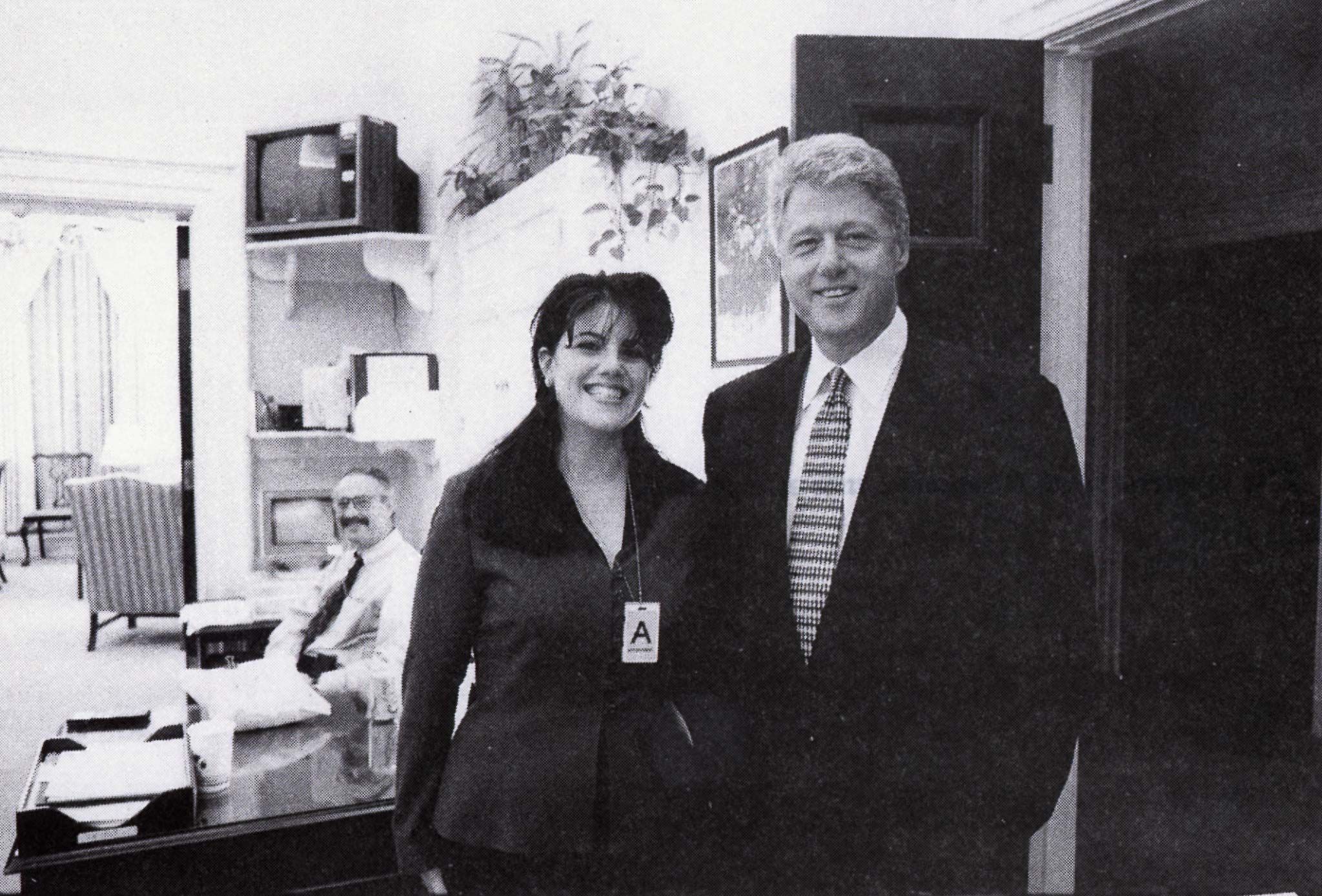 Monica Lewinsky is fed up with former President Bill Clinton's impeachment being known as "The Monica Lewinsky scandal," hitting out at the TV network HLN after it announced it would be revisiting the investigation in a two-part special.
Rather than referring to the scandal as the Clinton impeachment or as the Ken Starr investigation, the sister network of CNN cited Lewinsky in the announcement of its program in a move that appeared to irritate the former White House intern.
Now a social activist, Lewinsky shared the Tuesday announcement from the network on her Twitter page—but made a few changes to it.
Crossing out the "Monica Lewinsky scandal" line, she suggested alternative titles for the show—which will be featured as part of the What Really Happened series—including "The Starr Investigation" and "The Clinton Impeachment."
Her Twitter post was met with a barrage of support from her followers, with one commenting, "I'm sorry you have to keep going through this," and others pointing out the imbalance of power in a relationship that Lewinsky entered when she was in her early 20s.
Announcing the two-part special, which comes as a growing number of women in the political sphere have accused male political figures of sexual harassment, the network said it would be sharing behind-the-scenes stories about the affair between Lewinsky and Clinton.
"The two-hour retrospective features new interviews with former Clinton advisers, White House journalists, and other key players including Wolf Blitzer, CNN anchor; John King, CNN anchor and chief national correspondent; Dick Morris, former Clinton adviser and friend; Lucianne Goldberg, former literary agent to Linda Tripp; Solomon Wisenberg, former prosecutor from the Office of Independent Council; and Michael Isikoff, Yahoo! News chief investigative correspondent," a press release from HLN said.
"All share behind-the-scenes stories about how the affair began, how it was uncovered and how the investigation and impeachment unfolded. The episode also includes, from the vast CNN archive, the secret Tripp audio recordings and interviews with Lewinsky and Tripp," it added.