Monica Lewinsky Speaks Out Against Cyberbullying in a Revealing Interview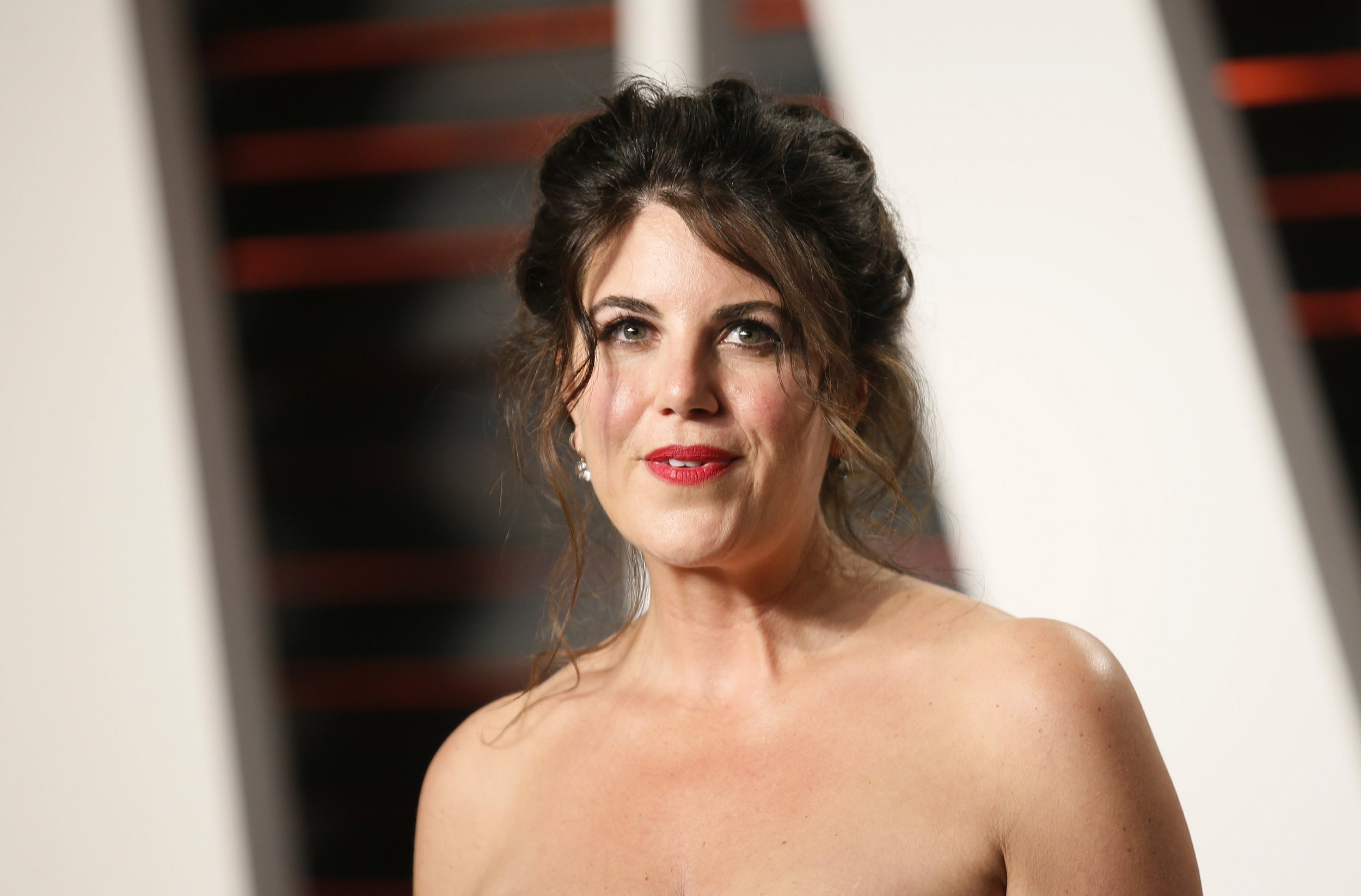 Monica Lewinsky, the former White House intern known for her scandalous affair with President Bill Clinton in the late 1990s, has lived for nearly 20 years in the shadow of public shame. Lewinsky is often said to be the first-ever victim of cyberbullying, a label that has, after years of reclusivity, led her to a new self-appointed and very public role as an advocate speaking out against cyberbullying. On Saturday, The Guardian published a poignant interview detailing Lewinsky's fall from grace in the aftermath of her affair.
"I felt like every layer of my skin and my identity were ripped off of me in '98 and '99," Lewinsky told Jon Ronson, who interviewed her for the piece and is also the author of So You've Been Publicly Shamed, a new book about cyberbullying. "It's a skinning of sorts. You feel incredibly raw and frightened. But I also feel like the shame sticks to you like tar."
Lewinsky first went public a year ago when she gave a TED Talk about her experience.
Newsweek subscription offers >
In February, Lewinsky rolled out her very own phone app of specially-designed anti-bullying emojis.
Newsweek subscription offers >
Presidential candidate Hillary Clinton, who is said to be losing the young women's vote to Bernie Sanders, is viewed by the public and media as having taken her husband's side, shaming and blaming Lewinsky. At one point, Clinton referred to Lewinsky as a "narcissistic loony toon," according to documents written by Diane Blair, one of Clinton's close friends.
On the campaign trail, Clinton vaguely addressed the issue of bullying. Last month, during a public speaking event, Clinton responded to a young girl who said she is continually harassed because she has asthma and wanted to know what the presidential candidate planned to do.
"So I do think we all have speak up and speak out about trying to create an atmosphere where bullying is not appropriate, where it's not allowed," Clinton said. "I really do think we need more love and kindness in our country."
Monica Lewinsky Speaks Out Against Cyberbullying in a Revealing Interview | U.S.