Monica Lewinsky Storms Out of Interview Over 'Off-limits' Bill Clinton Question
Monica Lewinsky stormed out of an interview in Israel on Monday after she was asked a question about former President Bill Clinton, later saying she had been "misled" about what she would be asked.
The activist had just spoken at the Jerusalem Convention Center, later sitting down for a question and answer session with Channel 2 News anchor Yonit Levi, who asked a question about Clinton.
"Recently in an interview with NBC News, former President Clinton was rather irate when he was asked if he ever apologized to you personally," Levi said. "Do you still expect that apology, the personal apology?"
The question did not sit well with Lewinsky, who replied: "I'm sorry, I'm not going to be able to do this," before walking off stage.
The former White House intern, with whom Clinton famously had an extramarital affair, had previously told the news channel that the question was off-limits when she was asked the question a day earlier, she said.
And after the incident, Lewinsky, who had been speaking about cyberbullying as part of her ongoing activism, released a statement on social media.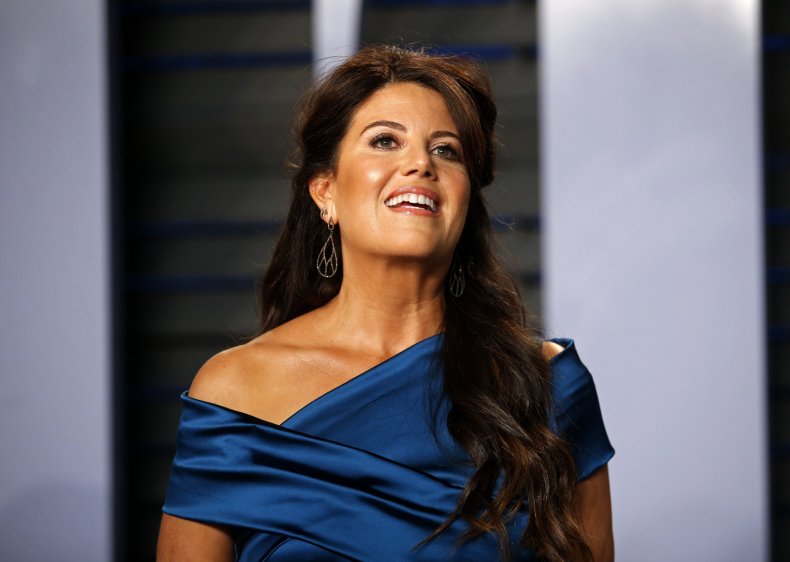 "After a talk today on the perils and positives of the Internet, there was to be a 15 minute conversation to follow up on the subject of my speech (not a news interview). There were clear parameters about what we would be discussing and what we would not," Lewinsky said in the statement.
"In fact, the exact question the interviewer asked first, she had put to me when we met the day prior. I said that was off limits. When she asked me it on the stage, with blatant disregard of our agreement, it became clear to me that I had been misled," she continued.
"I left because it is more important than ever for women to stand up for themselves and not allow others to control their narrative. To the audience: I'm very sorry that this talk had to end this way."
Channel 2 News did not issue an apology following the incident, instead telling The Jerusalem Post that it thanked Lewinsky for her appearance and "we respect her sensitivity and wish her luck."