Monica Lewinsky Says She 'Survived the Unimaginable' 20 Years After Bill Clinton Scandal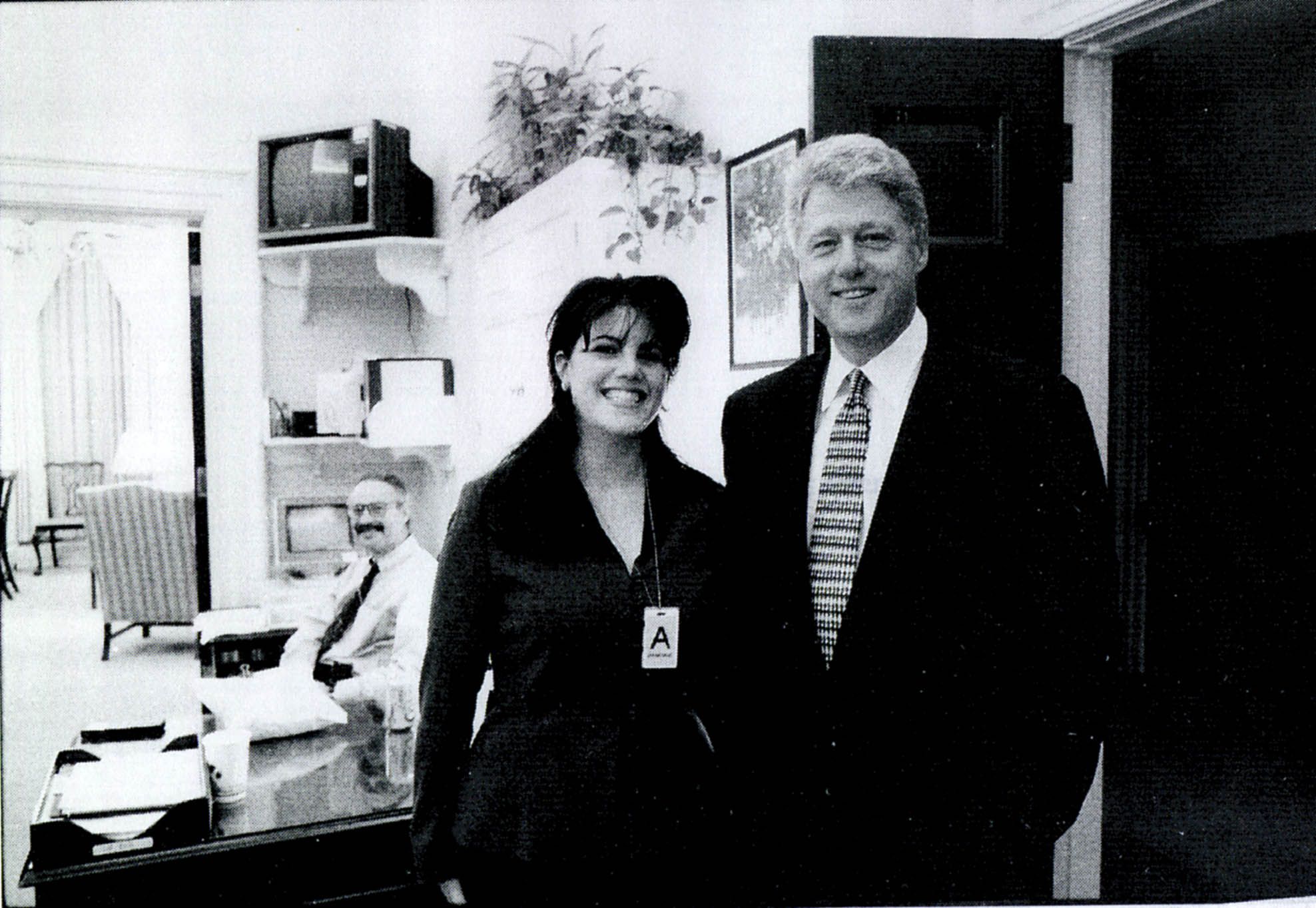 Twenty years after the day investigators started looking into her affair with President Bill Clinton, Monica Lewinsky said she "survived the unimaginable" in the wake of the scandal.
Bordered with emojis of praying hands, a heart and and lightning bolt, Lewinsky tweeted Tuesday, "for 20 years, i've marked 16 jan as the day i survived another year from 1998. on this 20th (!!!) anniversary, thinkin' maybe we could try a survivor's chain. whaddya think? (too corny?) RETWEET if you survived the unimaginable in your life."
Clinton's sexual relationship with Lewinsky, who was a White House intern at the time, set off investigations that ultimately led to the 42nd president being impeached for perjury and obstruction of justice in 1998. The Senate acquitted him in February 1999 and he finished his second term.
Lewinsky opened up about the day her former co-worker and confidant Linda Tripp lured her to a hotel—where she was informed she could be indicted for obstruction of justice, perjury and witness tampering—in a 2014 Vanity Fair essay.
"At age 24, cornered in a hotel room on January 16, 1998, with mainly male interrogators taking orders from [Special Counsel Ken] Starr, I was discouraged from contacting my attorney and threatened with 27 years in jail for filing an affidavit denying the affair with Clinton, among other alleged crimes," Lewinsky wrote. "I was offered immunity from that threat if I agreed to place monitored calls and wear a wire in conversations with two of the president's confidants and possibly the president himself. I refused."
Lewinsky eventually cooperated and secured witness immunity for giving grand jury testimony about the affair. In the years immediately following the scandal, she sold a line of handbags, pursued an advanced degree in social psychology from the London School of Economics and starred in the HBO documentary Monica: In Black and White in 2002.
She has become an advocate against cyberbullying has tweeted her support for the #MeToo movement.