Mo'Nique Calls for Netflix Boycott After Platform Offers Her Tiny Fraction of Amy Schumer's Pay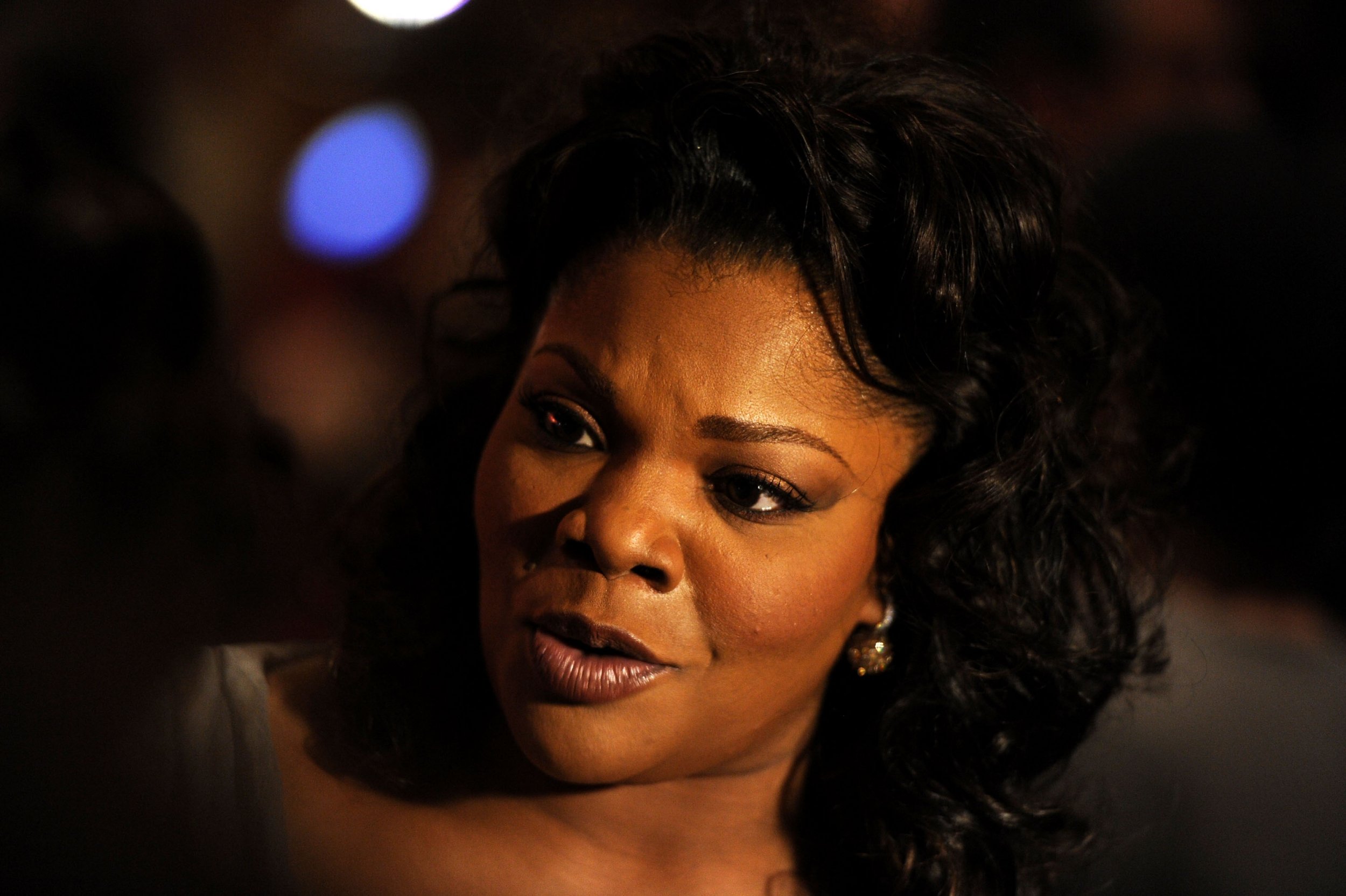 On Friday, comedian and Oscar winner Mo'Nique took to Instagram to request her fans boycott Netflix "for gender and color bias." She said the streaming service offered her $500,000 for her upcoming stand-up special—a rate she found profoundly insulting in light of what Amy Schumer was paid.
Last year, Netflix obtained the rights of Schumer's The Leather Special (which was criticized severely among fans and critics). She argued she should be paid as well as her male counterparts: Chris Rock and Dave Chappelle were paid $20 million for each of their stand-up specials. That's a total of $40 million for Rock and $60 million for Chappelle.
In the end, Schumer negotiated for an additional $2 million, on top of her orginial $11 million payday. That means Netflix's offer to Mo'Nique is less than 5 percent of what it initially offered Schumer.
To get a full picture of what Netflix typically pays comedians, Jerry Seinfeld was offered $100 million for his specials in 2017 and Deadline speculated Netflix coughed up $40 million for Ellen Degeneres.
According to comedy producer Brian Volk-Weiss, Netflix's plan is to dominate the entire medium. "They basically said, let's take everything off the table so that if the public wants to tune in to high-end comedy, it goes to Netflix," he told Variety in March.
Vulture's Jesse David Fox wrote in September that Netflix has changed the paygrade that comedians could expect. "I am well aware that these people are the top of the top's top," he said, "but for comparison sake, I remember hearing of mid-level comedians getting paid like $10,000 for a Comedy Central hour."
The question then becomes: Who are Netflix's "mid-level" comedians, and is Mo'Nique one of them?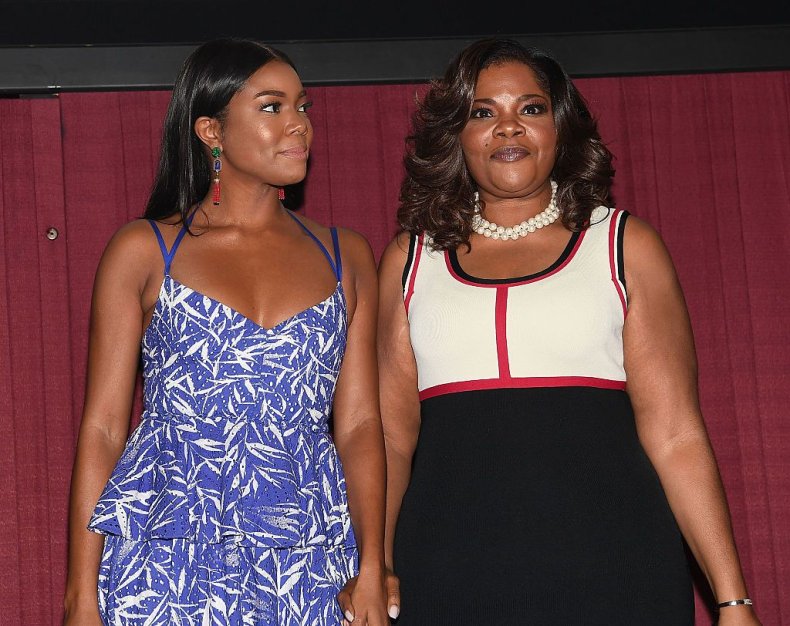 "When we asked Netflix to explain the difference [in pay], they said, 'Well, we believe that's what Mo'Nique will bring,'" Mo'Nique explains in her video. The 50-year-old comedian says she brought up "her resume," assumedly citing her 2009 Oscar for Best Supporting Actress in Precious, but Netflix told her "we don't go off resumes."
When Mo'Nique and her team pressed the company further, asking why Schumer was able to negotiate, Mo'Nique says they were told Schumer's career—selling out Madison Square Garden twice and releasing a film the same year as her special—qualified her for a multi-million dollar deal.
"Is that not Amy Schumer's resume?" Monique asks in her video, staring into the camera.
Reactions to Mo'Nique proposed boycott were mixed, as many didn't want to give up their Netflix-and-chill habits.
After winning her Oscar in 2009, Mo'Nique appeared in four more feature films, including the independent drama Blackbird, Steppin: The Movie and Almost Christmas.
In 2015, Mo'Nique told The Hollywood Reporter that Lee Daniels, who directed her in Precious, said she was "blackballed" in Hollywood.
"One of the networks said to [Lee] that I was 'really difficult to work with,'" she told THR. "I said, 'Well, that's funny, because I've never even worked with them, but OK...Those people are either heartless, ruthless or treat people like they're worthless. And that's unacceptable. They're set to say, 'Mo'Nique is tactless, she's tacky.'"
In a May stand-up special at Harlem's Apollo Theater, she again talked about her negative reputation among Hollywood elite.
"Thank you, Mr. Lee Daniels. Thank you, Mr. Tyler Perry. Thank you, Ms. Oprah Winfrey," she said to the crowd. "I know they like to say, 'Mo'Nique, you talk too motherfuckin' much."