'Monster Hunter World' Lunastra Update: Start Time and Everything You Need to Know
Capcom is bringing another new Elder Dragon for players to hunt in the next free update for Monster Hunter World. The Lunastra will arrive to the popular online game this week bringing a new quest and new gear to farm.
Thanks to the efforts of the Hunters, the ecosystem of the New World has become prime for Elder Dragons and other monsters to appear. Like the Deviljho and the Kulve Taroth, Lunastra is the third new monster to appear in Monster Hunter World post-launch.
Here's everything you need to know about Lunastra and the upcoming free update. You can read the full patch notes for Version 4.0, here.
WHAT TIME DOES UPDATE TAKE PLACE?
The Lunastra update for Monster Hunter World will roll out on May 31 starting at 8 p.m. EDT.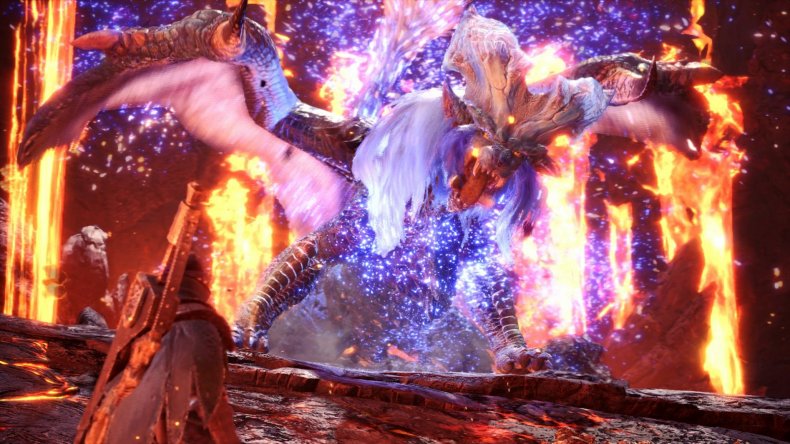 HUNTING TECHNIQUES
According to Capcom, Lunastra will employ teamwork in its fight against players. Teaming up with Teostra, the male counterpart to Lunastra, the two behemoths will combine their attacks to perform devastating techniques.
Lunastra has powerful flame attacks that can alter the environment around her, she is also more aggressive than Teostra so be prepared for a violent battle.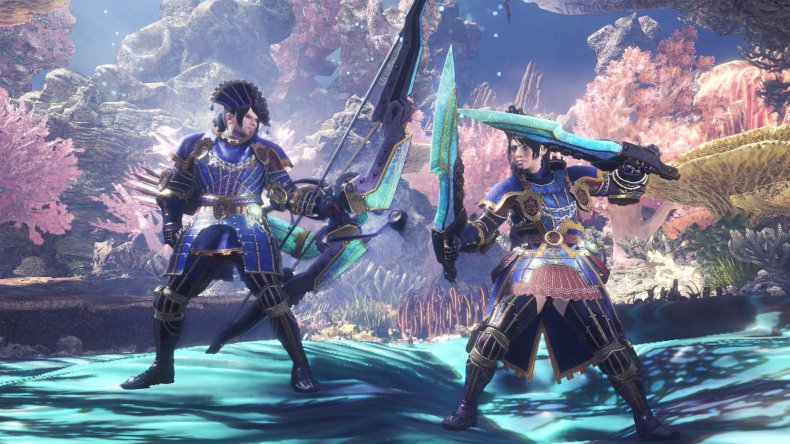 NEW GEAR AND SKILL
Hunting the Lunastra will grant players with special materials that the Smithy can use. The Smithy can combine a Bazelgeuse Gem to unlock the "Guts" skill, adding a tactical defensive ability to Lunastra weapons. Materials from Nergigante and Xeno'jiiva have also shown the potential to resonate with Lunastra, so check with the Smithy when you've successfully completed your hunt against Lunastra.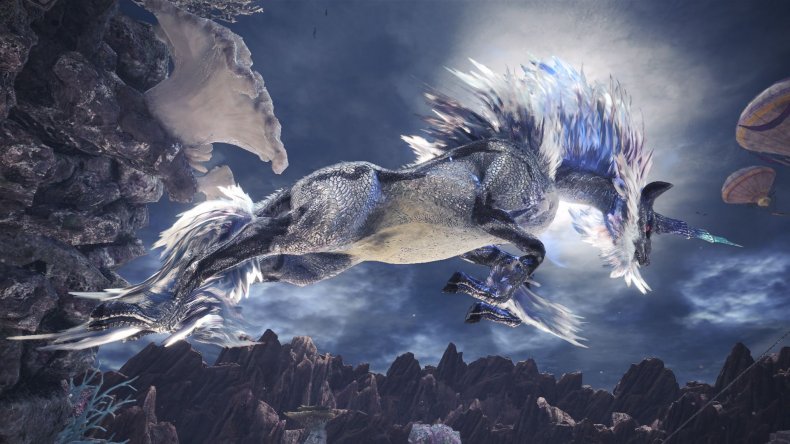 EVEN MORE DRAGONS COMING?
Lunastra's arrival in the New World has changed the ecosystem forever. More powerful "Arch-Tempered Elder Dragons" will begin appearing Monster Hunter World in the future so stay tuned for more updates.
Are you excited for Lunastra's arrival in Monster Hunter World? Let us know what you want to see from this new quest in the comments section below.