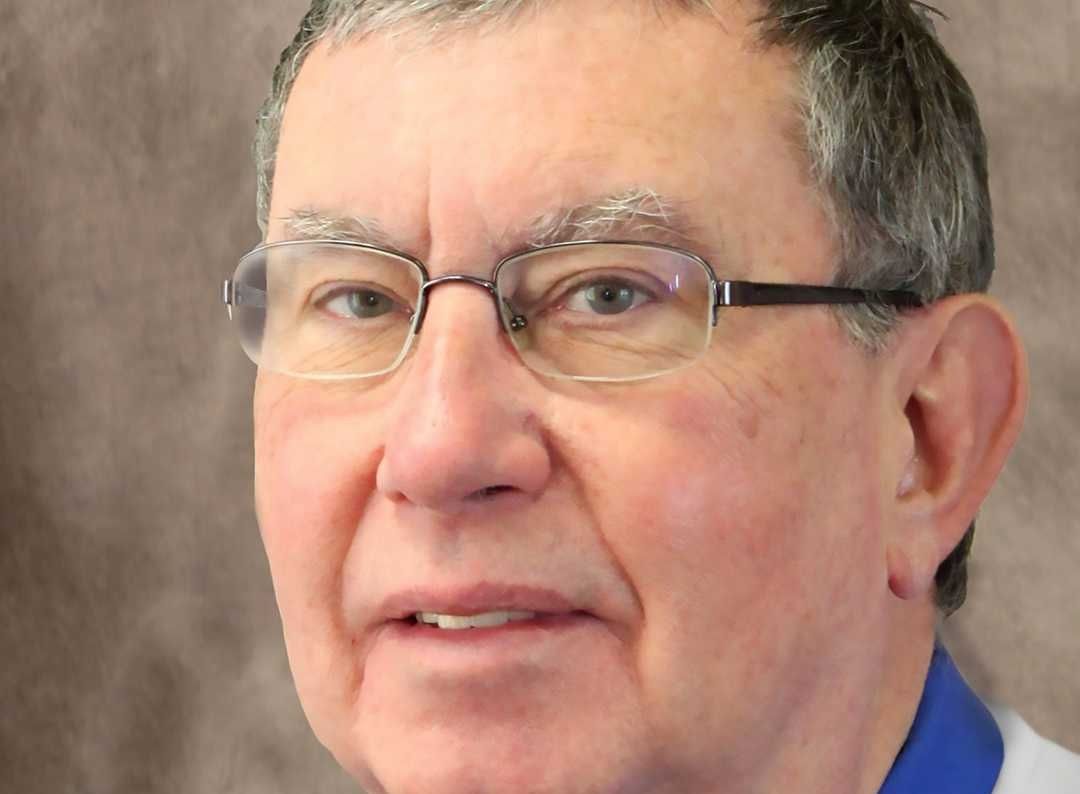 A New York pediatrician who took explicit photographs of his young patients and was caught in possession of thousands of sexual images of children being molested and abused has been sentenced by a judge to almost 22 years in prison.
According to The Associated Press, David Blasczak, 70, was called a "monster" and "every parent's and every civilized person's worst nightmare" by the federal judge as they handed down the sentence at a court in Rochester. An ill and aging man, he will likely die in prison.
Blasczak targeted his own daughter, Dawn, for sexual abuse as a child. She took her own life aged 27 in 2012. But her journal detailed the abuse and those words, six years after her death, ended up in the hands of U.S. District Judge Charles Siragusa.
"Damn those who molest and rape," Dawn Blasczak wrote, the Rochester Democrat & Chronicle reported. "May they rot in a special place in hell." She also spoke of "the huge emotional scar my molestation caused me."
The pediatrician from ran a popular practice for years at the Clyde Family Health Center in Wayne County, where as a respected doctor he had the trust of the parents who sought his medical help—trust that he exploited in horrifying ways.
Blasczak took unnecessary photos of the genitalia of his female child patients often with the permission of unsuspecting parents, according to the federal complaint against him. He admitted telling parents the photos were for medical research and that some were even paid.
He also told investigators that he sexually abused the friends of his daughter when they visited the house for sleepovers, drugging them, molesting them as they slept, showing them pornographic movies and photographing them.
Police found Blasczak had 2,500 images and nearly 80 videos of child pornography, AP reported. The federal complaint said that among the videos he purchased were of a dog abusing a prepubescent girl.
He was arrested in January and forfeited his medical license. He had been practicing medicine for nearly four decades.
According to the Rochester Democrat & Chronicle, Blasczak had also admitted stealing children's underwear and owning sex dolls depicting pre-pubescent children, which were discovered at his office.
Moreover, police found an in-progress novel about the sexual abuse of children.
"It was about, more or less, the romanticization of children as sexual objects," Blasczak told the court back in August when asked about the novel he was writing.