'Monsters Inc' Star Mary Gibbs Says People Cry Upon Realizing She Voiced Boo
Speaking to Mary Gibbs, 25, you would never know that her voice was behind an iconic Pixar character beloved by millions.
As a toddler, Gibbs' father worked as a storyboard artist for Disney Pixar. He brought his young daughter into the studio to capture her movements and guide the animation for a new movie, Monsters Inc.
They also followed her around with a microphone to capture her babbling and adorable dialogue, which made the character of Boo all the more precious for viewers.
The movie was a huge hit critically and commercially when it came out in 2001 and is still considered one of Pixar's best.
It's been 20 years since Monsters Inc was released and Gibbs said that people often cry when they find out she is that sweet little girl who brought so much joy.
"Growing up growing up being a part of, of that movie, it's been really awesome," Gibbs told Newsweek.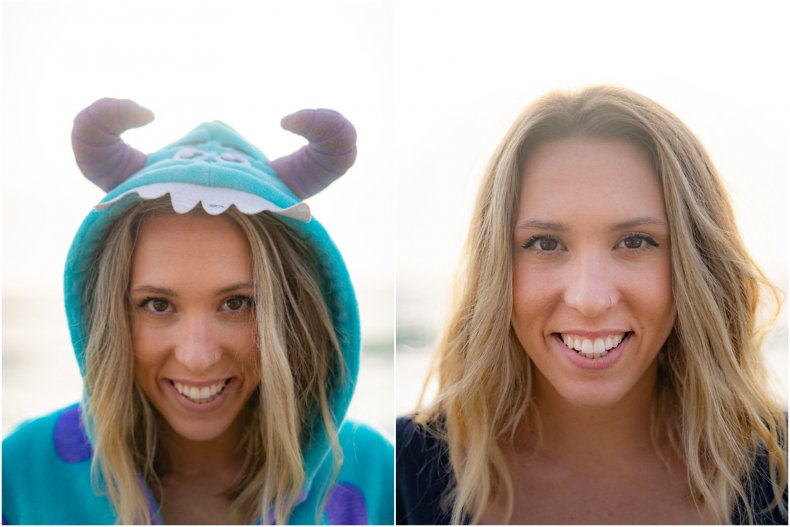 "I always always have a friend around me that always wants to spill the beans.
"I love just the wide range of reactions that I get. Some people are like, 'okay, cool whatever.'
"But then some people are just completely enthralled. I've had people cry when they found out.
She added: "I'm not one to just introduce myself as Boo but when people do find out, especially after they know me for a little bit, it definitely blows people's minds."
Gibbs said that despite the film now being 20 years old, the love for Boo, Sully and Mike Wazowski never really fizzled out and she loves meeting fans to this day.
"I had no idea how big the movie was going to be. A lot of movies, they fizzle out after a couple of years," she said. "My favorite part is doing Comic Cons, and just meeting people in my day-to-day life.
"I hear a lot of stories about people might have been in a depression or a negative part of their lives. And I've heard multiple stories about how Monsters Inc specifically has just helped people get out of hard times. And I've taught people different lessons in their life."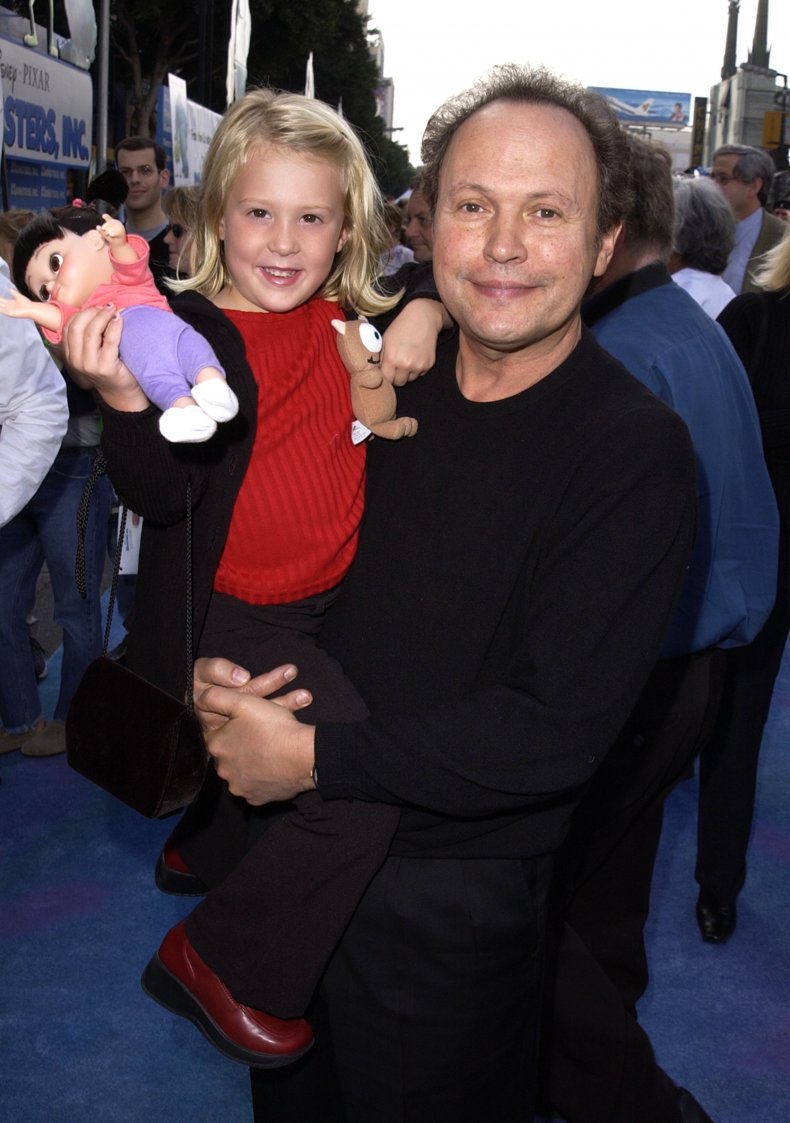 Gibbs said she is "really grateful" to have been a part of something that has impacted a lot of people.
As for her ending up in the studio, Gibbs said it was "circumstantial."
"I wasn't one of those kids that just auditioned to try to get in a bunch of movies," she said. I was only three years old, and my dad just brought me in, originally just to draw and sketch.
"They followed me around with a microphone because they couldn't get me to sit still. And so I was it was just me playing around the studio."
Gibbs recalls working with the movie's director, Pete Docter, who would use a Cookie Monster puppet to feed her the lines.
She explained: "If he wanted me to say 'Kitty' in a sad way. It'd be Cookie Monster asking me 'how would that feel if you lost your cat.'"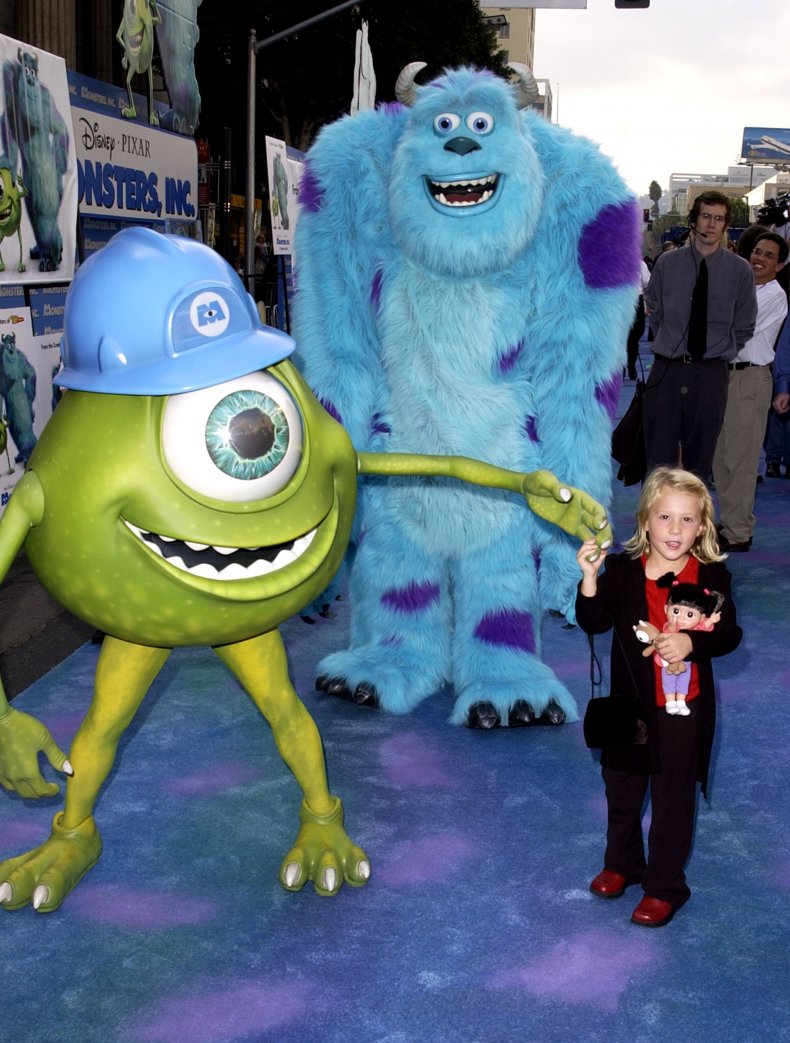 "So I remember talking to Cookie Monster a lot."
Gibbs was five years old when the film premiered and she joined John Goodman and Billy Crystal on the red carpet.
"I was five years old when the movie came out," she said. "And that was when I got to walk down the red carpet at the premiere—the carpet was actually blue with purple spots.
"I remember meeting Billy Crystal for the first time. And he came up behind me and said 'Boo!' in his Mike Wazowski voice and I turned around and shouted 'Mike Wazowski!'"