Montana Amber Alert Issued for Girl Seen Getting Into Car Outside School
An Amber Alert has been issued for an 11-year-old girl thought to have been abducted by her non-custodial parents.
The Montana Department of Justice issued the alert for Adrianna Carreia on Monday.
The alert says the girl was last seen being dropped off in an alley by her school in Anaconda at around 8 a.m. on Monday, but she never arrived at class.
Video footage shows she entered a red vehicle driven by a man with short dark hair, according to the alert.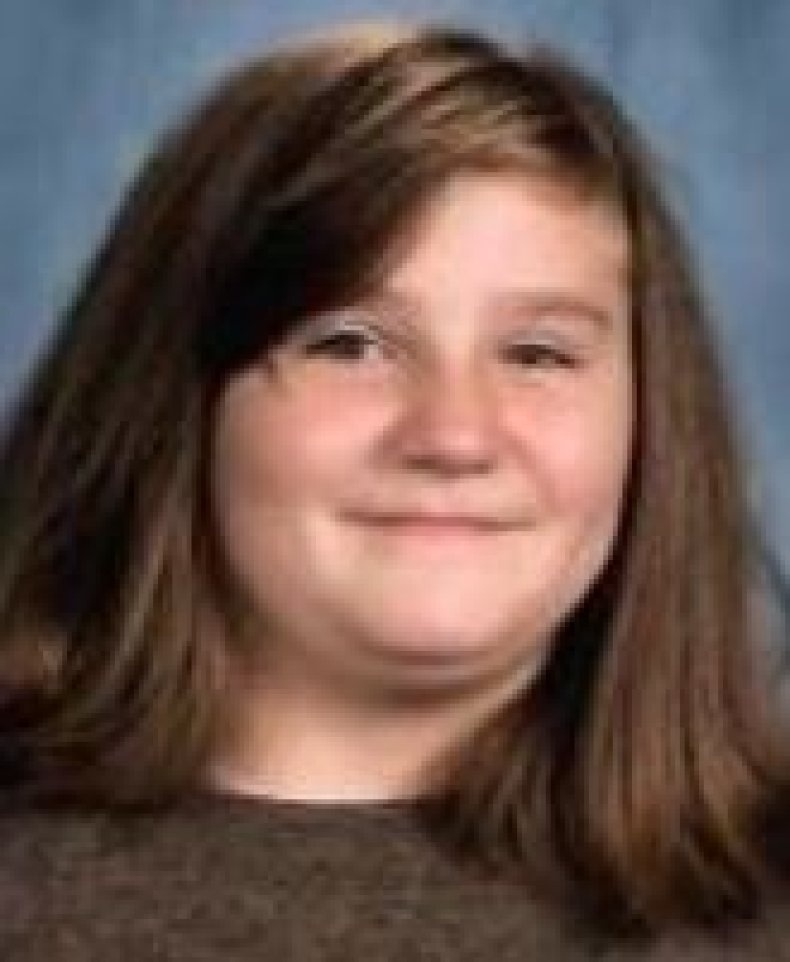 The alert adds the girl may have been taken by Justin Timothy Taylor, 30, and Amanda Carreia, 31—her non-custodial parents who live in Washington.
Both Taylor and Amanda Carreia also use the last name Gangi-Stamps, the alert says.
Adrianna Carreia is described as 5 feet and 2 inches tall, 130 pounds with brown hair and gray eyes. She was last seen wearing a Griz sweatshirt, maroon sweatpants, purple boots and a red coat. She was also carrying shoes and a red backpack.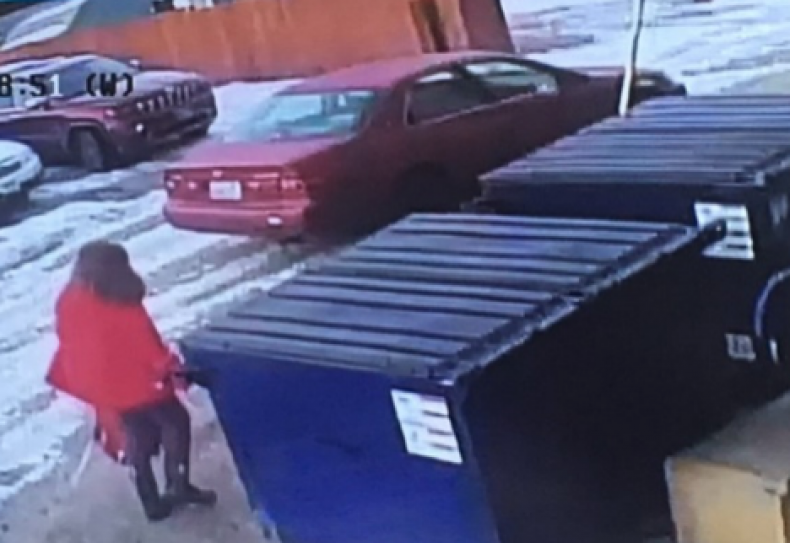 Taylor is described as 5 feet 9 inches tall, 155 pounds and has brown hair and gray eyes. Amanda Carreia is 5 feet 5 inches tall, 200 pounds with brown hair and blue eyes.
According to the alert, they are thought to be in a red 1997 Toyota Camry with Washington license plate number BUU3550.
Anyone with information about the missing girl is asked to contact Anaconda-Deer Lodge law enforcement at 406-563-5241 or call 911.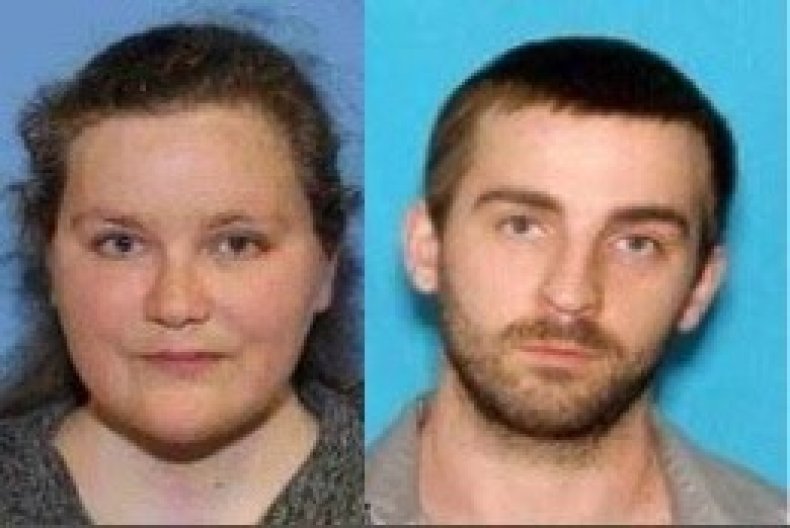 The Amber Alert System provides law enforcement nationwide the ability to notify the public of missing children who are believed to have been abducted.
According to the Montana DOJ's website, there must be a reasonable belief that a child has been abducted or has disappeared under suspicious circumstances for an Amber Alert to be issued in the state.
The law enforcement agency must also believe the child is in imminent danger of serious bodily injury or death. The Amber Alert system is not used to track runaways, missing children or children involved in custody disputes, but restricted to child abduction cases that could be life-threatening.
Amber stands for America's Missing: Broadcast Emergency Response and was created as a legacy to 9-year-old Amber Hagerman, who was murdered in January 1996 after being kidnapped while riding her bicycle in Arlington, Texas.
It began after Dallas-Fort Worth broadcasters teamed up with local police to develop an early warning system to help locate abducted children. Other states and communities set up their plans and the idea was adopted across the U.S.
As of September last year, there were 86 Amber plans throughout the country.
As of May, 988 children were rescued specifically because of the Amber Alert system, according to the system's website.