Montana Man Shot by Hunter: 'If I See Something That Looks Like Bigfoot, I Just Shoot at It'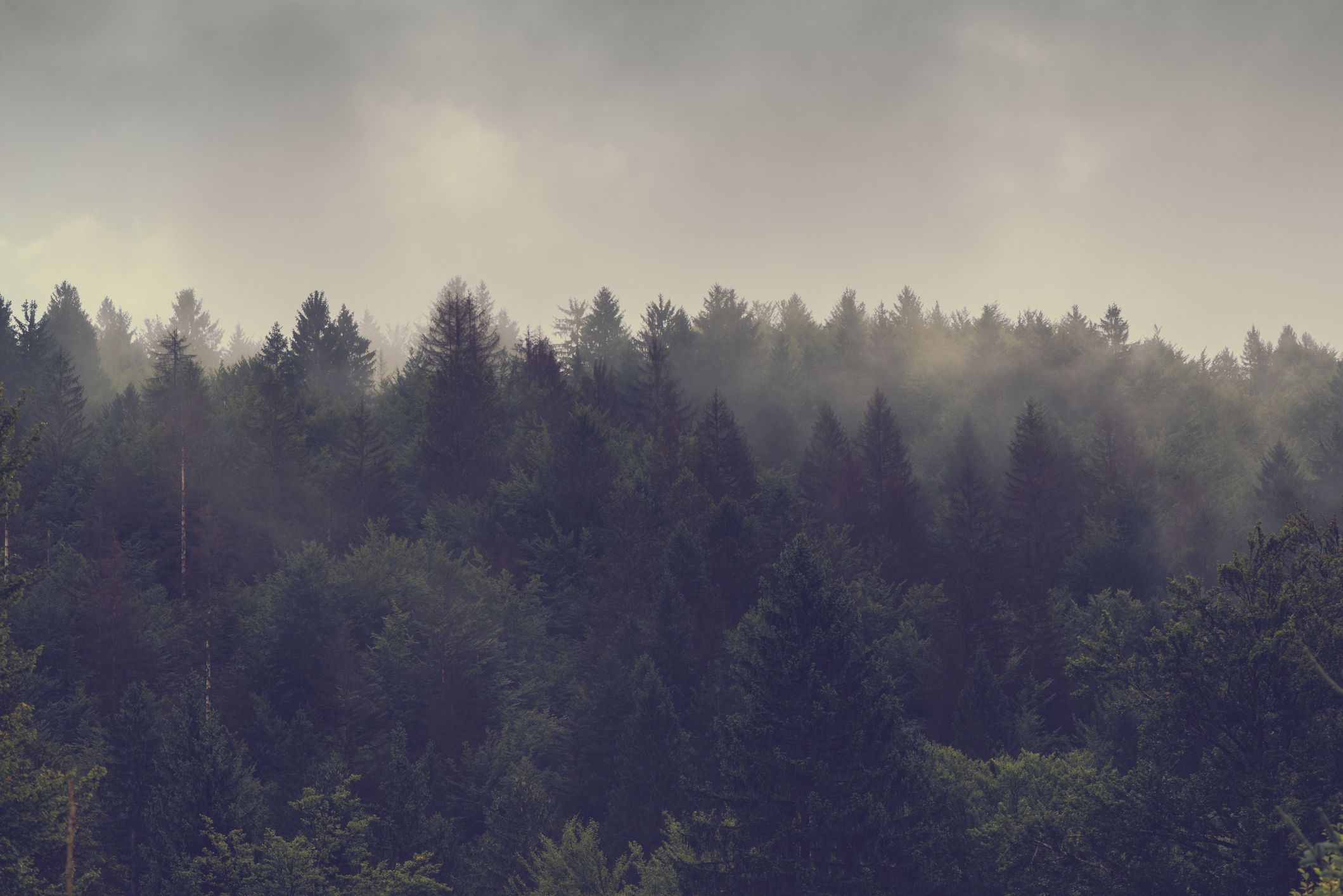 A Montana man who opened fire on a stranger in the woods justified his actions by telling the victim "I thought you were Bigfoot," authorities have said.
The victim, 27, was engaging in target practice with his own gun in the woods when he suddenly found himself under attack, according to Lewis and Clark County Sheriff Leo Dutton (via The Idaho Statesman).
He took shelter in the trees as the gunfire continued, finally coming out to confront the shooter, who was in a black Ford F-150 pickup truck.
"I thought you were Bigfoot," the shooter allegedly told the victim, according to Dutton. "I don't target practice—but if I see something that looks like Bigfoot, I just shoot at it."
The incident happened on Sunday, and the police were notified on Monday. Dutton revealed that the victim does not want to press charges, according to ABC Fox Montana.
While Dutton initially questioned "the veracity of the report"—a police search of the area identified no such vehicle, and Dutton was surprised that such an encounter would take a day to be reported—a woman who saw the story in the news has since shared a similar experience, also involving a man in a black Ford F-150, according to Fox News.
"We're working to find this person," Dutton said. "It is of great concern that this individual might think it's OK to shoot at anything he thinks is Bigfoot."
Bigfoot has been a mainstay in American legend for some fifty years. The myth began in 1958 with an article in a small Northern California—headlined "Giant footprints puzzle residents"—about road workers discovering huge, humanlike footprints, according to Smithsonian Magazine. Despite it being revealed in 2002 that the footprints were placed there as a prank, the legend of Bigfoot has not subsided.
This year, the annual Chapman University Survey of American Fears found that a fifth of Americans believe that Bigfoot is "a real creature." While a sizeable sum, it is comparatively small against America's other paranormal beliefs. Over half of Americans either "agree" or "strongly agree" that "places can be haunted by spirits," and over a third think that "Aliens have come to Earth in modern times."
What's most striking about this year's Survey of American Fears, the authors note, "is how rapidly such beliefs are rising." For reasons unknown, belief in Bigfoot is one of the areas that has seen the greatest spike. Americans are 7% more likely to believe in Bigfoot than they were two years ago.
The authors concede some margin for error in their report but conclude: " The major pattern is clear—America is becoming more paranormal."