Montana Man Who Made Over 5,000 Illegal Robocalls Owes DOJ Nearly $10 Million
A Montana man has been served court papers to recover nearly $10 million dollars on behalf of the Federal Communications Commission (FCC) due to him allegedly carrying out 5,000 unlawful robocalls.
On October 21, the U.S. District Court for the District of Montana filed a complaint against 52-year-old Scott Rhodes from Libby, Montana. According to court documents, Rhodes allegedly made 4,959 illegal robocalls by using falsified called ID information with harmful intentions. Many of Rhodes's calls targeted residents of Brooklyn, Iowa during a time when a local woman was murdered. Rhodes allegedly told residents that the woman was murdered by a "biological hybrid of white and savage Aztec ancestors" and that if she "could be brought back to life for just one moment," she would ask the listener to "kill them all.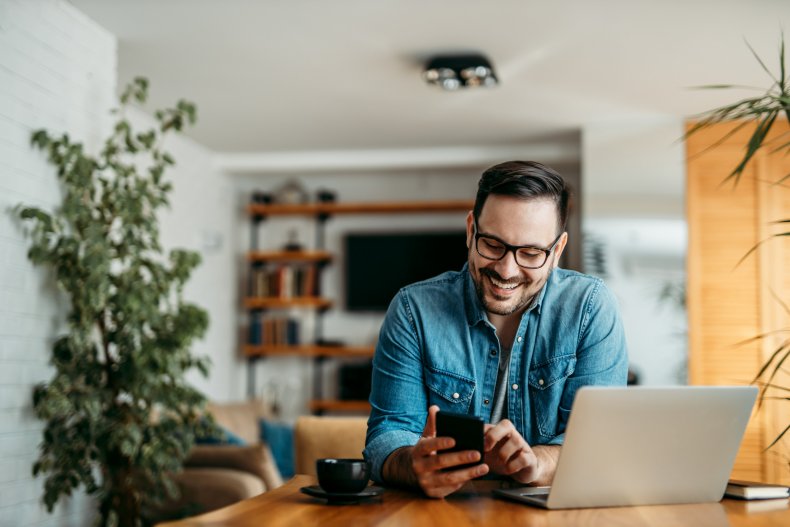 Rhodes also targeted residents in Charlottesville, Virginia during an investigation surrounding James Alex Fields Jr. who killed a woman and injured dozens of others during the "Unite the Right" rally in August 2017. Victims of the robocalls across the U.S. made numerous complaints to law enforcement regarding the disturbing calls.
The U.S. District Court for the District of Montana is looking to recover the penalty amount from Rhodes and obtain an injunction that would block Rhodes from committing any further crimes under the Caller ID Act.
Acting Assistant Attorney General Brian Boynton for the Justice Department's Civil Division said in a press release that intentionally making false robocalls with "the intent to defraud, cause harm or wrongfully obtain anything of value," is against the law.
"The department will work with its agency partners to vigorously enforce the telemarketing laws that prohibit these practices," Boynton concluded.
Acting Chairwoman Jessica Rosenworcel of the FCC said in a press release that "combatting illegal robocalls is a top consumer protection priority of the FCC." Rosenworcel concluded by stating that along with the DOJ, the FCC is demanding payment from Rhodes and will "put a stop to this unlawful behavior."
The announcement of the FCC's penalties against Rhodes comes as former U.S. Senator David Perdue, a Georgia Republican, is requesting the Federal Communications Commission to potentially allow unlimited ringless voicemail robocalls to appear on U.S. citizens' phones.
On October 20, Perdue's campaign submitted a proposal that would give clearance to political campaigns, charities, businesses and robocall spammers to leave unlimited voicemail messages, per the approval of the FCC. Additionally, the proposal would allow voicemails to be sent to millions of phones that are protected under federal law to dismiss robocalls.
The FCC is urging all consumers to visit their website and give their feedback regarding the potential change.
Rhodes is considered to be innocent until proven guilty in a court of law.
Newsweek has reached out to the FCC for comment.