Police Denied Montreal City Councilor of North African Descent Entry Into Racial Profiling Press Conference
Abdelhaq Sari, the vice chairman of Montreal's Public Security Committee and a councillor with the opposition Ensemble Montreal party—who is of North African descent—claims he was barred from attending a Montreal police conference, and now he wants to know why, according to CTV News.
"It's unheard of!" Sari, who represents Montreal-Nord on the city council, said in a statement Monday afternoon. "What right do SPVM officers have to intervene and hamper the work of an elected official?
"It is ironic that I would be refused entry to a conference on the interception of racialized people when I myself am an elected official of Maghrebin origin."
Sari was stopped by police outside of the event, and a video posted to Ensemble Montreal's Twitter account shows him speaking strongly to the police who have barred his entry to the forum. Police are then seen escorting him from the building.
Sari has requested Montreal Mayor Valerie Plante condemn the police's treatment of him, and wants an apology from SPVM chief Sylvain Caron.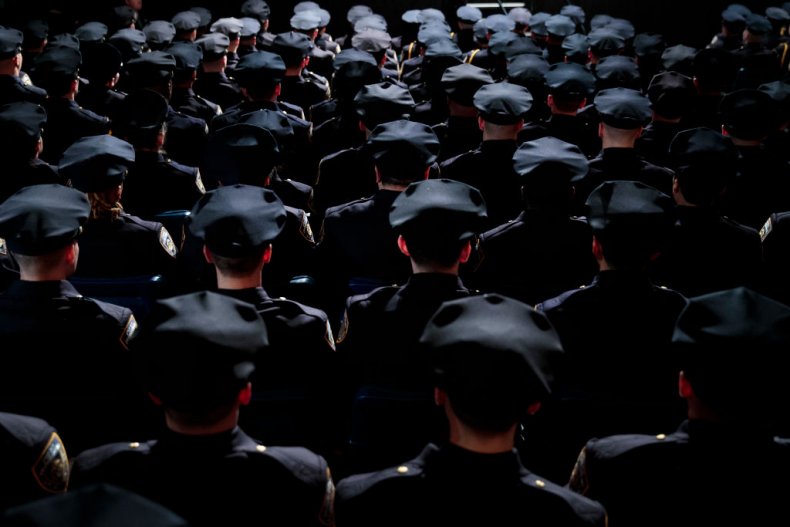 Plante responded at a Monday press conference by saying that she has no idea why Sari was barred from the conference, that the fact of his barring was 'unacceptable' and said she would have Caron contact Sari soon.
At the meeting, the report on racial profiling was described as 'shocking' and 'worrisome' by Plante, who requested the SPVM correct the systematic discrimination affecting their police work.
SPVM statistics show that that "black people, Indigenous people and those who appeared Arabic were significantly more likely to be stopped and questioned by police than were white people," according to the Montreal Gazette. A black person between 25 and 34 years of age is five times more likely to be stopped than a white person in that age group, and Arabic youth aged 15 to 24 were four times more likely than white youth to be stopped by police.
"We have to accept the fact that the data don't lie," opposition leader Fo Niemi said.
An indigenous woman is 11 times more likely to be stopped by the police than a white woman, a statistic that in particular outraged Plante.
"We can only imagine the situation for these women, who are already marginalized, to then be further [victimized] in this way," she said.
Abdelhaq Sari has long been critical of the progress made by Montreal Police in solving this profiling issue, saying that only "cosmetic" changes have made to the policy and that the ongoing problem hasn't been solved."