Montreal Jazz Festival Cancels 'SLĀV,' a Controversial Show Featuring White Performers Singing Slave Songs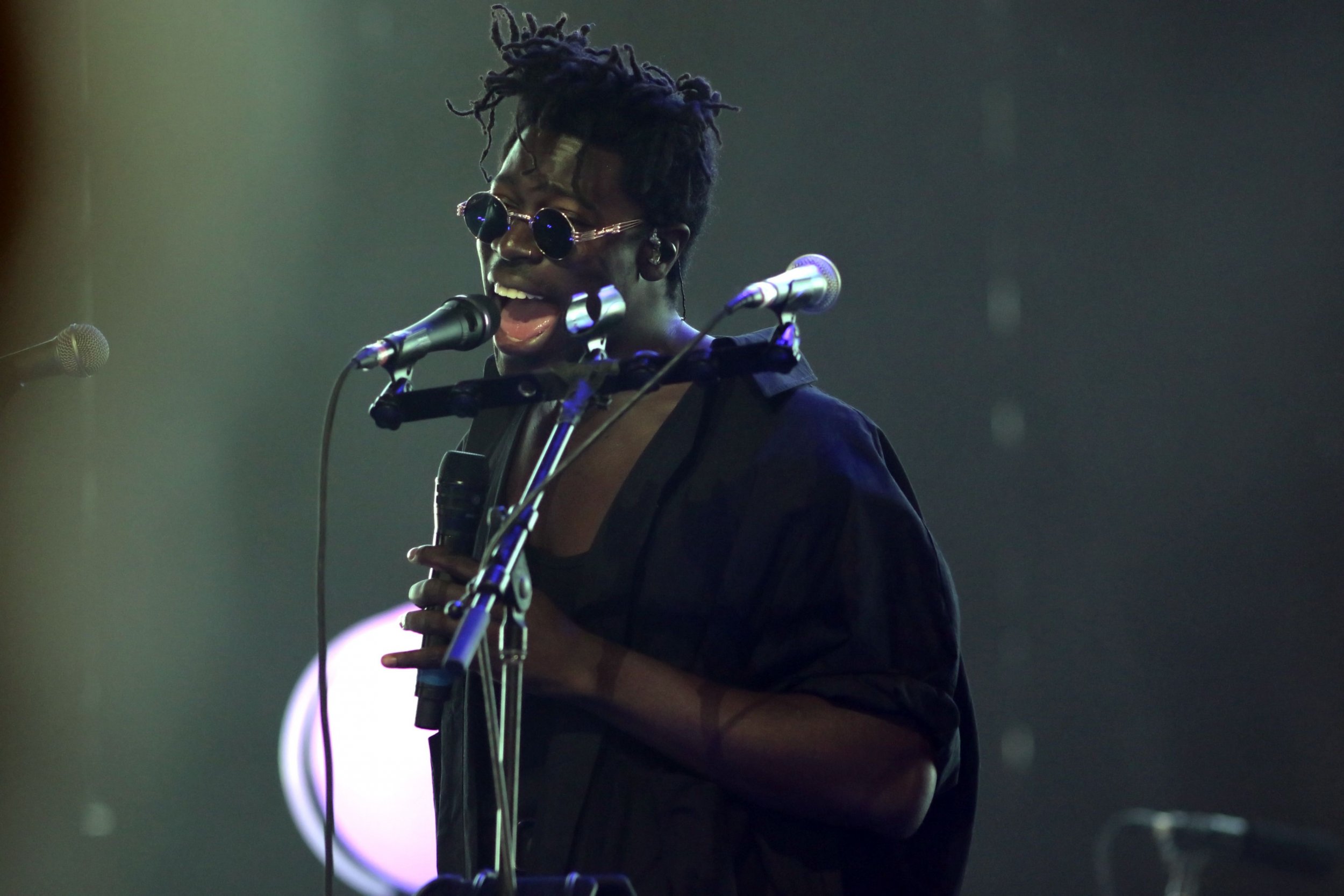 The Montreal Jazz Festival has opted to cancel remaining performances of a controversial play about slavery that features a primarily white cast singing African-American slave songs.
The festival has also apologized after the show in question, titled SLĀV, prompted widespread outrage, including an open letter expressing "astonishment and disgust."
"We would like to apologize to those who were hurt," the world's largest jazz festival said in a statement posted to social media. "We made the decision with the artist Betty Bonifassi to cancel all performances of the show at the Festival."
The music-theater show had been described as "a tribute to music as a tool for resilience and emancipation." But its use of slave songs from the American South, despite having a white director, white singers and primarily white cast, provoked a flood of protest.
"We are alarmed by the dismissal and silencing of Black voices in the creation, development, staging, and promotion of the show SLĀV," stated the open letter, which was eventually signed by more than 1,000 people, including local musicians, artists and academics.
The letter added: "These slave songs were born out of the myriad types of violence established, perpetrated, and maintained by a white power structure. To now have that violence exploited for profit by white artists and producers both embodies and perpetuates the historical exploitation and marginalization of Black populations in Québec and the world over."
Last week, about 100 protesters gathered on the street in Montreal, with speakers blasting SLĀV as "a blatant act of neo-colonialism" and demonstrators chanting slogans like "Shut it down!" and "Shame!"
The controversy intensified on Tuesday when the American musician Moses Sumney canceled his scheduled performance at the festival.
"When I learned that the festival continued to defend this show publicly, even after adamant protests—during which one of the show goers (the majority of which were, of course, white) slapped a woman of color protesting the show—I knew that I could not present my music at this same festival in good conscience," Sumney said in a statement. "Especially on a day sandwiched between Canada Day and Independence Day, two bittersweet holidays that have long left black, brown, and indigenous voices out."
The festival initially defended the show against what it called "trial by public opinion" before reversing its position.
Those who bought tickets will be able to obtain refunds, the festival adds in its latest statement.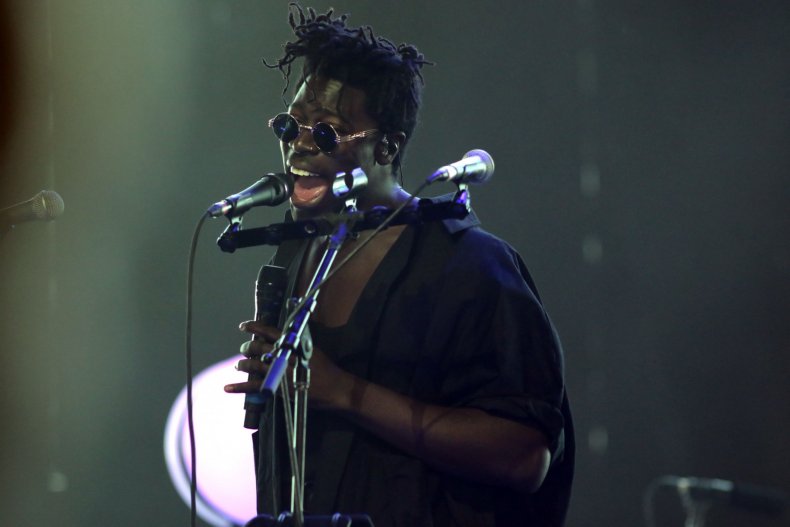 Montreal Jazz Festival Cancels 'SLĀV,' a Controversial Show Featuring White Performers Singing Slave Songs | Culture