One Giant Leap: 5 U.S. Destinations That Helped Put Man on the Moon
In 1962, when President John F. Kennedy explained why "we choose to go to the Moon," it fueled a nationwide drive to make his vision a reality. And less than a decade later it was: On July 20, 1969, astronaut Neil Armstrong took his "one small step for [a] man, one giant leap for mankind."
While it may be a little while before the rest of us touch down on the Sea of Tranquility, there are many places you can visit down here on Earth that are inexorably tied to the 1969 Moon landing.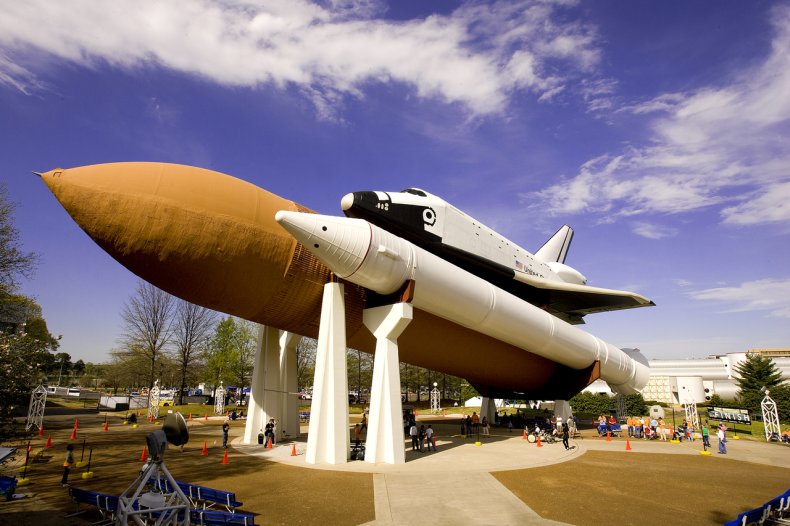 Creating the Saturn 5 rocket that propelled the crew of the Apollo 11 was the responsibility of a team of engineers at the Marshall Space Flight Center in Huntsville. At the U.S. Space & Rocket Center, you can explore dozens of interactive exhibits, including "Space Craze," a look at the public's fascination with all things space through the lens of pop culture, and "Apollo: When We Went to the Moon," which runs through December 2019. A Saturn 5 rocket (one of only three on public display) is just one of the vehicles on view. Limited access to the Marshall Space Flight Center is available via bus tour.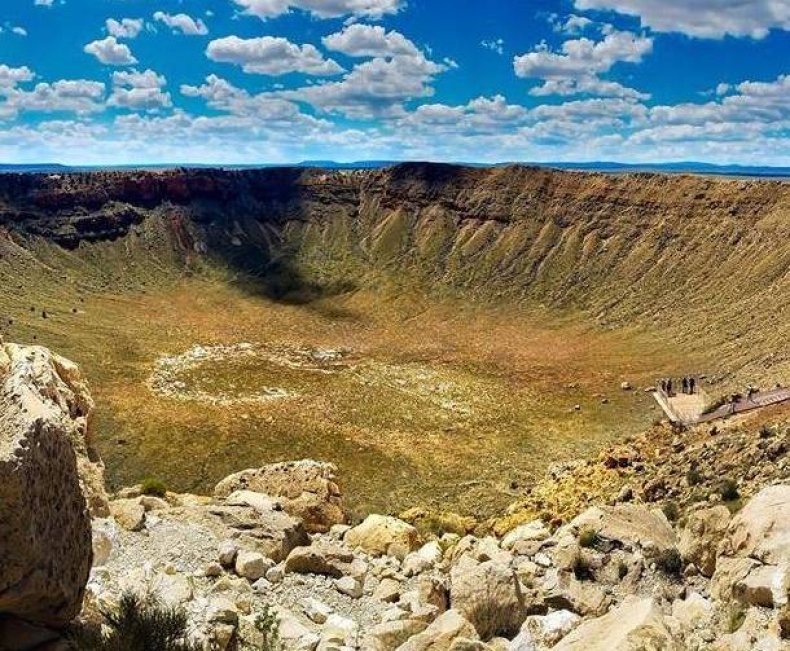 Armstrong, Aldrin and fellow astronaut Michael Collins trained in Flagstaff, using the Arizona desert to simulate walking on the moon's battered and barren surface. The U.S. Geological Survey Branch of Astrogeology prepared them for lunar exploration at a variety of locations, including Meteor Crater, one of the most perfectly preserved impact craters on the planet. Today the Meteor Crater Visitor Center includes the 4-D immersive ride "Collision Experience," artifacts—like an actual Apollo test capsule—and breathtaking tours around the rim of the crater itself.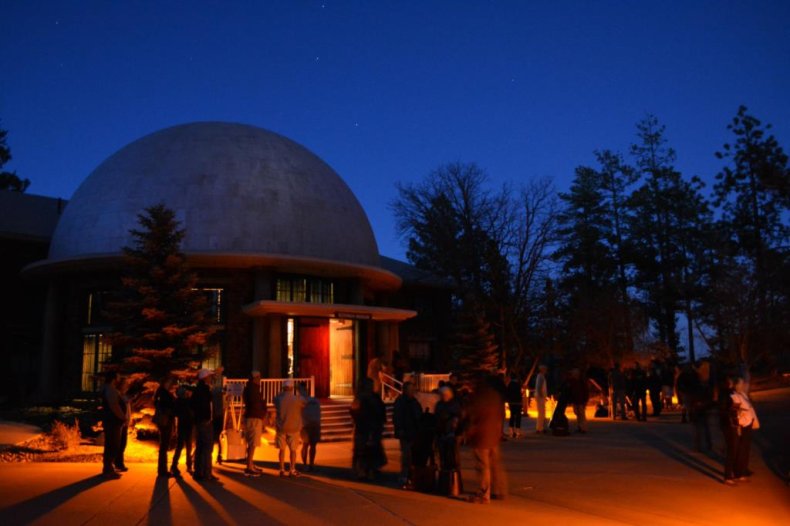 Flagstaff's Lowell Observatory, which assisted NASA in mapping the Moon for the Apollo program, has a special "Lunar Legacy" exhibit offering daytime and nighttime telescope viewings, with a special day of events on July 20, 2019 in honor of the moon landing anniversary.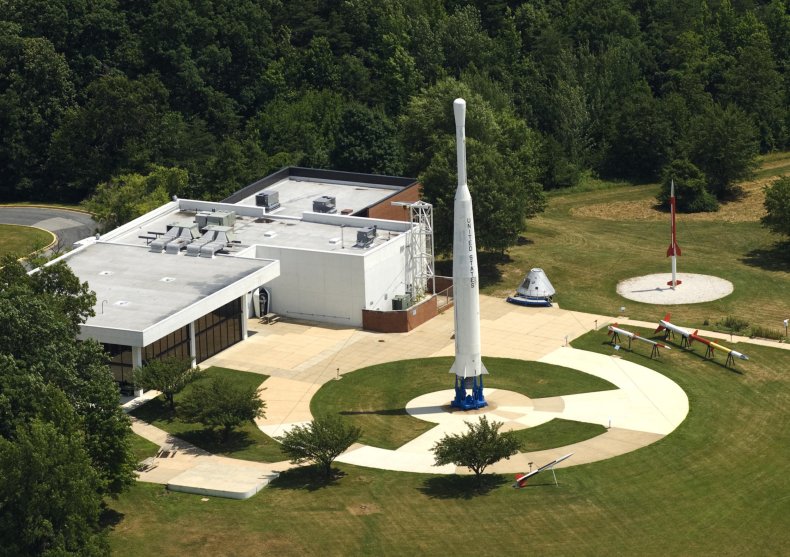 Maryland's Goddard Space Flight Center is still a major NASA research laboratory, but in 1969, it was responsible for tracking and communications for the Apollo 11 mission. You'll find interactive exhibits and a "rocket garden" filled with vehicles, rockets and flight hardware—including an Apollo Spacecraft Capsule.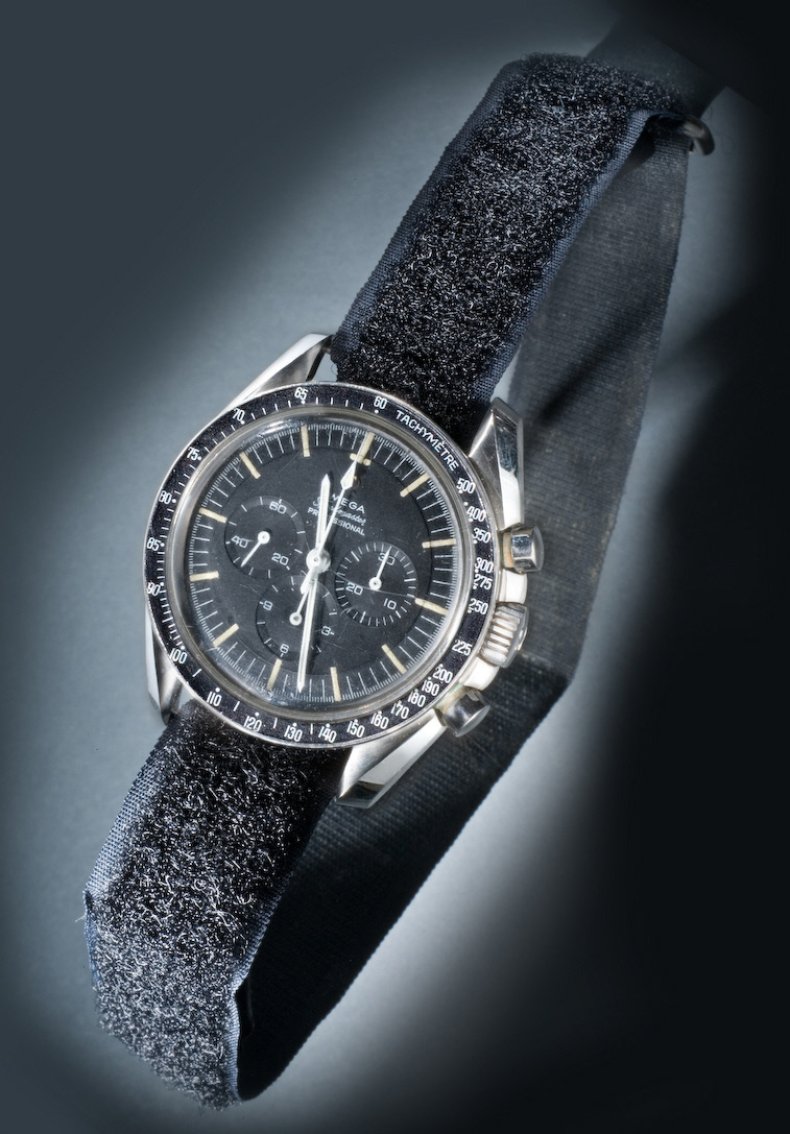 In nearby Washington, D.C., the Smithsonian National Air and Space Museum houses several artifacts from the Apollo 11 mission, including Collins' typed mission checklist, an inflight exerciser and Neil Armstrong's Omega Speedmaster watch (above) and his spacesuit, which goes on display in July for the first time in 13 years. The suit will eventually be a highlight of "Destination Moon," a completely reimagined permanent gallery scheduled to open in 2022.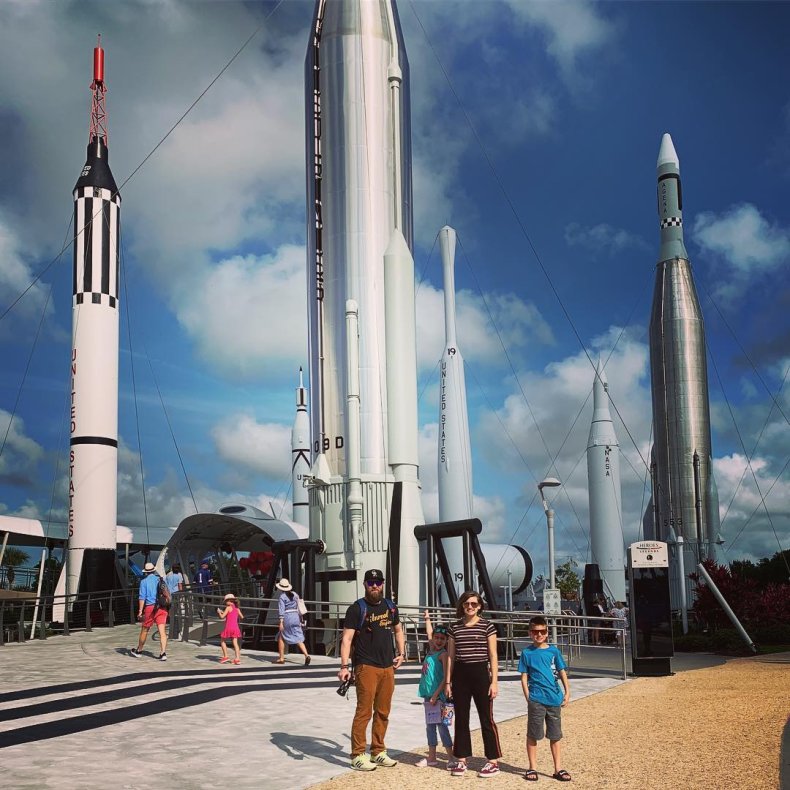 Every Apollo mission launched from the Kennedy Space Center, which remains an active launch site. The Kennedy Space Center Visitor Complex includes historic spacecraft and memorabilia, exhibits, and two IMAX movies. Bus tours visit mission-critical areas of Kennedy Space Center and the Apollo/Saturn V Center, which houses a complete Saturn V rocket and a slab of moon rock you can touch.
Come during a scheduled launch, and you can purchase a special viewing package that gets you a clear view of liftoff just a few miles from the launchpad.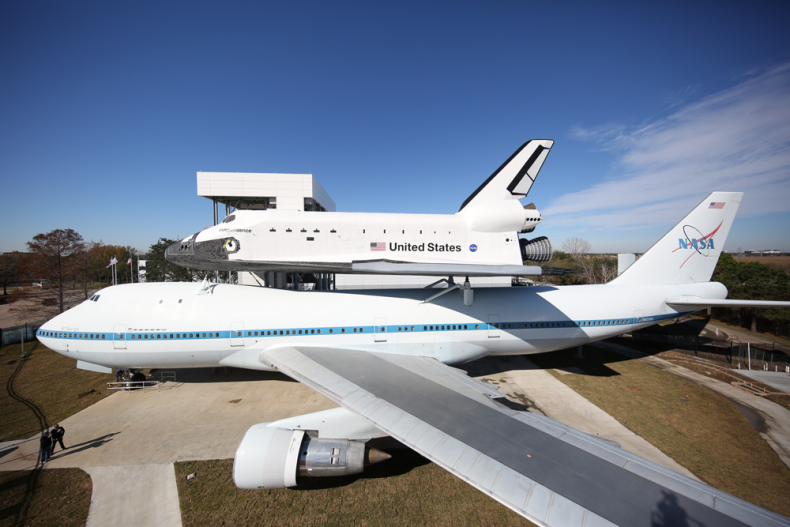 When Neil Armstrong famously uttered, "Houston, Tranquility Base here—The Eagle has landed," he was talking to the NASA team in the Mission Control Center at Lyndon B. Johnson Space Center. It's here that every aspect of the Apollo 11 mission was monitored—from launch at Cape Canaveral to splashdown in the Pacific Ocean. Now fully restored, the control center is open to tour via the official visitor's center, Space Center Houston. View astronaut training facilities, the largest collection of moon rocks and lunar samples on public view, and an amazing array of spacecraft—including an Apollo module, a Saturn V rocket and the shuttle replica Independence, mounted on top of the original NASA 905 shuttle carrier aircraft.
Walk the Moon and Phillip Phillips perform at a special Apollo 50th Live event on July 20.