The Moon Was the Distraction America Needed in 2017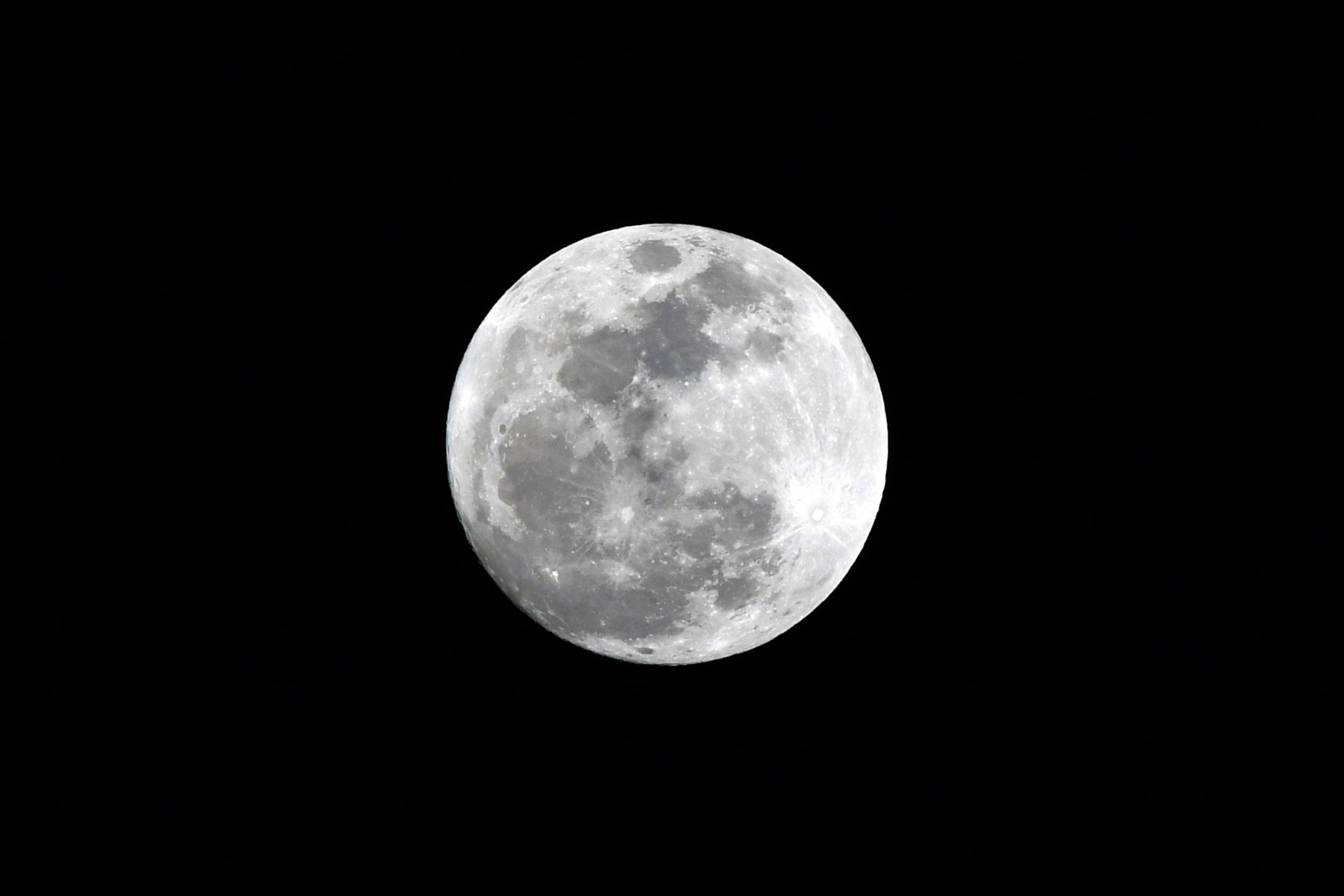 The back and forth between President Donald Trump and the media in 2017, Americans were starting to get political whiplash, but looking up towards the sky proved to be the distraction people needed.
It was a good year for the moon. Millions of people risked their retinas to stare at it during the total solar eclipse in August, and in December President Donald Trump signed Space Policy Directive 1 to send NASA astronauts back to the moon. A fresh New Year's Day supermoon kicked off 2018 attracting viewers around the world.
Shortly after Trump was inaugurated in January and people around the world gathered to protest the United States president during the Women's March, most people needed a vacation from politics. Cue space tourism. In February, Elon Musk-owned SpaceX announced that it would be sending paying tourists to the moon in flights as early as 2018. "I think there's a market for one or two of these per year," Musk said about trips to the moon.
The August total solar eclipse had people around the world gathering in the streets with eclipse glasses or homemade viewfinders mad out of cereal boxes and more than 40 million people watched the eclipse online. NASA said that the total solar eclipse, which occurs when a new moon passes between the sun and the earth, was "one of the biggest internet events in recent history and by far the biggest online event NASA has ever measured."
Natural disasters destroyed homes and communities across the U.S. with Hurricane Harvey devastating Texas in August and Hurricane Maria ripping through Puerto Rico and Florida in September. But the European Space Agency offered an alternative to living on weather-plagued earth when it announced in September that some people could be moving to the moon by 2030, and whole families could be living in lunar colonies by 2050.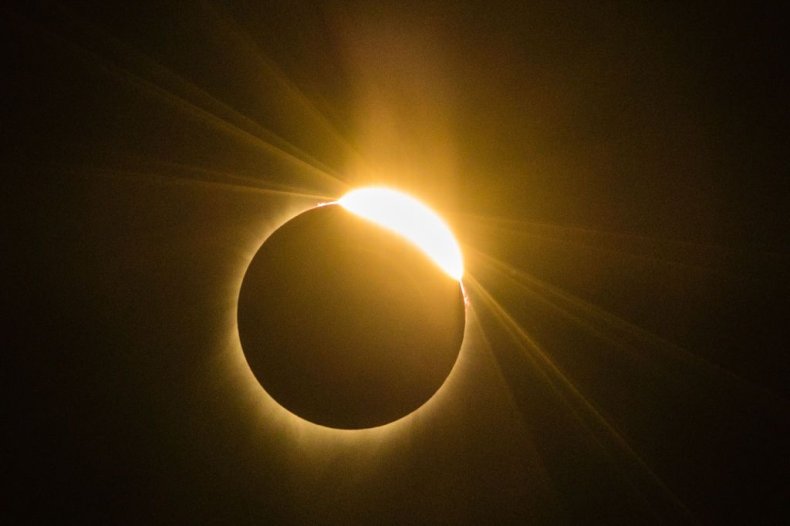 Trump's December directive could also help get people out of this world.
"The directive I am signing today will refocus America's space program on human exploration and discovery," Trump said during the signing on December 12. "It marks an important step in returning American astronauts to the moon for the first time since 1972 for long-term exploration and use." The Trump directive could even open new doors for Americans to move to the moon in coming years, NASA technologist Robert P. Mueller told Newsweek in December.
The only supermoon of 2017 happened on December 3. Supermoons like the December "full cold moon" occur when a full moon takes place during perigee, when the moon is at its closest point to earth during its near-monthly orbit.
Luckily, the first supermoon of 2018 will take place on New Year's Day. Viewers can either look up to the sky at 9:00 p.m. EST or can find a place to watch the supermoon livestreamed online.