'Moon Knight' Director Celebrates Accurate Portrayal of Egypt in Disney Show
The director of Marvel's Moon Knight has spoken of his joy at the show's accurate portrayal of Egypt and Egyptians and spoken out against orientalism in Hollywood.
Mohamed Diab, a screenwriter who led the directing team for the upcoming Disney+ series, said that his country is often inauthentically portrayed on screen but this show offered an opportunity to reflect and celebrate the true Egypt.
"As an Egyptian, we always see us depicted or the Middle East depicted in a way that is—we call it orientalism, when you see us as exotic and dehumanized," Diab told Newsweek and other press.
Diab said how pleased he was to see Egypt authentically portrayed and likened some depictions of the country to having London's Big Ben feature in a movie set in Paris, France.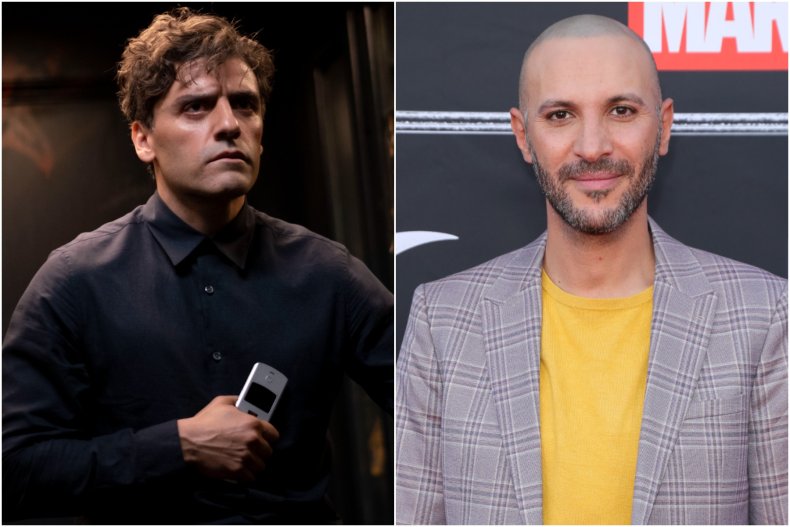 "Just showing us as a human, just normal human beings, through Layla's [May Calamawy] character and seeing even Egypt as Egypt because 90 percent of the time, Egypt is not Egypt," Diab continued.
"Imagine Paris and you're seeing Big Ben in the background. That's how we see our country. So it's funny, but it hurts. So that's really what attracted me."
Moon Knight, starring Oscar Isaac, follows a mercenary suffering from dissociative identity disorder, who is drawn into a treacherous mystery involving Egyptian gods with his multiple identities.
The character becomes possessed by the Egyptian moon god Khonshu and the show delves into ancient Egyptian mythology.
Later, Diab spoke about how Egyptians are portrayed in the show, adding: "I'm going to talk about myself as an Egyptian. Egyptians are funny in the most dire situations. So in a funeral, we're gonna crack a joke."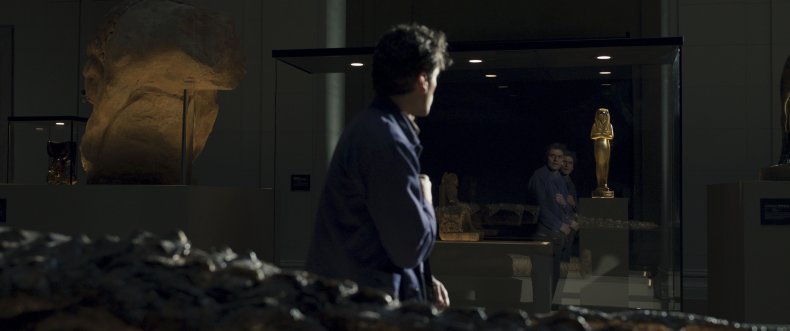 This week Diab criticized Wonder Woman 1984 for its depiction of the country, saying that the Patty Jenkins blockbuster perpetuated "orientalism."
"You never see Cairo. You always see Jordan shot for Cairo, Morocco shot for Cairo, sometimes Spain shot for Cairo. This really angers us," Diab told SFX Magazine.
"I remember seeing Wonder Woman 1984 and there was a big sequence in Egypt and it was a disgrace for us. You had a sheik—that doesn't make any sense to us. Egypt looked like a country from the Middle Ages. It looked like the desert."
Diab added to the outlet: "There was definitely room to play [in Moon Knight] but keep it as authentic as possible, in the realm of being fantastical.
"Even in the original comic books, they did a great job of researching and trying to make Egypt authentic."
Moon Knight will begin streaming on Disney+ on March 30.