More Than 1,200 Missouri Sex Offenders Missing and the Police Are to Blame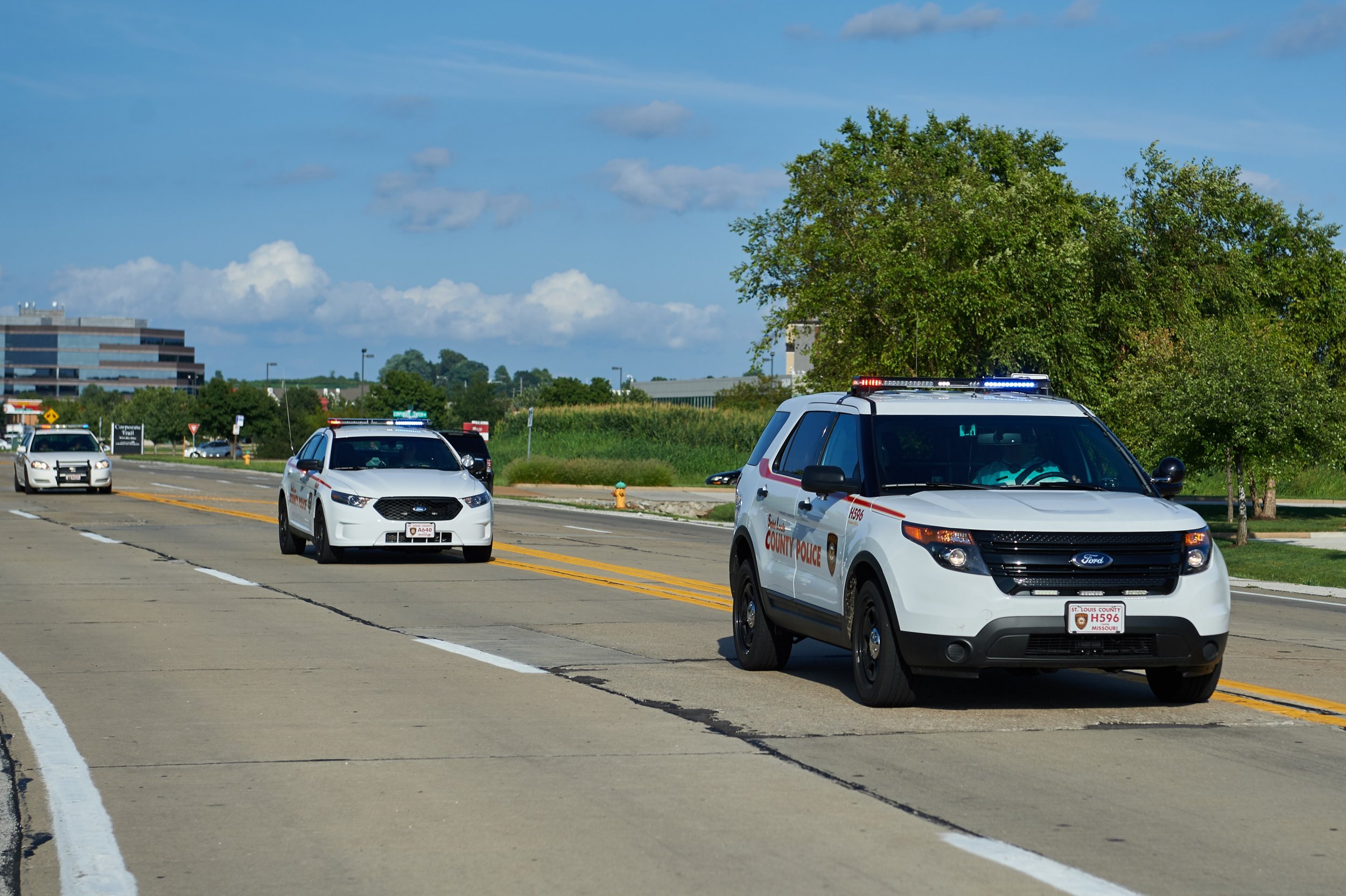 Officials in Missouri do not know the whereabouts of more than 1,200 sex offenders, including nearly 800 who committed the most severe offenses, according to a report.
State law requires all convicted sex offenders to register their name, address and other information locally with the chief law enforcement official, usually the sheriff. The offenders must also regularly verify the information with local law enforcement and notify officials if they change address.
However, due to "inadequate enforcement" of the registration requirements, a total 1,259 sex offenders have failed to register their details, accounting for approximately 7.9 percent of the nearly 16,000 registered sex offenders in Missouri, according to a report from State Auditor Nicole Galloway.
Galloway said in several counties and St. Louis, the locations of more than 10 percent of registered sex offenders are unknown.
Of the total 1,259 offenders who have not registered their details, at least 794 had committed Tier III offenses—the highest-severity category of crimes, which include rape or child molestation in the first or second degree.
Under Missouri's sex offender registration laws, which came into force in 1995, offenders who commit Tier III offenses are required to register with local law enforcement every 90 days for the rest of their lives.
"The law requiring sex offenders to register has been on the books for more than 20 years to help keep our communities, and especially our children, safe," Galloway said in a statement. "But if the law isn't enforced, it's not effective, and public safety is compromised."
Failure to comply with registration requirements is a felony offense. However, the report found that less than 10 percent of noncompliant offenders have an active arrest warrant out for them.
A lack of arrest warrant means noncompliant sex offenders cannot be brought into custody if stopped by other law enforcement officials—for example, during a traffic stop.
"Law enforcement can't track the location of registered sex offenders if sex offender laws are not enforced," Galloway added. "This also takes away the ability of Missourians to effectively use the sex offender registry when making decisions to protect themselves and their families."
The report gave a series of recommendations for law enforcement agencies across the state. These include procedures for the Missouri State Highway Patrol to improve its sexual offender registration program, revisions to strengthen state law to allow the auditor's office access to necessary court records when auditing the registration program, and requiring background checks for school volunteers.
The report was compiled based on information made public through a database and website maintained by the Missouri State Highway Patrol.