More Than 20 Million Americans Have Received COVID-19 Vaccine Since Biden Took Office
Over 20 million Americans have received a COVID-19 vaccine since President Joe Biden took office on January 20.
According to data from the Centers for Disease Control and Prevention (CDC), at least 22.4 million Americans have been vaccinated for the novel virus since January 20. On the other hand, ABC News obtained a planning document from the Department of Health and Human Services, which showed roughly 24.6 million Americans receiving a COVID-19 vaccine since January 20.
Since the first Americans began receiving the vaccine on December 15, more than 41 million doses have been administered. Among the 41 million doses, roughly 32.3 million received their first dose and 9.5 million have received their second dose, as both the Pfizer and Moderna vaccine require patients to receive two doses. The total number of those that have received a vaccine is roughly 12 percent of the U.S. population.
When compared to the previous month, approximately 30 million more Americans have received a COVID-19 vaccine in January than in December.
The number of Americans that have received a vaccine for the novel coronavirus comes as Biden's administration continues to push for vaccinating 100 million Americans in his first 100 days in office.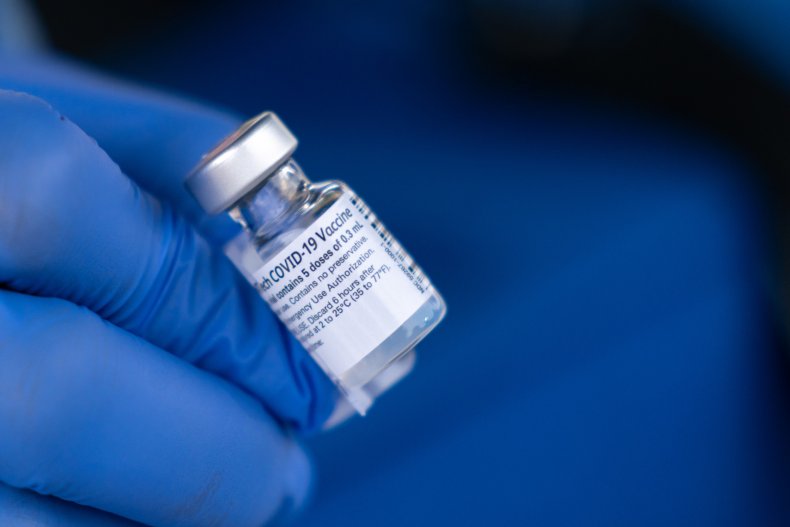 In an effort to reach his goal, Biden said that he planned to work with federal, state and local officials to organize community vaccine centers across the nation. He also announced a plan to work with the Federal Emergency Management Agency (FEMA) to set up vaccine centers.
Earlier this month, Biden announced additional steps his administration was taking to increase the amount of vaccines administered, which included increasing the vaccine supply to states and the first phase of his federal pharmacy program, which allows selected pharmacies across the nation to administer the shots.
"These new steps will help meet the President's goal of administering 100 million shots in 100 days and expand access to vaccines to more Americans in the coming weeks," the White House wrote in a statement announcing Biden's additional steps.
While Biden has taken several additional steps to increase vaccine availability, prior to his inauguration, former President Donald Trump's administration also ramped up vaccine availability just before leaving office.
On January 12, Trump's administration called on states to expand vaccine eligibility to include those who are 65 and older and people with underlying health conditions. The decision deviated from guidelines outlined by the CDC, which made Americans 75 and older and frontline essential workers eligible to receive the vaccine after health care workers and long-term care facility residents.
Newsweek reached out to the White House for comment but did not receive a response in time for publication.