More Than 250 Witnesses ID'd in Aiden Fucci Slaying Case of 13-Year-Old Tristyn Bailey
The number of witnesses in the first-degree murder case against 14-year-old Aiden Fucci continues to grow.
The 7th Judicial State Attorney's Office in Florida added 100 more people to its list on Monday, according to WJXT, bringing the number of witnesses that could be called to testify to over 250.
Fucci is accused of stabbing his 13-year-old classmate, Tristyn Bailey, 114 times. He was arrested on May 10 and charged with second-degree murder. Prosecutors later upgraded the charge to first-degree murder because of evidence that indicated premeditation.
According to the arrest warrant, witnesses told police that Fucci made previous statements about hurting someone within the month. One witness told authorities, "If he were to kill someone, it was going to be planned; he would find a random person walking at night, drag them into the woods and stab them."
Bailey was found stabbed to death in a wooded area near her home in St. Johns County on May 9. Sheriff Rob Hardwick described her death as a "cold-blooded murder."
State Attorney R.J. Larizza called the crime "horrific" during a news conference in late May.
Larizza said that at least 49 of the stab wounds Bailey suffered were "defensive in nature" to the hands, arms and the head. The murder weapon, he said, was found in a pond near where the attack took place.
Fucci will be tried as an adult. In his first virtual court appearance on May 28, the judge ordered the teen to be held without bond. Fucci pleaded not guilty in Bailey's murder on June 3.
The witness list included a number of residents of the neighborhood where Fucci lived and Bailey's body was discovered, as well as staff members of the school both of them attended, according to WJXT.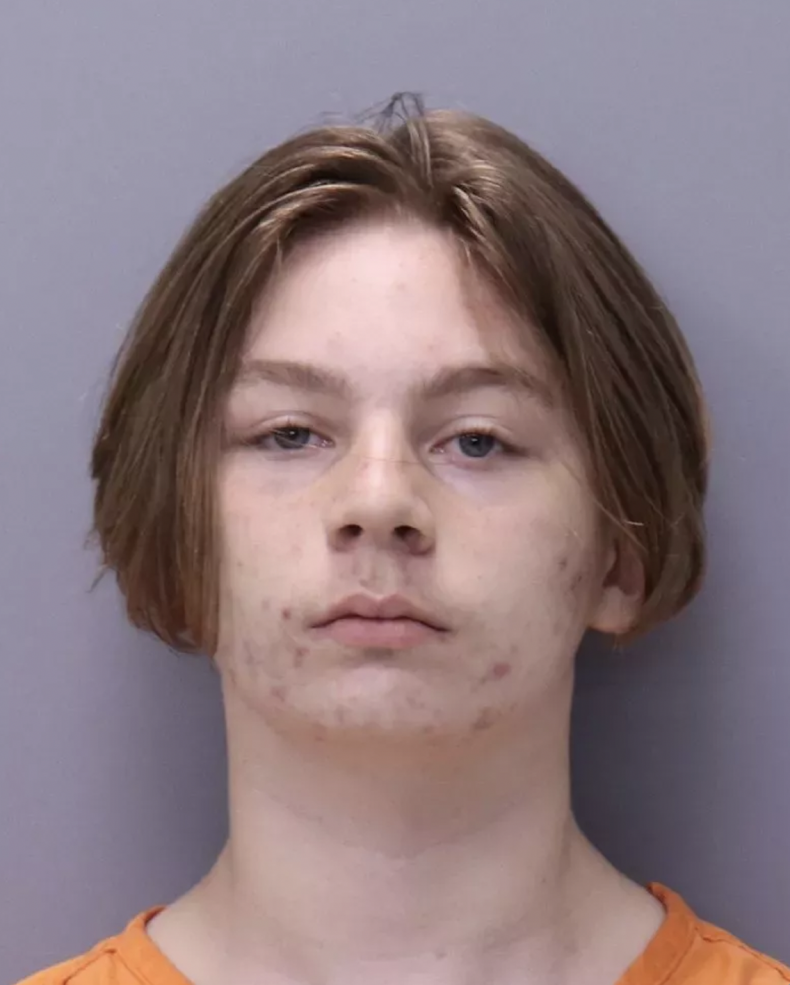 An earlier report from the local outlet said Fucci's mother, Crystal Smith, is included on the witness list.
Smith is facing a charge of alleged evidence tampering in connection with the murder. According to an arrest warrant, Smith was captured on surveillance video retrieving a pair of her son's jeans and scrubbing them before returning them to his bedroom. The jeans and a drain in the bathroom tested positive for blood.
Evidence collected for the case includes Fucci's school records, social media posts and surveillance footage from his residence as well as other cameras in the neighborhood.
Newsweek reached out to the state attorney's office for a copy of the witness and evidence lists but didn't receive a response before publication.