More Than $280K Donated to TikTok Star After Son Was Killed at Gas Station
Fans and sympathizers have rallied behind a TikTok star whose son was recently killed in a shooting, raising hundreds of thousands of dollars in financial support.
On Saturday, Ophelia Nichols, the Alabama-based TikTok user with over 7 million followers who also goes by @shoelover99 and Mama Tot, posted a video to her account revealing that her son, 18-year-old Randon Lee, had been shot to death at a gas station the previous night. She also noted that Saturday would have been his 19th birthday.
"My son was murdered," Nichols said in the video. "He was shot. And I have this hatred in my heart that I don't recognize because I have never felt hate for anybody."
In the wake of Lee's death, a GoFundMe fundraiser was started on behalf of Nichols and her family by user Cari Polzin. The page was active for only one day, but still managed to raise over $280,000 from around 10,600 donations.
"Thank you all so much for donating to Ophelia and her family," Polzin wrote in an update from Sunday. "She has asked to pause the GFM, at this time. You all have done something amazing for her family."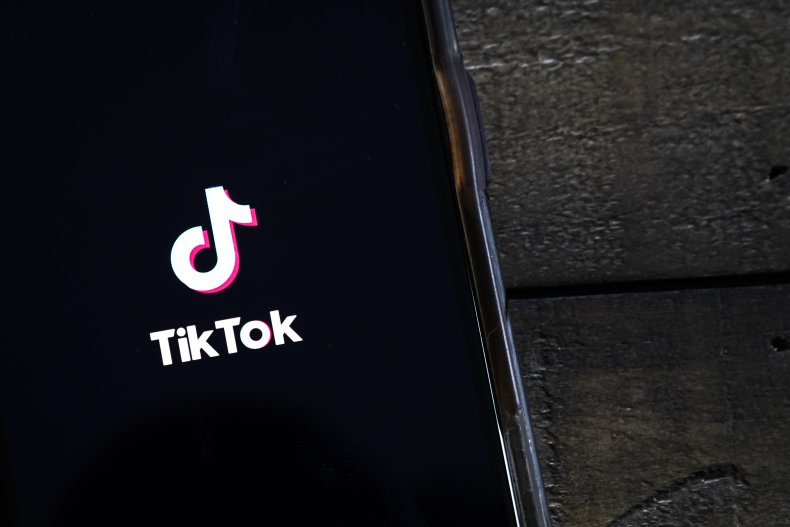 In addition to Polzin's update, various messages from individuals who made donations can be read on the GoFundMe page, offering condolences and emotional support to Nichols and her family.
"You are always a ray of light in our days," user Jennifer Petisi wrote. "I'm so sorry that you and your family are going through this. My heart is broken for you."
"While I couldn't send the moon and stars, I hope this helps," another user, Amy Schultz, added. "We all love you so, so much."
In her video, Nichols also called on viewers to come forward if they have any information relevant to her son's death.
"Somebody's gotta know something," she said. "This individual took my son's life ... And I know they're out there, in my town. They're out there. They're out there living and breathing but my son is dead."
In a press conference held Monday, police in Prichard, Alabama, provided an update to Lee's case, saying that he had been selling marijuana prior to being shot. Investigators also said they believe he had been meeting with two individuals in order to sell pot to them. After the shooting, the pair left the scene in a black vehicle, according to WFSA News.
"We do know at this time that Mr. Lee did have a relationship as far as selling to different individuals," Detective Jason Hadaway said. "These two individuals had bought from him in the past ... Ms. Nichols has a TikTok following, which is great, and all those followers could help by calling in."
Newsweek has reached out to the Prichard Police Department for comment.