3,677 Sexual Abuse Cases in German Catholic Church Reported, With Half the Victims Under 13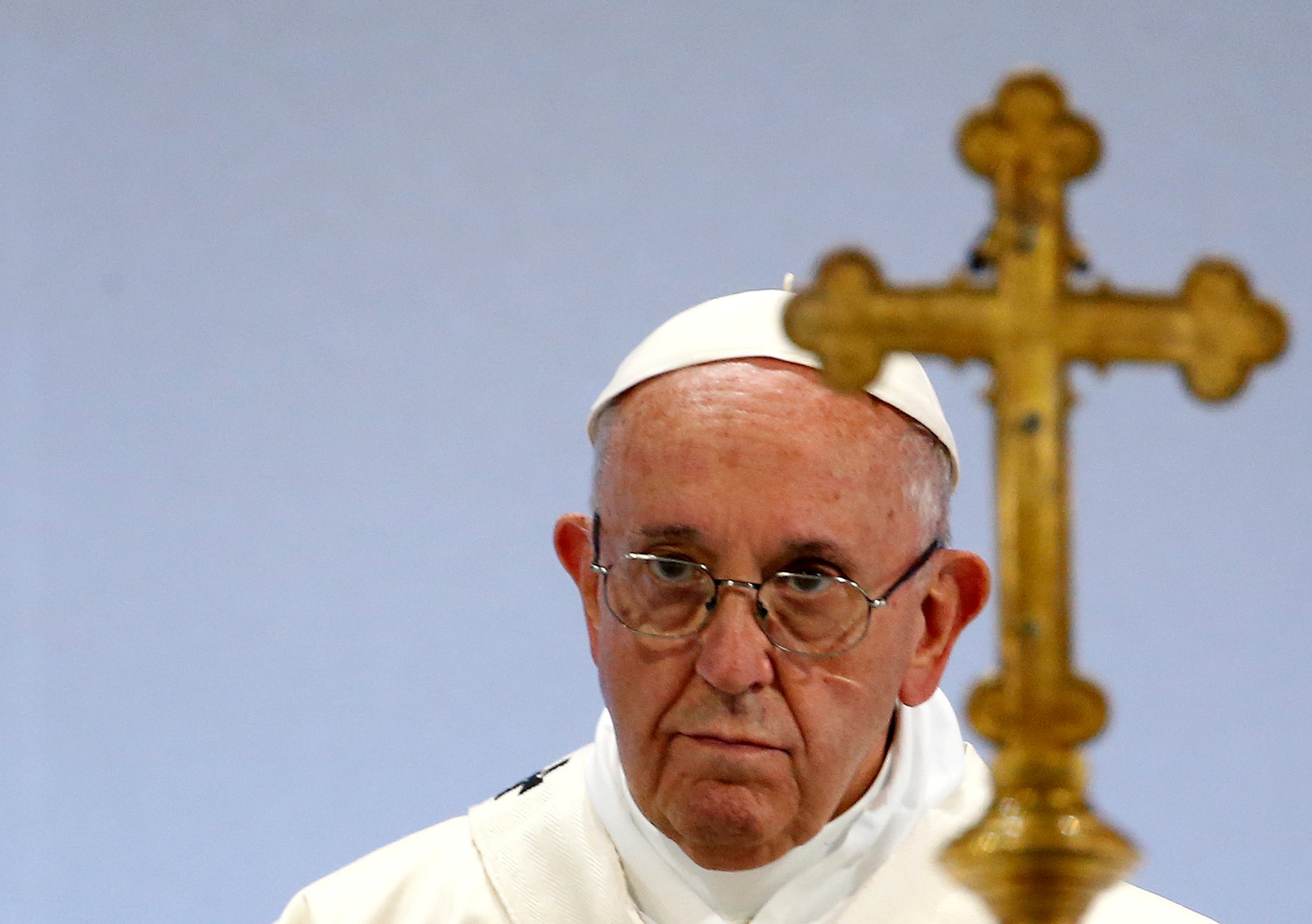 There were 3,677 documented cases of sexual abuse within the German Catholic Church between 1946 and 2014, national media sources have reported.
Die Zeit and Spiegel Online obtained a report commissioned by the German Bishops Conference, which also found that more than half of the victims were younger than 13. Nearly 1,000 were altar boys.
Experts from universities in Giessen, Heidelberg and Mannheim, who compiled the report, said there are likely to be many more victims who have not been documented.
Researchers were not allowed to look at the original church files and obtained the information after providing questionnaires to 27 dioceses, Spiegel Online reported. They examined more than 38,000 files and discovered that 1,670 different clerics were accused of abuse.
Half of all cases only came to light following requests for compensation, the report said. It added there is no reason to believe that the sexual abuse is not still ongoing.
The report stated that priests who had been accused were often transferred to another community that had not been given "appropriate information" about the abuser. Also, only one-third of the perpetrators underwent canon law procedure, after which there was often minimal, or no, punishment.
The authors of the study did not specify reasons for the abuse, but did say that the Church's demand for celibacy was a "potential risk factor," Spiegel reported.
The German Bishops Conference said it was preparing a response ahead of the release of the report on September 25.
These are just the latest revelations of sexual abuse in the Catholic Church.
The head of a Jesuit school in Berlin said in 2010 there had been a decades-long pattern sexual abuse of high school students by German clergy.
This week, the Vatican said that it would respond to claims by an Italian archbishop who accused Pope Francis of covering up Archbishop Theodore McCarrick's sexual abuse of priests and seminarians.
Archbishop Carlo Maria Viganò, the former Vatican ambassador to Washington, has called for the resignation of the pontiff.
Meanwhile, an investigation in the U.S. last month found rampant sexual abuse of more than 1,000 children by about 300 Catholic priests in Pennsylvania.
The group BishopAccountability said that the church has paid out nearly $4 billion in lawsuits over allegations of clerical sexual abuse leading back to the 1980s.
The largest payout was $600 million in 2007, resulting from 221 priests and other church employees accused of abusing and victimizing over 500 people, CNN reported.