Trump Leaves 4,000 Liberians At Risk of Deportation With End to Immigration Program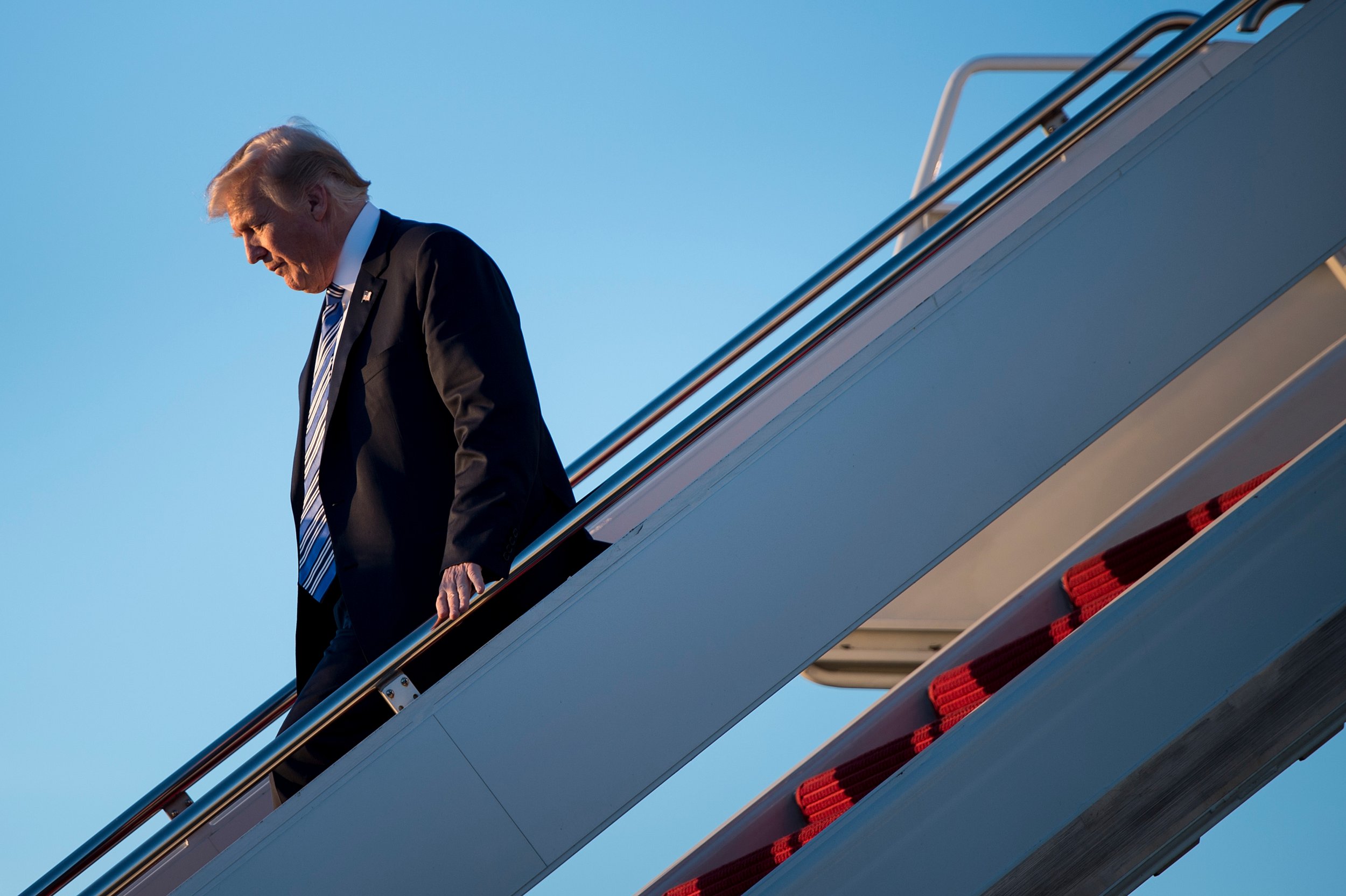 Updated | More than 4,000 Liberian immigrants in the United States will face the threat of deportation around this time next year, following a Tuesday announcement from the Trump administration stating that the president would only be extending their Deferred Enforced Departure (DED) program — which was set to expire on Saturday — until March 31, 2019.
Their fate was up to the president alone, who had the broad authority to extend the program or simply let it end by doing nothing. Now, Liberian immigrants — many of whom have lived lawfully in the country since the late '90s and early 2000s — will face down the choice of living in the shadows or returning to a country they haven't set foot in for nearly two decades, one that their children have never seen or barely recognize.
"This is home for me," Nancy Harris, a DED holder from Alabama, said Monday. "I'm pleading with Congress and the president to just consider us—we're not a large group of people. Our communities benefit from us."
Harris, 53, has lived in the U.S. with her husband and three daughters since 2000, when they fled a Liberia roiled by its second civil war. Many other Liberians arrived under the same circumstances. Harris's husband had found a job in Alabama as a pastor, and the two were able to secure Temporary Protected Status (TPS) for themselves and Deferred Action for Childhood Arrival status for their two oldest daughters. Harris later began work teaching literacy to black youth in the community.
When President George W. Bush ended TPS for Liberian immigrants in 2007, he allowed recipients like Harris to remain the country legally with the DED program, which has been continually renewed ever since. President Barack Obama also extended TPS status to Liberians, as well as Sierra Leoneans and Guineans between 2014 and 2017, during the Ebola epidemic.
"This is a population of people that has lived much of their lives here," said Royce Murray, policy director at the American Immigration Council. "They have jobs here, they've started businesses here, they've built families here, and they've done so with the permission of the U.S. for quite a long time."
Earlier this week, more than 50 bipartisan members of Congress urged Trump to extend the DED program, emphasizing that Liberia is still just recovering from years of war and economic crisis.
"The United States must continue to do all that is necessary to assist in the reemergence of Liberia, ensure regional stability, help foster Liberia's continuing post-war recovery, and protect our country's substantial foreign policy assistance and peacekeeping investments in Liberia," the members of Congress wrote in a letter to the president. "We believe it's beneficial for both countries if this population is permitted to remain in the United States for at least three additional years."
Trump rebuffed their arguments, stating in a Tuesday White House memo: "Liberia is no longer experiencing armed conflict and has made significant progress in restoring stability and democratic governance."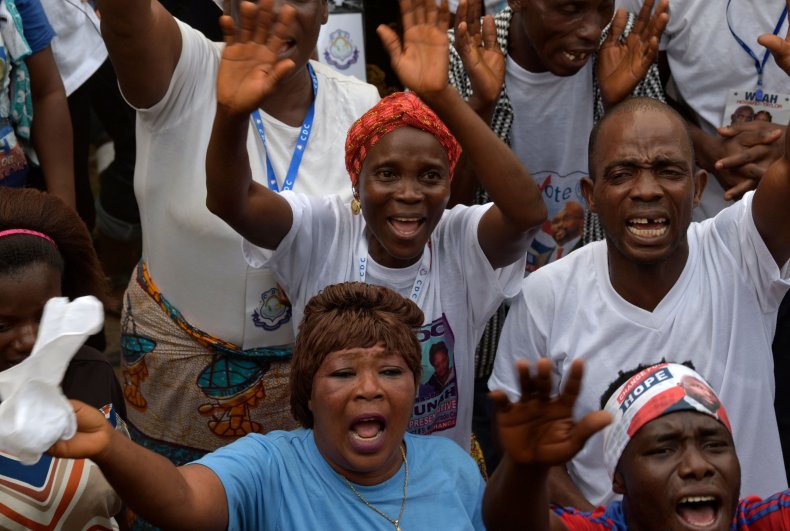 Now, DED holders must consider what their new lives might look like come April 1, 2019. Often that means wrestling with difficult financial realities, as that some kind of protected or legal status is required for immigrants to work lawfully in the U.S., take out loans or receive social benefits.
Rose Knuckles Bull, a 67-year-old DED holder living on New York's Staten Island, would become ineligible for the Social Security benefits she uses to support herself and to send money home to her 93-year-old mother, whom she hasn't seen in the 18 years since she moved to the U.S. Bull said she wouldn't mind going home to Liberia and reuniting with her mother, but that would require significant funds, which she might run out of quickly after Saturday.
"Either we lose everything or we send a few things home to survive there," Bull said. "I'm just going to try to continue to lead my normal life."
There's still some hope for Harris and Bull. The president could extend the DED program after it expires on Saturday, or his administration could move to grant Liberian immigrants TPS status once again. With the help of advocacy groups and immigration lawyers, Harris and Bull could also seek out other options, like applying for a green card.
Before Saturday's looming deadline, Harris had planned to go back to school to get a master's degree in education and curriculum development to work with other African immigrants. Now, she just hopes she isn't forced to return to Liberia and leave her daughters behind.
"The thought of leaving my daughters..." she said, trailing off. "If DED isn't extended, I don't see how we can manage in this country."