More Than 50 Killed in Renewed Afghan Taliban Group Clashes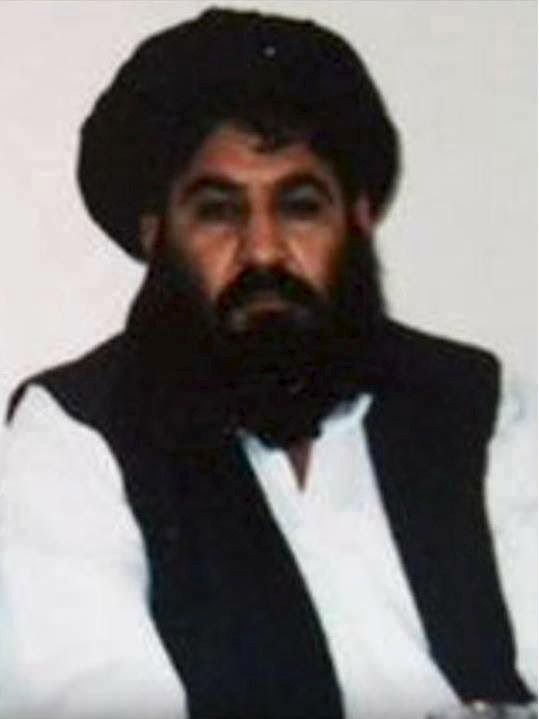 HERAT, Afghanistan (Reuters) - More than 50 people have been killed and dozens more wounded in renewed fighting between rival Taliban factions in Shindand district near the western Afghan city of Herat, a local police spokesman said on Tuesday.
The latest clashes underlined the fragmented state of the Islamist movement since the Taliban confirmed in July that its founder, Mullah Mohammad Omar, had died more than two years earlier in 2013.
Rival groups have rejected the authority of Omar's successor Mullah Akhtar Mansour and called for a new process to choose a leader. There has been intermittent fighting in which scores have been killed.
Ehsanullah Hayat, a police spokesman in Herat, said 54 insurgents had been killed and around 40 wounded in the fighting between commanders loyal to Mullah Mansour and his rival Mullah Mohammad Rasool Akhund, which he said was continuing.
The clashes follow days of confusion over the fate of Mullah Mansour. Reports that he had been seriously wounded in a shootout with other Taliban commanders were rebutted in an audio recording purporting to show he was still alive.
It was not immediately possible to obtain a comment from the Taliban about the latest fighting.
Separately, a video apparently from an Afghan member of the Islamic State movement accused the Taliban of operating under the control of Pakistani intelligence services and ignoring sharia, as well as allying itself with Shi'ite Iran.
The message, from a militant identified as Abdu Yasir al-Afghani, highlighted the growing rivalry between supporters of Islamic State and the Taliban, and came on the same day regional powers began a conference in Islamabad to discuss how to stabilize Afghanistan.
"So my brothers, our biggest objection to the Islamic Emirate (Taliban) is their relations with Pakistan and their cooperation with ISI (Pakistani intelligence), which is the basis for their action," the video message says.