More Than 60,000 Americans Have Now Recovered From Coronavirus
More than 60,000 people in America have recovered from the novel coronavirus, and governors are starting to make plans for easing restrictions that were put in place to slow the spread of the virus.
As of Saturday, 60,523 people had been deemed "recovered" from the coronavirus that claimed 37,087 lives in the United States, according to a tracker maintained by Johns Hopkins University. The largest outbreak of any country in the world, America has more than 706,856 people who have tested positive for the virus, giving it a mortality rate of about five percent.
That percentage could be skewed by a number of factors, including the fact that people with mild symptoms may not have gotten tested. To gain a more accurate understanding of the recovered population, health officials are looking to an antibody test.
Unlike the nasal swab test that determines if a person is currently infected with the virus, the antibody test can tell if they've ever been infected. By analyzing blood samples for antibodies, officials say they'll be able to determine how many asymptomatic cases there may have been and who may be protected from a second wave.
The exact level of immunity a person has after recovering from the virus is unknown, according to Dr. Anthony Fauci, director of the National Institute for Allergy and Infectious Diseases. Based on other viruses, though, he's betting people would either be immune to the virus or at least experience much milder symptoms for some time after recovering.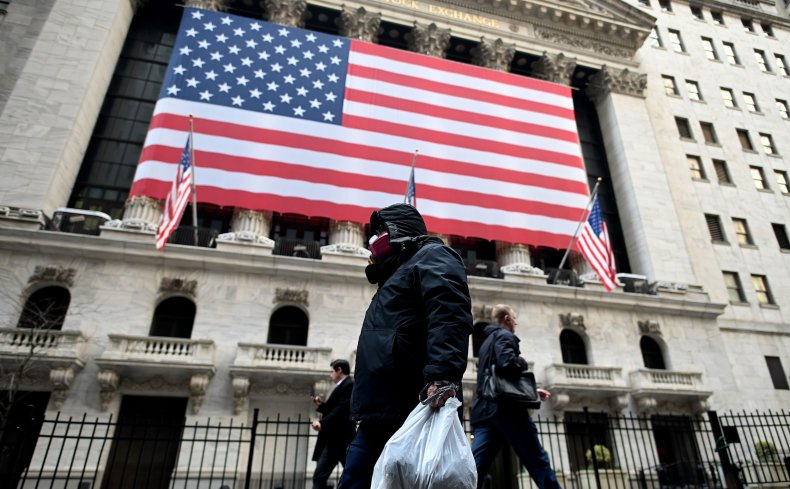 From the outset, officials have suggested that most people who contract the virus will have mild symptoms and can recover at home without being hospitalized. For some–especially those in older demographics or have an underlying health condition–the virus presents a significant threat.
Young people aren't free from the threat, either. Fauci said early on that there would be the rare case of an otherwise healthy 20 or 30-year old that passes away from the virus.
The overall goal of mitigation measures, though, have been to protect the most vulnerable, thereby preventing what was initially projected to be up to 200,000 deaths. More recent projections put the expected death toll for the U.S. between 60,000 and 70,000. Officials, including President Donald Trump, attributed the decrease in expected deaths to Americans rising to the challenge and adhering to strict social distancing measures.
"When you look at all of the death and all of the problems and all of the sickness, when you look at what's happened, I just think the American people have been incredible," Trump said on Thursday.
Americans are also being asked to help others through plasma donations. One treatment option health officials are exploring is convalescent plasma transfers. By transferring plasma that contains antibodies from fully recovered COVID-19 patients to those who are currently ill, officials are hoping to help them recover, as well.
However, the program relies on donations, which is dependent on there being people who have recovered. The more people who recover, the more potential donations there are. One donation can potentially help up to four patients, according to the Food and Drug Administration.