More Than 80 people Had Contact With Dallas Ebola Patient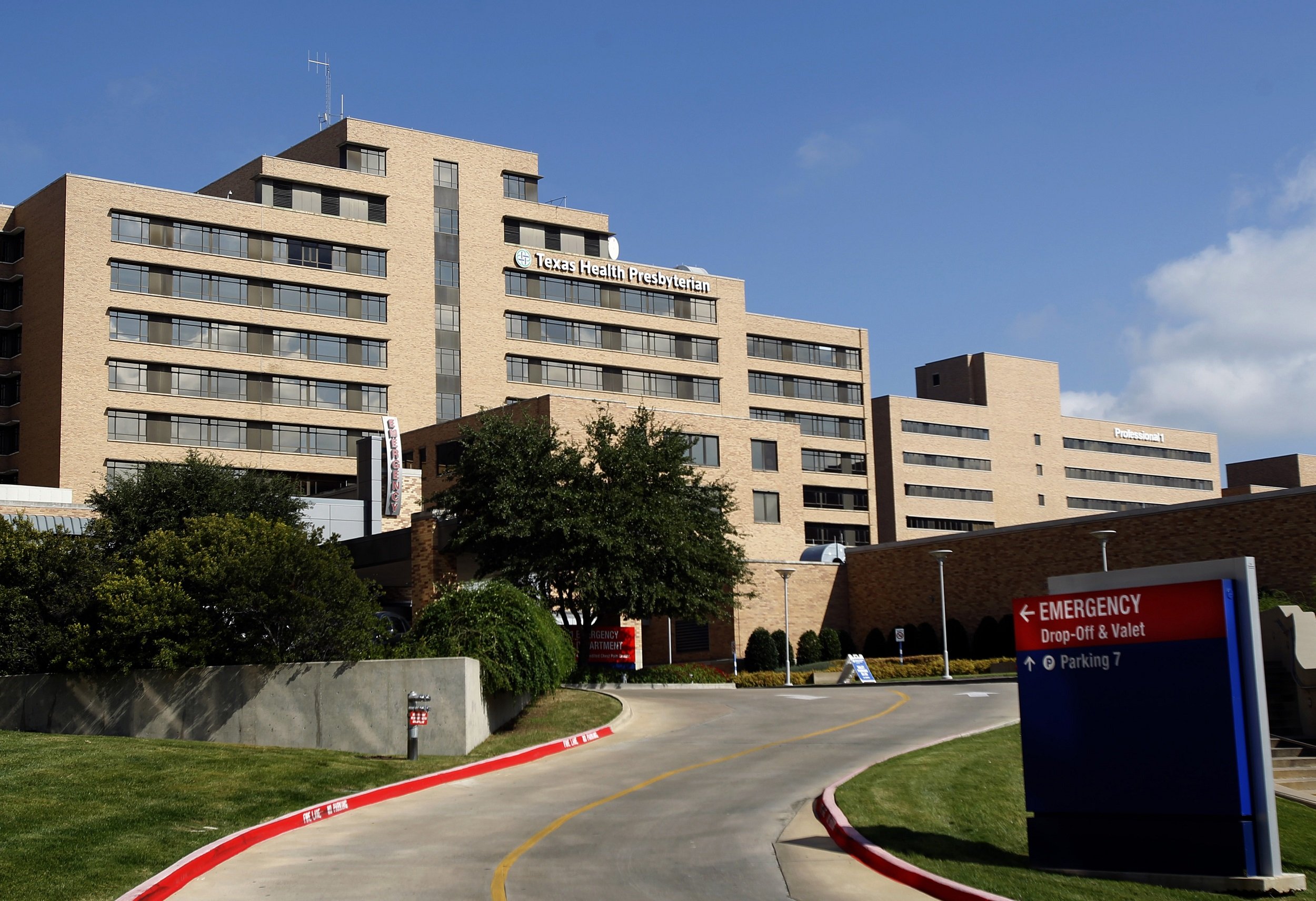 AUSTIN Texas - More than 80 people were exposed in some way to the patient infected with Ebola, a spokeswoman for Dallas County's Department of Health and Human Services said.
The department said 12 to 18 people came into direct contact with the Ebola patient and the rest came into contact with members of that group. They are all being monitored and no one has shown any symptoms, the spokeswoman said.
The first case of the Ebola virus diagnosed in the U.S. was confirmed by the Centers for Disease Control Monday. The patient, who returned from visiting family in Liberia on September 20, began exhibiting exhibiting symptoms on the 24th, sought care for the first time on the 26th and was admitted to Texas Health Presbyterian Hospital in Dallas on Sunday the 28th.
Officials have been trying to calm fears that the virus may spread. Texas Governor Rick Perry spoke at the hospital Wednesday, saying that hospital staff and officials were taking every step possible to care for the patient and "to assure the safety and welfare of our citizens."
Health officials also warned Wednesday that the outbreak in West Africa, which has so far killed more than 3,000 people, was turning into a humanitarian crisis and a stronger international response was needed.