More Air Pollution Means More Strokes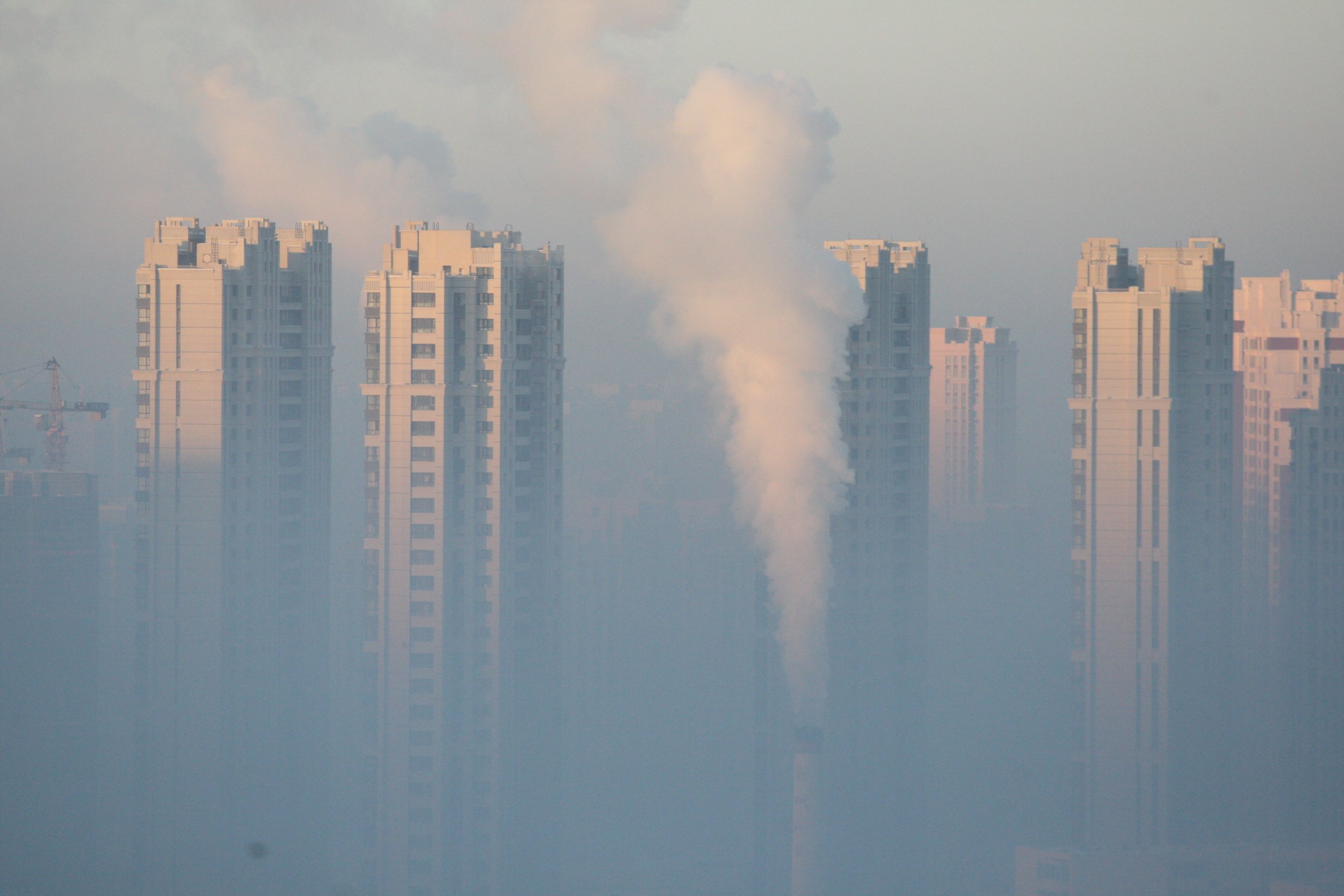 New research suggests stroke risk may be associated with climate change and air pollution, adding to the growing body of research that shows cardiovascular health is partially determined by the quality of air we breathe.
The study—the largest to date on pollution and climate change as a factor for stroke risk—is based on data from the U.S. and China. The researchers selected these two countries because they're known to be the world's largest emitters of greenhouse gases; combined, they cause approximately one-third of global warming, according to lead author Dr. Longjian Liu, an associate professor of epidemiology and biostatistics at Drexel University.
Liu presented the findings on Wednesday at the American Stroke Association's International Stroke Conference 2016.
Liu and his team looked at data between 2010 and 2013 from the Environmental Protection Agency for air quality on 1,118 counties and 49 states in the U.S., as well as 120 cities and 32 provinces in China. The measurement of air quality was based on particulate matter, which is the quantity and size of particles of dust, dirt, smoke and liquid droplets. Particles less than 2.5 micrometers in diameter are known to be harmful to humans, and generated by combustion from cars, power plants, forest fires and similar sources.
The researchers then cross-referenced this data with government public health data on stroke rates for both countries. After adjusting for factors that included poverty rate, race and age, they found that for every 10 micrograms per cubic meter increase of particulate matter, incidences of stroke rose 1.19 percent.
In the U.S., the South had the highest average annual particulate matter and the highest prevalence of stroke (4.2 percent), while states in the West had the lowest annual average of particulate matter and lowest rates of stroke incidence (3 percent).
The researchers also observed that temperature impacted air quality and stroke risk. In general, summertime means worse air quality and more stroke incidences.
Each year, approximately 15 million people suffer a stroke, according to the World Heart Federation. By their estimates, 1.3 million people in China experience a stroke each year.
In the U.S., it's estimated that one person dies every four minutes from stroke, according to the U.S. Centers for Disease Control and Prevention.
Liu says his findings are a clear indication that air quality is a public health issue, and he believes the study should be a wake-up call to policymakers. His team plans next to conduct a similar study, but on a hyperlocal level, looking at correlation of stroke rates and air quality by zip code.